Project Ceris
is creating Games and Media
Select a membership level
Cup of Espresso.
The usual cup of Espresso.

Gain access to our premium posts, where we share more detailed and tentative aspects of our development processes.

You'll also have guaranteed selection to all of our closed testing runs, and get a special role in our Official Discord Server (Available soon!).

Upon subscribing to a tier of any level, you'll get a One-Time Subscription card that has your name and subscription start date on it.

Jug of Espresso.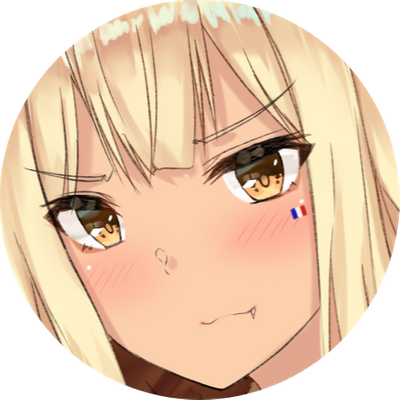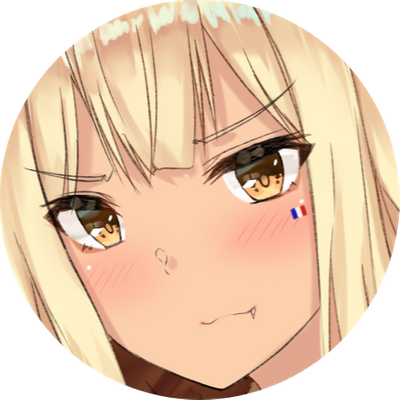 An entire Jug of Espresso. Do not chug.

You'll be mentioned in the credits as a supporter for Project Ceris, both within the game and on the website!

*Includes all previous tier rewards

Extra strength Espresso.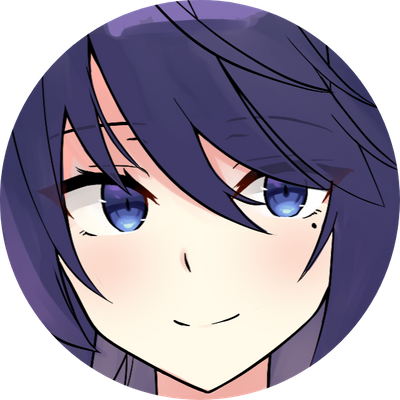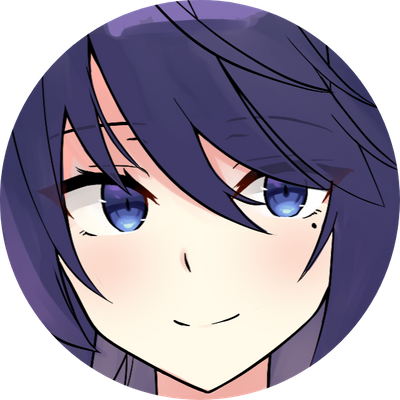 Unusually strong Espresso.

Get the full, original resolution character posters posted on our Twitter during the month. They will be in PDF format and be available as an attachment on a monthly rewards post.

*Includes all previous tier rewards

About Project Ceris
ShiHoYa 

& 

Project Ceris
An Introduction
Hello Everyone!
In 2018, a group of avid consumers of the 2D/Anime industry founded ShiHoYa Inc.- with ambitions to push the boundaries of 2D content. With a solid plan soon set, Project Ceris was announced as the company's first title. Development commenced early on in 2019, but misfortune struck and it was quickly bogged down by the worsening local economy. Entering 2020, our private investment levels had obviously dropped further- however our biggest concern was that some parts of the development were at the risk of being rushed and getting deliberately stripped down.
With this ongoing concern, we decided to decrease our reliance on private investment so that we can deliver products that we can truly be proud of- and after much thought, we decided to adopt a dual-financing model.

Relying on both Private and Public funding sources, we can deliver products that we are proud of; escaping the plague of the industry that is the unreasonable deadlines which result in disappointing results.


Many of our developers have made personal sacrifices to uphold our standards for Project Ceris; their dedication and passion well-worthy of admiration. The few full time developers we  have in the team has willingly forfeited greater financial opportunities in favor of bringing Ceris to life, while others sacrifice their free time and personal life while working other full or part time jobs.
How your support helps us:
With a dual financing model of private and public funding, many of our existing part time developers will be able to start working full time- meaning that the number of hours and level of concentration of the development will increase immensely. This shift also takes a load off the minds of our developers, who will no longer have to to squeeze in the time for Ceris development in an already jam packed schedule with one or two other existing jobs.
Commonly outsourced assets such as Spine2D Animation, Original/Skin CG,and VA will gain access to a much larger pool of financial resources; allowing us to regularly work with top industry creators- creating Battle Animations, CG, Skins, and VA at a greatly increased speed and quality. Our biggest joy is delivering a product that we ourselves are genuinely proud of, and this increase in production rate and quality alone would provide a great morale boost for our entire team.
The company as a whole will be able to work on features and products that would otherwise be not financially feasible or too risky. Simply put, we'll be able to stretch our wings when it comes to new developments in products and features, both for Project Ceris and any other products we release in the future.
Thank you for all the support!

It changes the way the company and team operates for the better, and it helps us in continuing our search for ways to deliver more and better products to the world.


Increased Production!

We'll be able to start increasing the rate of outsourced products, with some quality increases!

1 of 3
By becoming a patron, you'll instantly unlock access to 80 exclusive posts
By becoming a patron, you'll instantly unlock access to 80 exclusive posts
Recent posts by Project Ceris
How it works
Get started in 2 minutes