Erik Amill
is creating Art and Comics
Select a membership level
Undead Donor
What do you get for you're troubles? Piece of mind that updates will keep rolling out in a relatively timely manner, that you're helping an artist you like make brand new work...
And your very own printable L.U.S.R. (Legions of Undead for Societal Respect) membership card! = D

Show that card to me at a convention and get a fantastic fistbump (or a hearty handshake) and know that you've done something awesome.


Other benefits include: 
- Finished Pencils for Biff Strips (and other possible projects)
- Early Access to finished Biff Strips (when I can swing it)
- Patron exclusive downloads and High-Res images
- Exclusive coupons for books 
- Various other things too frightening* to mention here!




* Items may or may not be actually "frightening". They simply don't quite fit into the aforementioned categories. 

About Erik Amill
Hey folks! I'm Erik Amill (ProphetEKA) - graphic artist and creator of the comic 'Biff the Vampire'.
If you are reading this, I'm probably d-- Wait... wrong document. o.O
I've come to ask you, my fellow 'Net going peoples, to help me keep doing the voodoo that I do every so often. What is that, you ask? Simple! It's drawing stuff!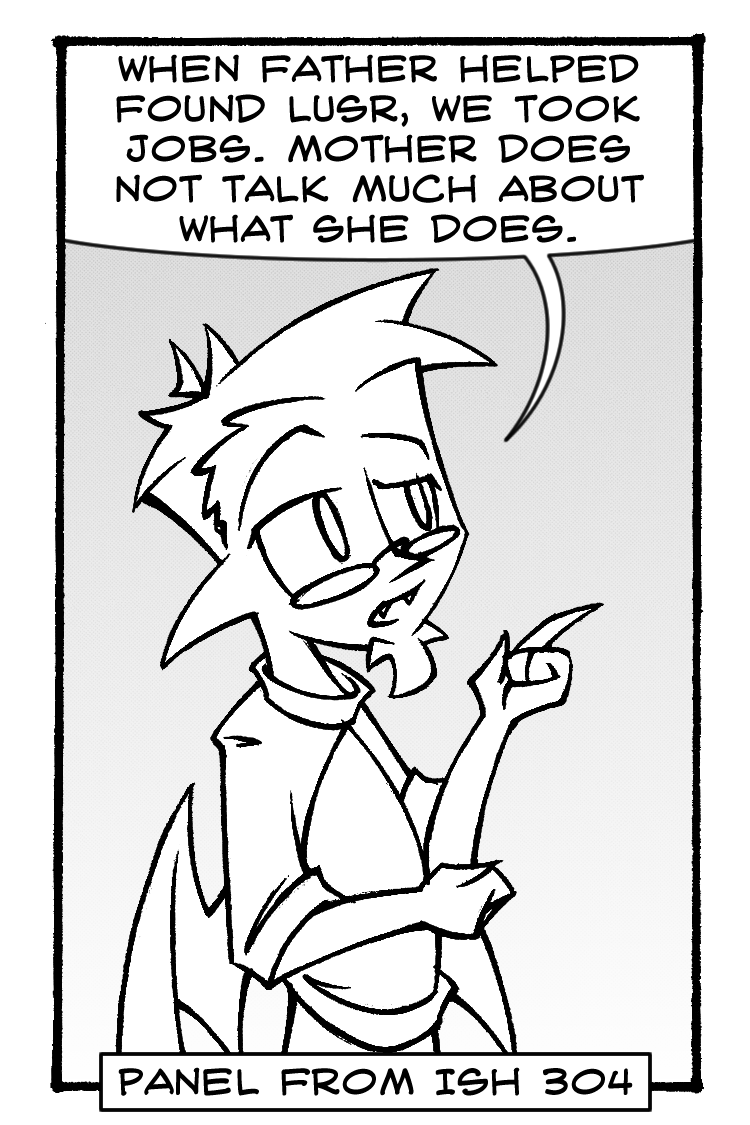 † Background †
Since February 2006, I have been putting out the online comic
Biff the Vampire
. This light-hearted strip has helped me accomplish things I had never dreamed of (and some I had but never thought would happen). I got a lot of stories in me still and Biff and the crew have been the vehicle through which I can bring most of them to you folks out in the aether.
That said, Biff isn't the only idea I have going. A recent creation has been a series of monster girl pics -
Ghouls'R Gals
. What started as a way to warm-up/wind down from working on Biff by drawing cute monster girls for the strip has become a fun project all its own, even spawning a collected edition with others on the way.
Both of these are labors of love. I don't ask for cash to view this stuff but I have had a number of awesome folks donate, buy ad space and even buy my ebooks. This, along with various side jobs, helps me keep the lights on. This leaves little time to work on other things.
I have a
Ghouls
story idea revolving around a few girls I've created that I would love to work on but had to be placed on the back burner due to time and financial constraints. Other such projects are the more horror-based anthro story
Night of the Lepus
and a reboot of a pre-Biff comic idea called
Project: Alice
. These ideas sit waiting in the wings while I do what I gotta' do.
I can't put the time I need into those projects without dropping a paying side job. Thanks to Patreon, I can lessen the blow a bit and not worry too terribly about making those projects because
they
would become my side job.
† Goals †
This Patreon has two very simple goals:
- To help me keep Biff and Ghouls'R Gals going and...
- To allow me the option, should I so choose, to expand out into other back-burnered properties.
† Why Patreon? †
Now, you're probably wondering why go this route? Know that this is not an option I chose without
A Lot
of thought.
I currently have a few ways for folks to help me keep things going - eBooks, physical doodads like shirts and playing cards, a Donate button - and those are all quite awesome. They've helped me in a pinch more times than I can count. Unfortunately, they have their limits. With Patreon, folks have that extra option to support the strip and my work in a completely different way - on their own terms and on a monthly basis.
† Will This Change Things? †
For those worried that this is a dreaded "Paywall": Not going to happen. I've never been one to hide my stuff from the world or the 'Net. This is what it is, yet another way to help me keep the lights on and possibly get more content I couldn't justify doing otherwise. A Win-Win, really.
If you'd love to help but can't, fear not! What lands here will eventually go out to the world later. = )
So, please consider supporting me in my artistic endeavors.
~ EKA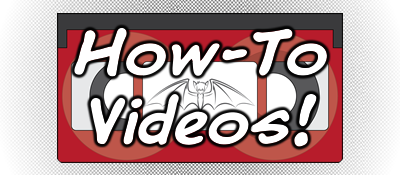 I have skills built up from years of working in both Physical and Digital Media. I get asked how I make my comics or how the heck I make Illustrator function often enough that I think recording a few videos would really help folks out.

1 of 1
By becoming a patron, you'll instantly unlock access to 39 exclusive posts
By becoming a patron, you'll instantly unlock access to 39 exclusive posts
Recent posts by Erik Amill
How it works
Get started in 2 minutes