ProtoTech
is creating advanced vanilla survival gameplay
Select a membership level
Tier 1
Even the smallest donations matter! You will become an official Patreon of ProtoTech and get the discord patreon tag on our discord channel. Giving you access to the exclusive Patreon discord chat! 
Tier 2
Besides our gratitude at this tier it will allow you to access every tier above rewards plus you will be able to rename the ProtoTech Patreon Dog at spawn who's been on the server since the beginning!  
Tier 3
That this donation tier it makes a great impact towards the servers!  At this tier it will allow you to access every tier above rewards plus you will be able to rename one rare items or blocks at the ProtoTech Zoo with a personal message! 
About ProtoTech
About us!
ProtoTech is an advanced technical Minecraft server. We have an innovative team of players who constantly develop new and more efficient methods of automation and new ways to stretch the capabilities of Minecraft in ways that its developers never anticipated. Beyond automation, we have other on-going activities, including the objective to farm every mob, block, and item in vanilla survival Minecraft. The ProtoTech survival multiplayer (SMP) server has been running for over 4 years and 100,000 days in-game, allowing for the server to reach unparalleled achievements! We are glad to push the limits and share all our discoveries with the greater Minecraft community, but this is only possible with reliable servers that are kept running by donations.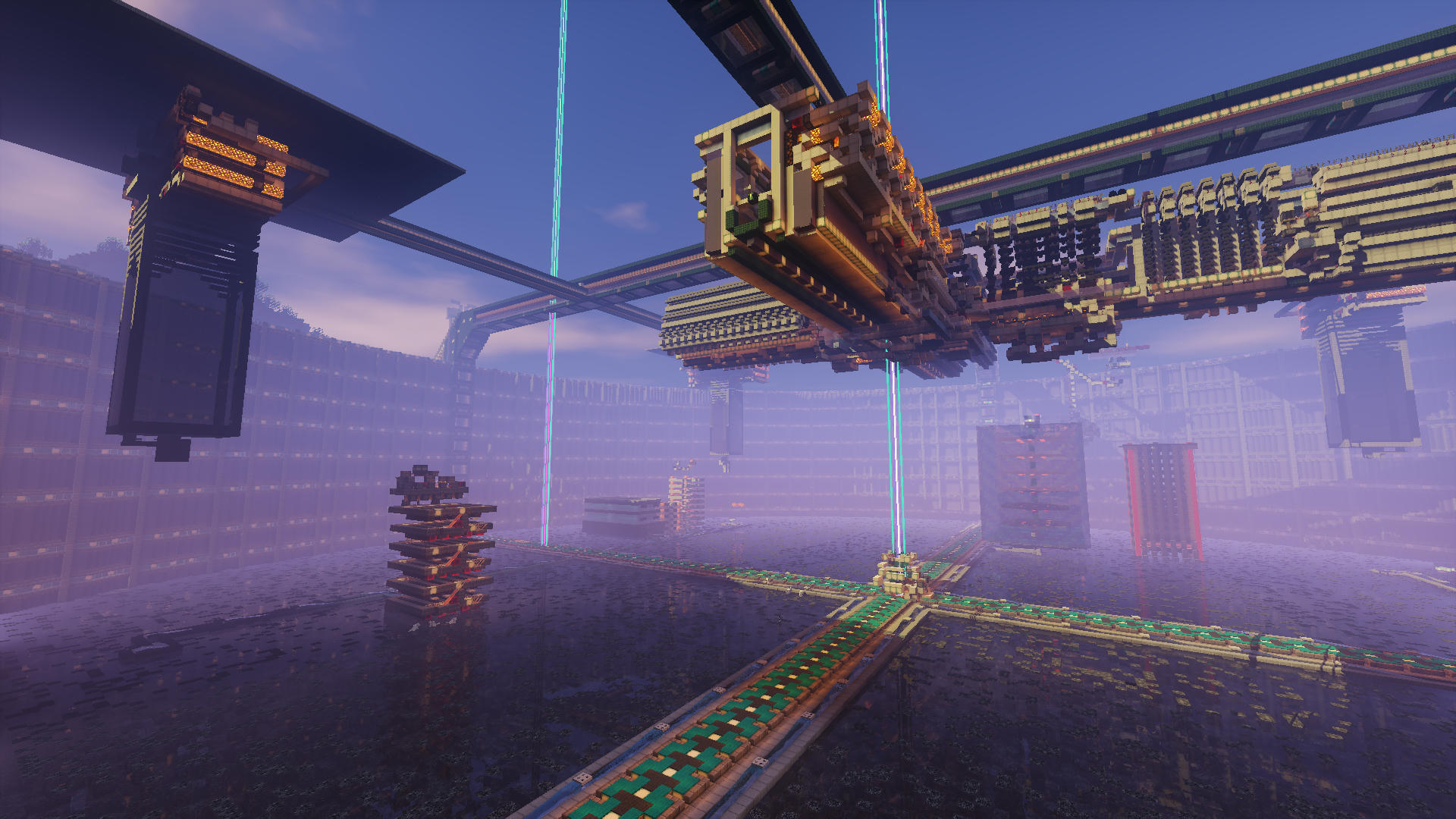 How does my pledging help ProtoTech?
By becoming a Patron, your monthly pledge will go directly towards the cost of running our servers. This will allow us to focus more of our time on developing our world and discovering creative solutions, thereby allowing new ground-breaking projects to come to fruition. This will also allow ProtoTech to persist for the future of Minecraft. Donations will also be critical for creating a public server where we could develop new things together with our community!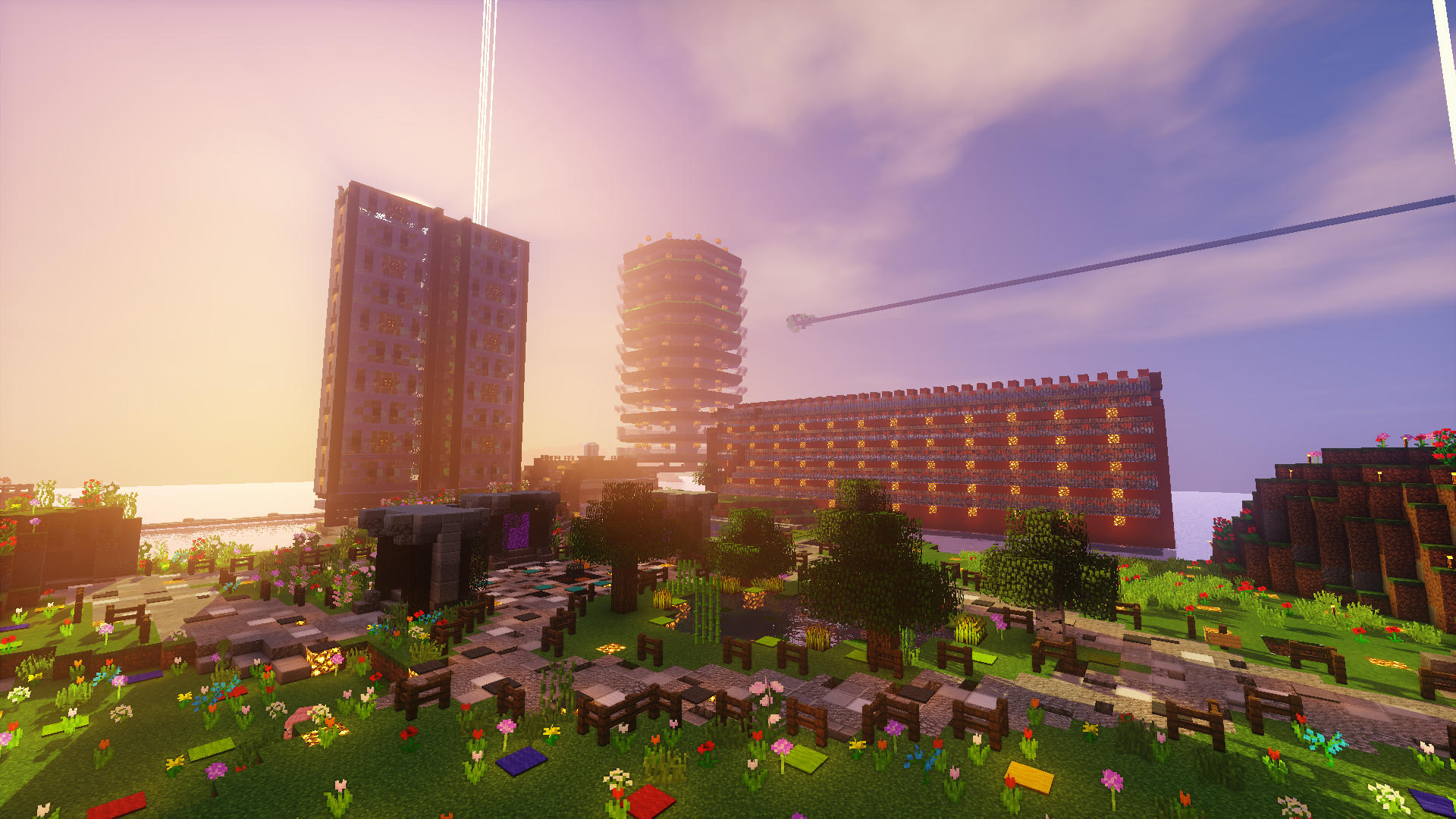 Patreon Rewards
Any level of donation helps, and we are currently offering a variety of rewards. For any amount donated you will get access to Patreon pages and Patreon rank on our discord channel with access to the Patreon discord chat. There are also many other rewards that include personal builds on the ProtoTech server and YouTube video credits at the end of Prototech videos.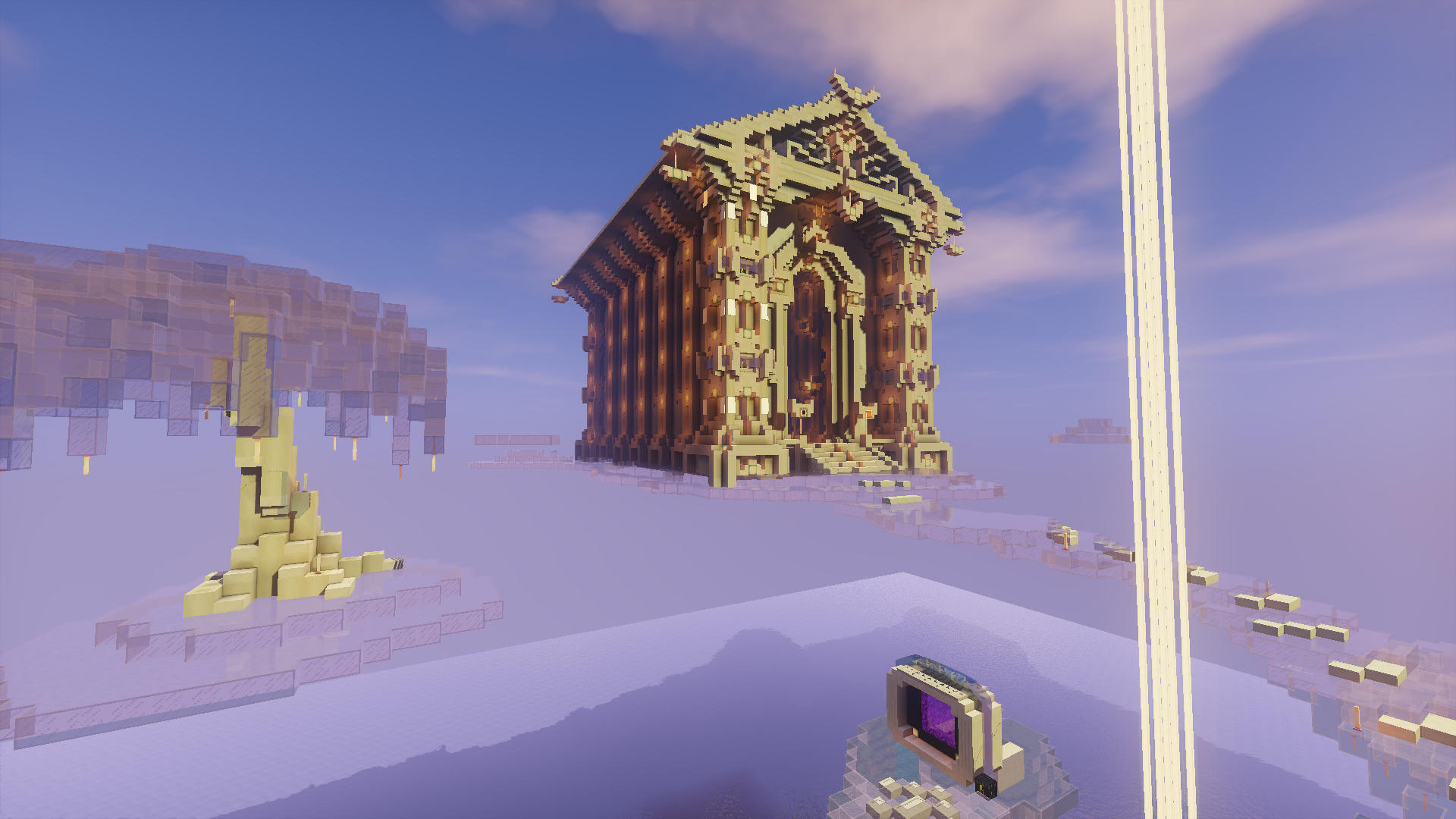 Don't forget to share this link with others. Even if you can't contribute sharing it would mean a lot to us!
At this goal we will reach our monthly target to sustain the ProtoTech servers but any extra will allow us to supply a Patreon testing server for you guys to join us in our experiments!
1 of 1
Recent posts by ProtoTech