Proxer
is creating Comics and Transformation Art
Select a membership level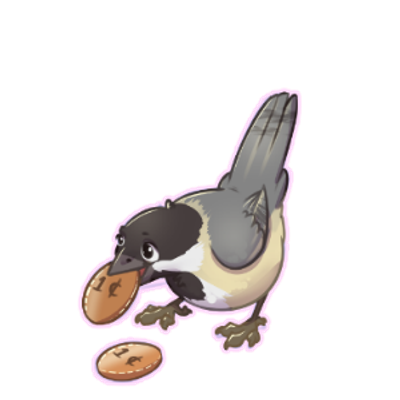 Just-The-Tip
"Every little bit counts."

- Access to Patron Only Posts.     
- Sneak Peaks at WIP sketches and Concepts.
-Early Access to standard resolution Comics.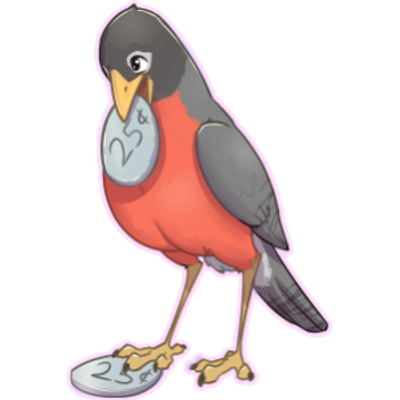 Tipper Plus
 "This is what you came for, and what I'm here for; COMICS!" 

- All above
- Full Resolution Comics!
- Sketch Suggestion Box!
- View Doodle-Dumps not posted elsewhere.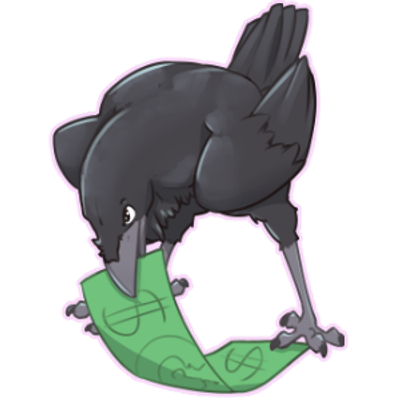 Big Tipper (NEW COMBO TIER)
 "You want to see MORE?! Well I got it! You'll also get recognition for your donation in the credits of every comic."   
- All above
- Votes on next comic.  
-Votes on Month's Illustration Based on prior month Sketch ideas.
- Access to .PSD files for Completed Patreon Images, compiled at the end of the month.     
- Your name will be posted in the end-credit of every supported comic.
- Bi-Monthly Private comic work streams, announced prior. 
About Proxer

Hello! I'm Dan, but more of you online know me as Proxer. I like making (but not limited to) furry and transformation comics and art.

This Patreon supports my aspiration to make comics with a range of interests for you fine people to enjoy, and to flex my creative muscles in ways that aren't always permitted when supporting myself with regular monthly art commissions. I've been taking freelance commissions for over 5 years, and supporting myself on them for more than 2 years, so I want to take what I've learned and work on some larger projects for a wider audience. While my schedule doesn't allow me to take the Gumroad route, working on and selling entire comics at a time, I'd decided that instead I would open myself up to my audience at large, and give them the options to get to know how I work, as well as a say in what I work on next.
I've MANY ideas stored up over the years, and I'm very excited to share them with the wonderful people who would allow me to learn and earn through Patreon as a medium. Ultimately, I intend to improve my skills not only for myself, but for those of you who are always excited to ask for work from me.
So thank you all for supporting me so far, and I'll do my best to have earned it.
"So how does this thing work?"

First off, the majority of the content posted here is not safe for work, and  is appropriate for a mature audience.
Besides that it's very simple. Rather than holding comics behind a proverbial pay-wall, I will be allowing supporters to view comics a week ahead of their public release, on top of other goodies on Fridays. As such, my Patreon will be on a
Per Update
basis for comic pages, and I will do up to 4 paid posts a month on average, never more than that.
So, that means pledging $1 per update means that you pat $4 at the end of the month. Should you choose to pledge to 1 or 2 paid posts a month, then you only get the rewards for those by adjusting the limit on your pledge.
If you're charged and Patreon makes a charge from the previous weeks of that month, should that happen please PM me and I will send you the rewards for the weeks you were charged for.
"What milestones do you have lined up for us?"

My first big goal is to put out fresh comic content on a weekly basis, and free little filler tidbits in here and there. After that I want to lower the higher tier prices a little so I can make pages at cost, but cost LESS for the individual supporters!
A closing note

Patreon gets many declined pledges at the end of each month through bad credit cards, empty Paypals, or through bots, so do please help me out so I can get as close to my estimated total as I can get.
Thank you all again for your support.
$240
– reached!
per creation
Colour! I can dedicate myself to spending much more time on detail and colouring, making for more attractive products.

3 of 3