Psychic MoonDee
Creating a Psychic, Spiritual and Healing Revolution
Select a membership level
Box Talker Deluxe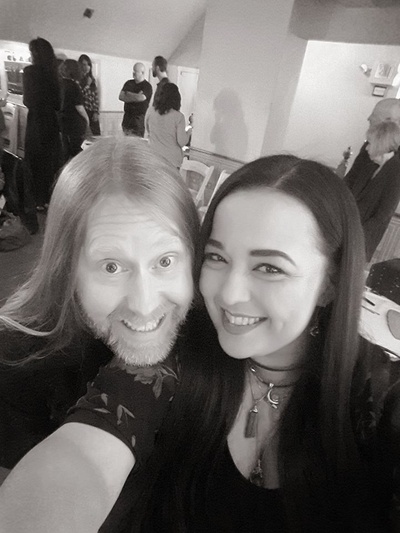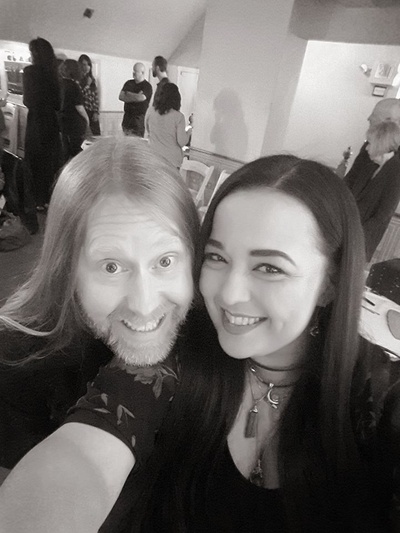 * Receive exclusive discounts to all Box Talk public events  worldwide. 
* You will be invited to Box Talker Deluxe (and above) exclusive live online spiritual and paranormal seminars monthly with Moonie and Dee!
* You will be invited to a monthly psychic gallery reading with Moonie and Dee!
* You will have exclusive access to online video updates and courses from Moonie and Dee! 
* Receive $3 off every purchase you make with Magick Moon Spirit Jewelry during their MoonDee Crystal Power Hour sales. You can also receive a $27.00 item for FREE when you refer a friend who makes a MMSJ purchase. 
Box Talker SUPREME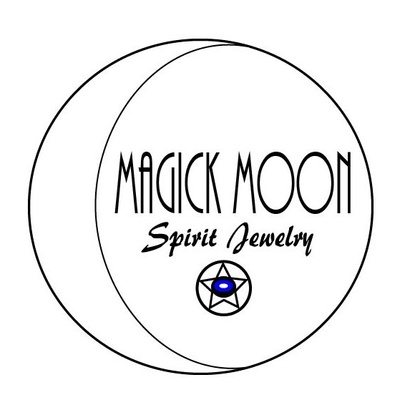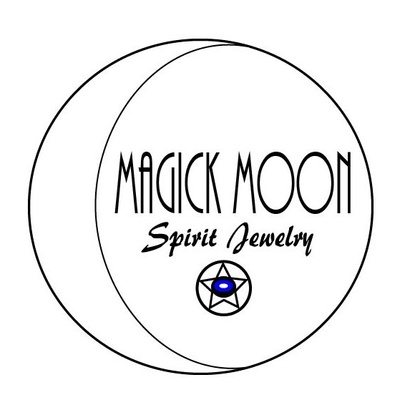 * Receive all previous tier benefits 
* Receive a monthly magically charged piece of crystal jewelry from MoonDee of Magick Moon Spirit Jewelry in the mail! 
* Take part in a monthly Ghost Box psychic gallery reading!
Box Talker ULTIMATE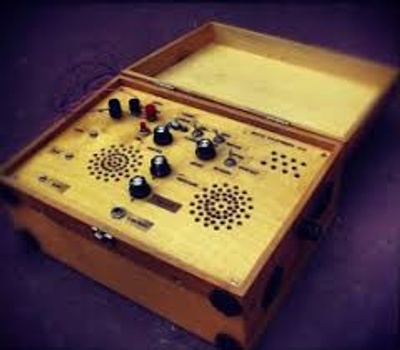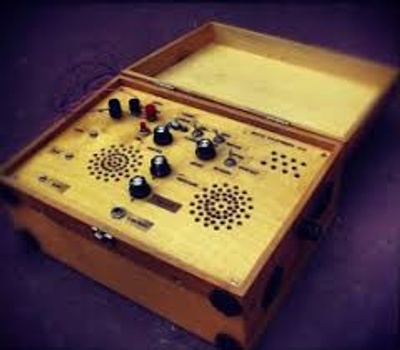 * Recieve all previous tier benefits 
* You will be invited to an exclusive Ghost Box Gallery
 Reading with  Moonie and Dee. You will be guaranteed a
 minimum of five questions during the Ghost Box Gallery
 Reading where you will connect with loved ones and spirit
 guides. 
About Psychic MoonDee
Hi There! We are Chris and Dee. The two of us are real life Psychic Mediums and Paranormal Investigators. Dee is a Healer, Psychic Counselor and Psychic Artist while Chris is a Published Author and Speaker. We are also a couple (both Aries if you can believe it)! We have a podcast that we started over a year ago called "Box Talk with Moonie & Dee" that airs on the Paranormal Warehouse Network. The show started out as a fun idea to talk about all things Paranormal and Psychic but it soon grew into a giant community of fans called "Box Talkers." This isn't your average fan base though! These fans care about one another and help each other through the good times and the bad. The hashtag for our broadcasts is #OnlyLove. I guess you could say that we accidentally started a movement. When we aren't doing Box Talk you can find us doing private Psychic readings and healings of all kinds in person and over video chat from our home office in Brownsville, TX.  You can also catch us doing many of our public events known as "Ghost Hunter University" at haunted locations all over the world, and our "Moon Family Psychic Experience" Gallery Readings with Chris's mom Paulette "Mamma" Moon. We spend part of the Spring and almost all of the Fall season lecturing at colleges and universities around the U.S. We have also been blessed to have our own series on the Spirit Realm Network called "The Ghost Box Chronicles LIVE" that airs a show per month from haunted locations throughout North America. We also have a dream to be able to create the "Ghost Box Traveling Museum" where we will be able to feature the first Ghost Box ever built by Frank Sumption and used by Chris Moon in the field. It will also feature all of the subsequent models of the device that Frank built and Chris used including the first Video Ghost Box. These would be featured at haunted locations around the world and allow the public to see and experience paranormal history. Chris is also entertaining the idea of building his very own Ghost Box that paranormal investigators could use safely for investigations and get real results. Chris and his mother authored a book called "Ghost Box; Voices from Spirits, Ets, Shadow People & Other Astral Beings" in 2017 for Llewelyn Publishing that was a huge success. Dee and I have also been contemplating working on a book together that we feel would shine light on some important spiritual topics and expand consciousness even further. We have now started our very own line of magically charged custom jewelry called "Magick Moon Spirit Jewelry" that has already been a MASSIVE hit! We have now started the process of starting a unique live streaming network called  "The Spirit Realm Network" That will feature our show "Ghost Box Chronicles", Hauntology Productions show "Our Haunted Destinations" and many many more! This project is a labor of love in hopes of spreading more positive vibes and opening the world's eyes to the reality of the spirit world. Another huge goal of our page is to be able to use the patronage here to travel the world helping people in need due to spiritual attack FREE OF CHARGE. Becoming a Patron of our page will allow us to focus on these things and give you back some great tier rewards and more free content from MoonDee! We just want to give a huge thank you to all of our friends and fans for allowing us to spread the message of spirit and the reality of a life beyond this world. Thank you all!
$837.85 of $1,000
per month
This will allow us to begin growing the Box Talk Podcast and movement. We will purchase better equipment such as higher quality headsets and a dedicated HQ microphone over time. This will also keep the talk show free of charge for viewers on the Paranormal Warehouse Network. When this goal is reached monthly we will host a private interactive live stream celebration for all of our Patrons!
2 of 2
Become a patron to
Unlock 60 exclusive posts
Connect via private message
Recent posts by Psychic MoonDee
How it works
Get started in 2 minutes