Jon and Ted
is creating RFK Refugees Podcast
Select a membership level
Clyde Simms...s'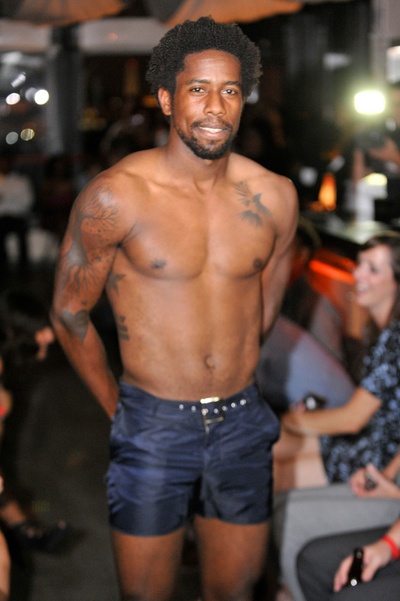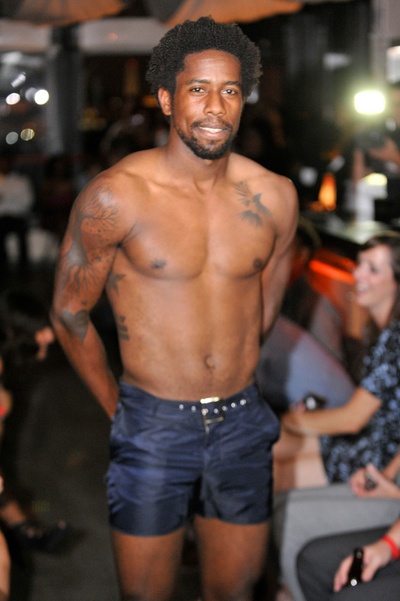 Your hardworking, steady, gritty contribution of $1 a month will help us keep the lights on, and your tracking back and hard tackling and occasional goals are the glue that hold this team together.
REWARDS:  You get a shout out, by name or Twitter handle.  Or if you don't want the fame and glory as a true gritty midfielder often doesn't, just assume every time we say "to be fair" or "um", we're thinking of you.  So we're thinking of you a lot.
Includes Discord benefits
Luciano Emilos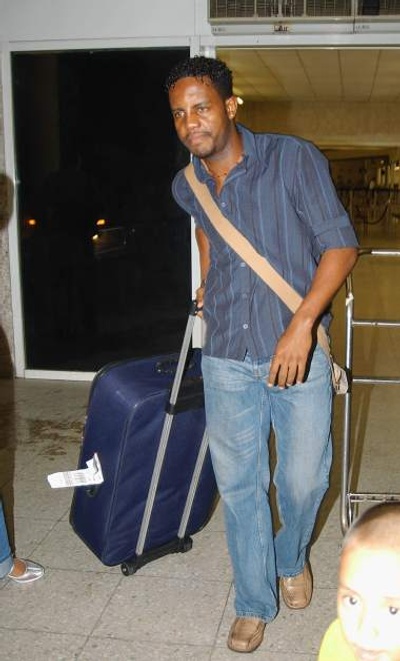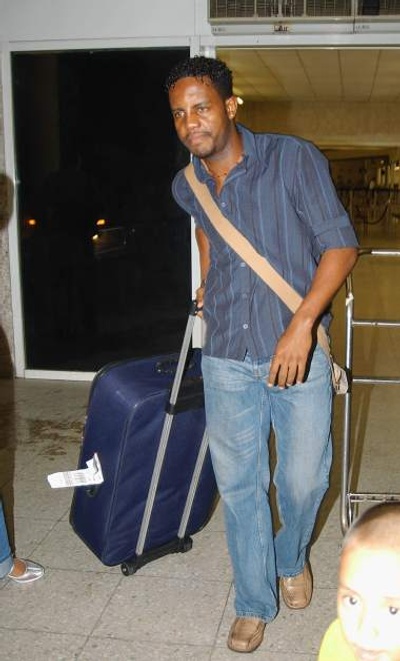 IT'S IN THE NET! YOU'RE BEAUTIFUL! BOB BOSWELL IS INTERNET.
Your $5 a month pledge goes a long way in getting our hosting fees paid for, our wives fed with condolence Carnitas burritos and your carefree personality and Golden Boot level talent make you an integral part of the team, and we'd be lost without you.  We'd probably need to find Danny Allsopp again.
Rewards: 
-  You get to the front of the line.  You have something you want to say?  You get to say it on the show.  You can call into the show, speak your piece, and try to avoid us accidentally talking over you.  You also get the shout out that the Danny Cruzes get, so there's that.  And as a glory boy striker, we assume you'll like that.  Just shoot us a message and we'll get you scheduled!
- Jon used to be able to write, and he's going to use you as guinea pig to see if he still can.  Maybe you read The Offside or DC United Outsider a million years ago...probably, you didn't.  But supporting the show at this tier gets you access to this sweet benefit.
- You will get access to any special interviews or second episodes that we put out.  Sometimes you'll just get it first, sometimes you'll be the only ones to hear it.  This includes post-game call in shows!
Includes Discord benefits
DA GAWD JAMIE MORENOS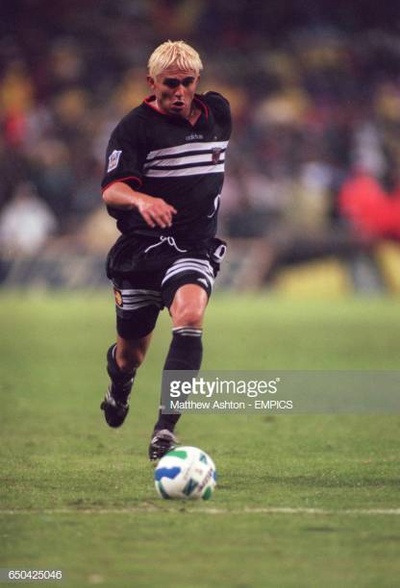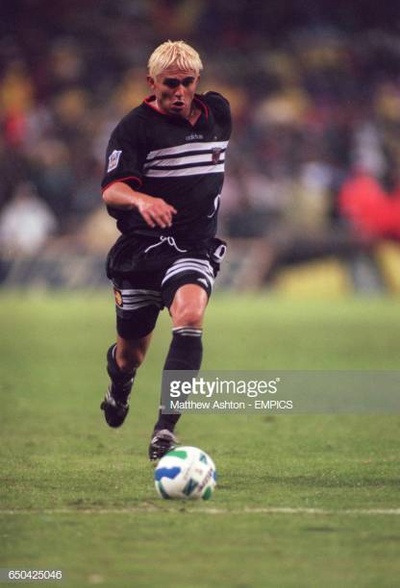 ALL TIME GOAT.  #99.  Blonde hair and all.
Your $10+ donation is above and beyond.  You will be responsible for making Ted sound like he's not recording inside of a shoe.  You will be the hero the team needs, and when you're gone, everyone will look back and say, I wish we still had you.  Instead, we have to watch Nicolas Addlery.  Or Ange N'Silu.  Or Leonard Pajoy.
REWARDS:  OH BOY.  You really went HAM here, and we appreciate ya.  How much?  How about being a guest on the post game show?  If you don't want that, we can talk about middle naming rights for unborn children (this reward is subject to approval by wives who are probably not going to be down with this, just FYI).   You get all of the rewards for the other tiers, obviously.
Also...you get a sweet sticker.  Make sure you add your address to your Patreon and it's coming your way.
Includes Discord benefits
About Jon and Ted
Hey guys and girls!  Welcome to our Patreon, our genius level plan for riches beyond our belief, or the ability to pay our hosting bills, make this whole shebang worth our while, let us bribe our wives for lost time with Patreon purchased Chipotle and maybe get Ted a non garbage-level microphone.  Let me tell you who we are!

RFK Refugees was launched in 2018, intended to be a fan centric podcast for DC United fans but has since evolved to cover the Washington Spirit and Loudoun United, as well.  As dedicated fans, Jon and Ted noticed a lack of podcasting options for United fans, and wanted to add our voices to the extremely small conversation (Since then...the landscape has changed, with a bunch of great new options for DCU fans). We also wanted to make sure we focused on the fan experience and a fan level understanding of the game.  We are not tactical geniuses (though Jon read a book once about Dutch style tactics once, or at least part of it), but we watch the games and know enough to be dangerous.

Jon and Ted record every Monday night, and get the podcast edited and posted by early Tuesday, for everyone's dumb, stupid commutes.  Sometimes, we do a live show on Youtube!  We love doing the show, and we REALLY love having fans, supporters, and leaders in the community on the show to talk about the team, and all of the off the field issues that seem to never go away.

So, you may be asking yourself, why are you making a Patreon?  Wonderful question, internet friend.  We are starting a Patreon to try and make this show not cost us any money to put out and to make the time we're putting in make some sense!  (So that you don't feel bamboozled, between planning, recording, editing, and other fun stuff, I'm sure we're clearing around $3.50 an hour.)  There are hosting fees and equipment upgrades we'd love to make, but neither Ted or I are sitting on Garberbucks to make this happen.  We wanted to see if the awesome community of DC United fans that listen to the show each week would be willing to kick in to help us keep doing the show without arguing back and forth about who's going to pay the bill this month!

As a listener of about a million podcasts each week, and a Patreon donor to very few, I totally understand if you choose to just listen to the show and not donate.  BUT, if you can find a few bucks to kick our way each month, we would be extremely grateful!  Thanks for reading, thanks for listening, and VAMOS UNITED.

If we get to 40 monthly members, Ted and Jon will commit to doing two shows a week, no matter what.  Could be one regular show, and a post game.  Could be a regular show, and a mailbag episode.  Could be interviews.  WHO KNOWS.
1 of 2
Become a patron to
Unlock 85 exclusive posts
Connect via private message
Recent posts by Jon and Ted
How it works
Get started in 2 minutes