Razorlight Entertainment
is creating Game Playthroughs and Silly Talk
Select a membership level
Igloo Guard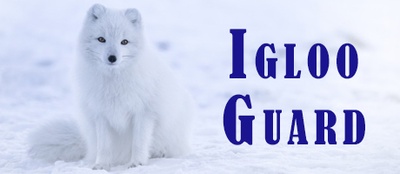 RLE Games will call your username out in our live streams. Your fantasy igloo will also protect you from global warming, albeit metaphysically. Think of it as a home for your puppy spirit.
Dam Baron
RLE Games will shout your username out with MORE GRATITUDE, during our live streams. Your wooden dam is safe and prosperous under your rule, milord Baron! May you never be thirsty... or dry.
Hollow Bishop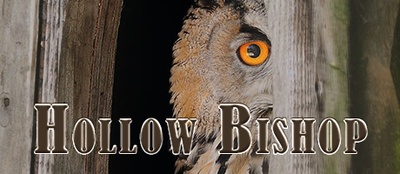 Dominant on your tree, you are confidant of your control over your demesne and have our great appreciation for your very generous subscription. Many hails to you, owl-y one!
About
The Founder
At the age of 5, Windus Andar played his first video game on a 386DX PC. Since then, it has been an almost non-stop thirty plus years of gaming in various genres, from RPGs to RTSs to Adventure games.
Windus loves story-rich experiences and compelling, immersive gameplay. Building games, be they about characters, ships, or cities, occupy a high place on that list, as do historical, science fiction, and fantasy themes.
For You
Razorlight Entertainment began uploading game playthroughs in 2017 and after securing fiber broadband, began streaming live on Facebook Live, Twitch, and YouTube in 2019.
Your help is VITAL and absolutely ESSENTIAL
in helping us deliver our passion for gaming for your viewing pleasure. You can support us by:
Subscribing to our Patreon packages / plans.
Tipping at https://tip.rle.ninja

Send us STARS on Facebook.
Send us BITS on Twitch.
FOLLOW our pages on Twitch, Facebook, and YouTube.
LIKE our videos and COMMENT. We love to hear from you.
We appreciate your continued patronage and support very much. Without you, none of this would be possible. God bless. :)
Your gracious subscriptions will allow us to live stream on a full-time basis. That'll let us to focus on quality, custom content creation.
1 of 1