RPGMP3
is creating Tabletop Game Recordings
Select a membership level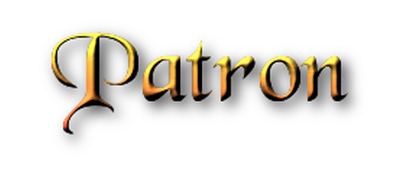 Patron
Get your foot in the door and gain access to the Patron Only feed here on Patreon and interact with other Patrons.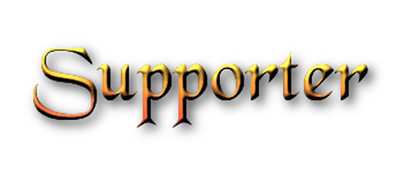 Supporter
Supporters at this level will have their names emblazoned on the RPGMP3 website on a special shiny page and will be encouraged to provide ideas, input, questions and suggestions for the site via email, Patreon polls and brain scanning machinery.

They will also get access to the special Patron role on the RPGMP3 Discord channel.
Supporters will also gain everything from all previous levels.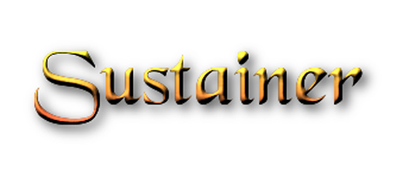 Sustainer
Supporters at this level will have access to Patron only content from the site - this may be character sheets from games, GM notes, special one off recordings, early access to some recordings, maps and other random musings.
 They will also get access to the special Patron role on the RPGMP3 Discord channel. 
Sustainers will also gain everything from all previous levels.
About RPGMP3
RPGMP3
is the great great granddaddy of Actual Play Gaming. We were one of the first gaming sites to publish a podcast via iTunes and have a history of being a friendly and inclusive place to talk about gaming and geek related topics of all kinds.
About RPGMP3
RGPMP3 has been recording and podcasting tabletop games since 2003. We have assaulted the ear holes of the unwary with all kinds of gaming awesomeness, from mainstream DnD and Pathfinder to indie games like The Mountain Witch and Pirates of the Spanish Main to homebrew systems and settings.
We also provide a place for contributor groups to display their own tabletop game recordings getting an instant audience and allowing the site to present more content to listeners. We run our own server allowing us a great deal of control over how our content is delivered and consumed.
Why Patreon?
The site has always been supported by a strong Patron community and has lasted as long as it has because people have believed enough in the community to contribute their money and their time. While content is available to everyone for free through the site, Patrons have always enjoyed a number of benefits including special Patron-Only recordings, Patron specific forum areas and a greater guiding hand in the running of the site.
The site has survived so long because we have always been willing to adopt new technology and approaches to gathering new listeners to invigorate and energize the podcast. Patreon seems to provide an opportunity to reach out to a wider community of gamers and geeks and say, "Hey, look over here, there are well over a thousand awesome recordings on this site and more are being made all the time. Why don't you come on over and take a look and support our efforts?"
At this point, the monthly server fees to run the site are covered. We have a dedicated server with unlimited bandwidth that allows us to be free from changes in policy and restrictions applied by free podcasting host providers but sadly it takes effort to keep the lights on and the audio flowing.
1 of 6
Recent posts by RPGMP3
By becoming a patron, you'll instantly unlock access to 12 exclusive posts
By becoming a patron, you'll instantly unlock access to 12 exclusive posts