RadioCave
is creating betters lives by supporting families, artist & charities. alike.
Select a membership level
Dragon Hatchling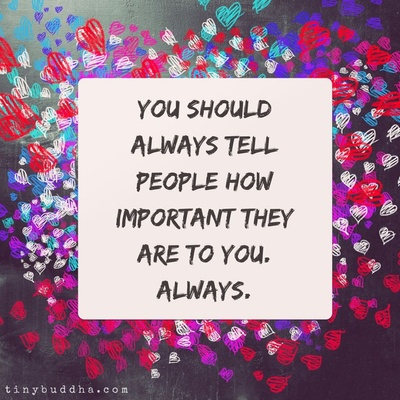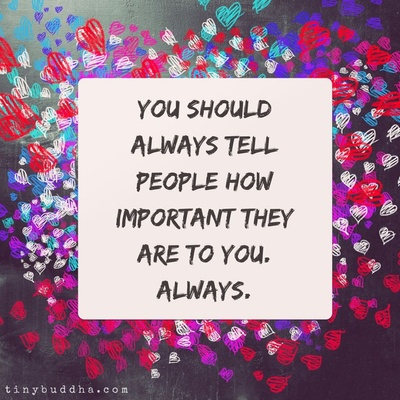 Simply 11 pennies a day <3 
Patron-only community to interact with.  A special look at the inside of all RadioCave is, and what our plans for the future are.
Support the Wheels of Hope Orphanage
Help support the children in Uganda at the Wheels of Hope Project run by our friend Rukundo Ivan. These children will have their basic food to live with just $8 per child monthly.
For more information please visit us here: 
https://theradiocavefoundation.com/wheels-of-hope
.
Support The Ark Wildlife Sanctuary
This donation is for The Ark Wildlife Care and Sanctuary in Hilliard, FL providing basic animal food. We at the RadioCave are partnered together to work with and support The Ark's mission for our planet's animals and their needs. For more information please visit us @ theradiocavefoundation.com/ark
About RadioCave
This Patreon funding, helps pay for various business expenses for RadioCave and community, because I can't drive legally and am not allowed to work around most environments due to unpredictable grand-mal seizures.
Please note: These aren't personal expenses. These are costs associated with running my own business for this community; starting from the ground up without investment capital or a major credit line.
Living on financial disability and supporting my father presents its own set of challenges that I disclose in honesty with you. I share with complete transparency and humility to show all of you my deep gratitude and understanding.
In the past 2 years I have created my own business, and am creating an educational non-profit organization in support of the special needs community, while focusing on Epilepsy first.
This fund will allow for stability by maintaining RadioCave's overhead costs as we grow below: Many of the tiers below have items that would be helpful for artists, musicians, and or anyone needing to promote or advertise their creative services or business. You do not have to be a patron to take advantage of our services, but it helps if you are.
We are a company built around serving others and helping humanity. These tier options are simply suggestions for you. There are a number of groups, families and businesses on Facebook under RadioCave's wings of support already as we grow together toward our mutual goals.
Here's how you can help:
1.This supports the advertisements and promotions through various social media opportunities; and helps with outreach, engagements, and such. I can pay for more of the opportunities I give the community like event ad boosting and website click conversions for artists and musicians.
I do this for everyone as it, to me, is a business expense.
If you would like to help me support all of our rising platforms -especially as we grow abroad- and outreach, please join.
2.Paying for the website, domain name, web security and search engine optimization on a yearly basis; while never having to worry about facebook taking down links with the website due to some missed payment or temporary issue is important.
3.Paying for my internet connection which is of primary importance for work. I have no time for television as I work from 7am-10pm 7 days a week. It's a labor of love for the community, but from a business expense, having it covered would be nice! It also allows me to coordinate and combine Earthdance's streams for our yearly synchronized Prayer For Peace broadcast 2018, 2019 and coming in 2020 on 9/19.
4.Helping me to create a backup emergency fund for potential PC or server issues, like what happened November of 2019 that kept us offline for over 60 days and we lost critical business data and time.
Thank you all so very much for your time, patience, understanding, compassion, opportunity and patronage.
If you would like to read the full RadioCave biography and history,
please visit our webpage at:
https://theradiocavefoundation.com/about
Visit us on Facebook at:
https://www.facebook.com/RadioCave
How it works
Get started in 2 minutes