Rafn Sigurbjörnsson
is creating Videos and Photos of hidden Gems in Iceland - Documentary
Select a membership level
$ 3.00+ per month = Thank you kindly
$ 5.00+ per month = WooW
$ 10.00+ per month = Coool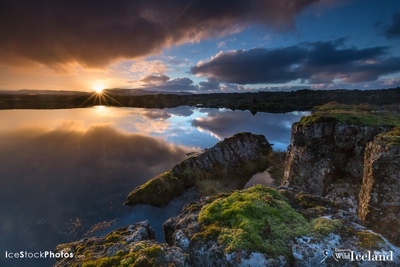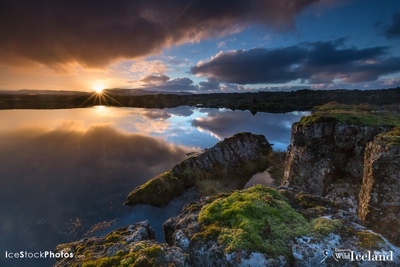 About Rafn Sigurbjörnsson
I fear that future generations will judge us harshly for our failure to place proper value on the Icelandic nature and wildness.
As a native photographer I feel responsible to leave all I can behind to show how it looked like in Iceland, with my photography before it's too late.


Who is Rafn Sig,-
Rafn Sig,- is an Icelandic Landscape and Nature Documentary Photo/Video-grapher who have focused on the raw nature and landscape since he was a young boy. He has been hiking in the Icelandic highlands and low lands all his life and knows the nature and the hidden spots like a true native.
Rafn has published 8 photographic books about Iceland, called "WILD ICELAND the untouched nature"
Each book focuses on the collection of the best of the sensational nature of the individual parts of Iceland; these eight books contain photographs of the south, southwest, west and Reykjavik, the capital of Iceland north, east, westfjord and the highlands. You can find them at KEF airport and in Icelandic book stores)
Why the appeal for Support now?
"I'm doing this to secure my financing and be able to jump out when the light is right where ever it is in Iceland. I'm asking for your support so I can Document Iceland while it's still relatively untouched for our future generation to preserve".
What happened?
Iceland is very sensitive due to short summers and long winters, so it takes the vegetation long time to heal.
Sorry to say that we have long past the tourists tolerance limits. We are only around 300.000 people living here but we got over 2.400.000 tourists the year 2017. That is eight times more than population of Iceland and it is increasing.
Iceland is changing rapidly fast due to the climate changes and the Glaciers are melting down faster than ever.
Big industry companies are settling down because of the low electrical cost with their air, landscape and visual pollution.
Geothermal Power plants are therefore seeking to drill in new vulnerable places and spoil our untouched natural pearls.
Hydraulic Power Plants are doing the same and sinking whole walleyes
These are just few things happening in Iceland right now
Calling out!
Rafn is calling out to individuals, companies and Environmental Organizations to support him.
"All small contributions are highly appreciated (many small rivers makes one big) - the time is ticking and we are running out of time".
If you prefer to support him directly pls. send e-mail to:
[email protected]
for bank account no.
Get the freedom to carry on documenting the Raw Landscape and nature of Iceland
To be able to run out when the light is right where ever it is in Iceland.
To document our beautiful island for the future generation
1 of 1
Become a patron to
Unlock 1,262 exclusive posts
Connect via private message
Recent posts by Rafn Sigurbjörnsson
How it works
Get started in 2 minutes