The Woods
is creating A change for us all
Select a membership level
Indigo tier B1
Limited (111 remaining)
Welcome to the woods -w- by joining this tier you become an official indigo of the woods. All indigos are special, they get a glimpse into the content of my life. with videos ranging from meditations, hikes, voice tape dialogues between friends and i, even vegan recipes i cook!  Be it one dollar or a hundred its your will to support that makes you One of us One with me INDIGO FAMILY -w-
INDIGO TIER A1
Limited (12 remaining)
Welcome to the woods -w- by joining this tier you become an official indigo of the woods. All indigos are special, they get a glimpse into the content of my life. with videos ranging from meditations, hikes, voice tape dialogues between friends and i, even vegan recipes i cook!  Be it one dollar or a hundred its your will to support that makes you One of us One with me INDIGO FAMILY -w-
Tribe Tier B1
Limited (146 remaining)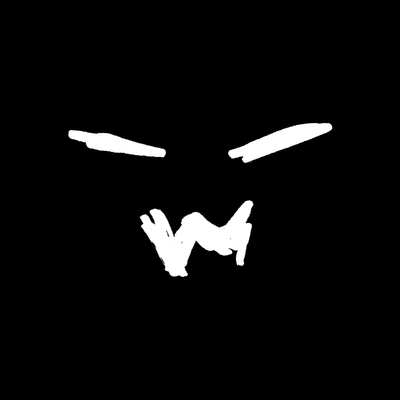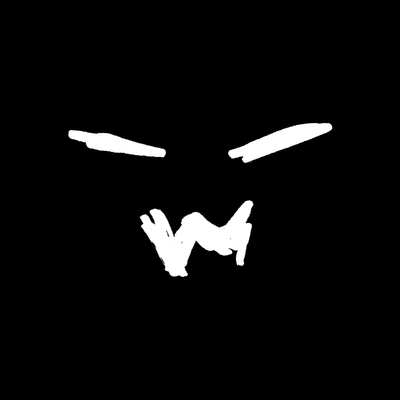 You are REALLY supporting the woods & the tribe embraces you with open arms. I will share all of the above along with music :3 
About The Woods
The woods is a movement on a mission to use the highly influential artist platform protect the earth and reconnect humanity to their natural selves. The true self that lies under all those layers of what the matrix has made us take on in order to get through these institutions, get a job, pay bills, get married, have a kid send them to institutions and turn 65 so you can live on the countryside and travel then die... WE ARE HERE TO SAY NO TO THE SYSTEMATIC LIFE!!!! YES TO THE FREE LIFE!!! We will be sharing gems through mediums of music, video, art, voice memos and lists that pretty much share a map to break free and no longer be in service to the system. So welcome back its finally time to be...
in service to the earth

-w-
***This page requires funds so raury can have the means to fuel the movement and the tribe ***

Organizers ,Photographers, Videographers, Promoters, The band, Travel, Lodging , Studio equipment, Creative directors, Dancers, farmers, venue booking, permits
We are here to show the world that it takes a whole tribe to make the magic happen that will shift culture and the world will see how your support actually comes into fruition, because the goal is no label deals that may want to use this influence for other agendas. The woods is here for the agenda of love and connection and the restoration of this beautiful world. Remember that wherever you are... there is the woods.


By becoming a patron, you'll instantly unlock access to 36 exclusive posts
By becoming a patron, you'll instantly unlock access to 36 exclusive posts
Recent posts by The Woods
How it works
Get started in 2 minutes