Reasons for Hope
is creating Christian apologetic videos
Select a membership level
1 Booklet Download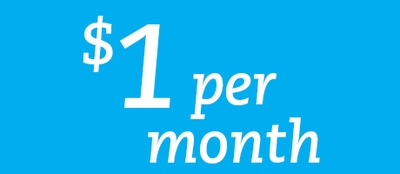 "Is the God of the Old Testament a Moral Monster?" Parts 1-6 Booklet PDF Download
3 Booklet Downloads
"Is the God of the Old Testament a Moral Monster?" Parts 1-6 Booklet PDF Download
"What About . . . Lucy?" Booklet PDF Download
"Noah's Ark: Is The Record Valid?" Booklet PDF Download 
"Fast Facts" Digital Download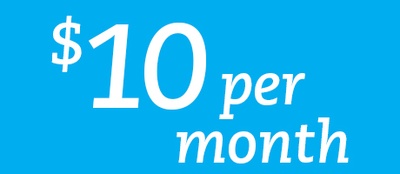 All "Fast Facts" videos as digital downloads
"Is the God of the Old Testament a Moral Monster?" Parts 1-6 Booklet PDF Download
"What About . . . Lucy?" Booklet PDF Download
"Noah's Ark: Is The Record Valid?" Booklet PDF Download 
About
Reasons for Hope, Inc
(rforh) is an apologetics ministry with a mission to equip believers to fulfill the command found in 1 Peter 3:15.
…sanctify the Lord God in your hearts: and be ready always to give an answer to every man that asks you a reason of the hope that is in you with meekness and fear.
*
Reasons for Hope was founded in January 2011 by a board of four men— Randy Baker, Paul Gracey, Carl Kerby and Wade Wacker.
*
Reasons for Hope is a 501(c)(3) ministry of Christian apologetics.
*
Reasons for Hope takes a three-pronged approach to globally communicate its message of the hope found only in Jesus Christ and its mission of equipping, empowering and encouraging believers in their faith:
Know it! Live it! Share it!


Know it!
Growing in knowledge of the Lord Jesus Christ by reading and understanding His Word equips and empowers believers in their faith.
Live it!
Knowing and loving the Lord Jesus Christ fuels a heart to worship and serve Him, and an ability to be a light and a testimony to His saving grace.
Share it!
The joy of our salvation is meant to be shared. Jesus commands us to preach the gospel (Mark 16:15), the apostle Peter calls us to be ready always to share answers (1 Peter 3:15) and the apostle Paul tells us to boldly proclaim the gospel of saving grace (Ephesians 6:19).



To promote our message and to fulfill our mission, Reasons for Hope offers a ministry team of speakers and writers, a website, store and social media with educational and motivational biblical resources in print, electronic and audio/video.
$31.89 of $4,500
per month
Each deBUNKED video costs $9,000 to complete. When we reach $4,500 per month, we will begin to upload 1 brand new deBUNKED video every month!
1 of 1
By becoming a patron, you'll instantly unlock access to 6 exclusive posts
By becoming a patron, you'll instantly unlock access to 6 exclusive posts
Recent posts by Reasons for Hope
How it works
Get started in 2 minutes