FOR A LIMITED TIME, ALL OUR PODCASTS WILL BE FREE. PLEASE LISTEN AND COMMENT AND PARTICIPATE.

Please consider becoming a patron if you like what you hear and want to support us.

Are you single and trying to figure out modern women? Is your relationship in troubled waters? Have you been single too long? Do you keep swimming into sharks dressed as dolphins? Each week we'll provide questions, answers and suggestions to steer you into calmer waters.


Toss the textbooks overboard and join us as we turn relationship headwinds into tailwinds and keep them there. 
We are big fans of women
and have no problem telling men what women truly want and need from them, at least from our humble perspective. We also believe women could explore understanding and appreciating men better.
Our goal is better relationships, not blaming and bashing each other.  We believe
love is a decision
as well as a feeling. If you listen to all the podcasts, we guarantee* that you will end up in a real relationship or at least drown trying. 
(
* RelationSkippers make no legal guarantees. What, are you crazy?)
Click here
to listen to a short intro podcast.
Click here
to listen to a free full podcast all about how a good guy looking for a real relationship can meet women with a science based sure fire opening line.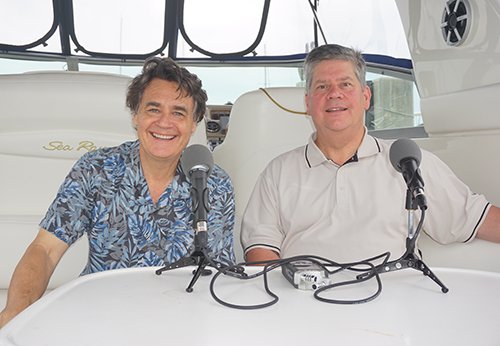 RelationSkippers Bios

KREGG
- Happily married for 20 years
- Professional Family Mediator
- Relationship Coach
- 
Masters in Conflict Management
, 
Lipscomb University
- 
Certificate in Moralities of Everyday Life
, 
Yale University


TIM
Ten years ago, single and never married, I wondered why that was the case. To gather my thoughts I started to investigate the intricacies of relationships and then write about them at 
kissnblog.com
. Knowledge is power, but is it enough? Together we find out. 
Click here for a FREE PODCAST