The Reviewers Unite!!
is creating Reviews, recaps, and more really awesome stuff to check out!
Select a membership level
You're a Patron!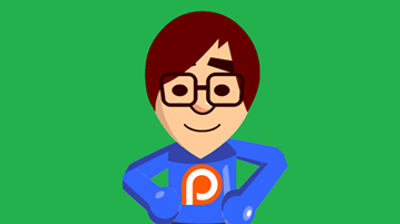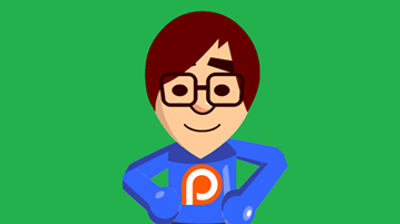 You have  officially made my day by not only supporting us financially, but by proving to me that there are people out there who care about what we do, and I greatly appreciate it!
The World Will Know Your Name!
We'll have a place on our website just to thank all of you who reach this tier!  We'll even include a link to your Twitter account, YouTube page, your own website, or anything else you'd like our fans to know about!
Review Request!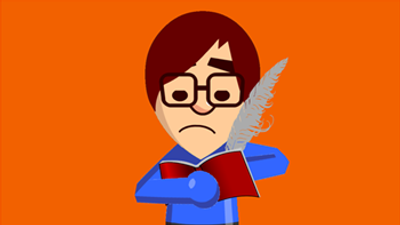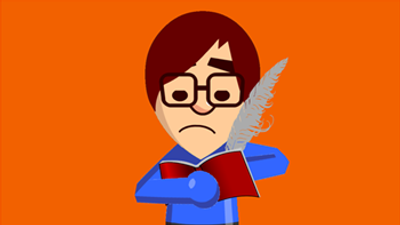 At this tier, you become my new best friend, but more importantly you get to choose something for me to review!
About The Reviewers Unite!!
We at 
The Reviewers Unite
have been providing great content for some time now, and I'm personally at a point where I would like the site to go in a new direction and to expand our audience! That is why we want you to contribute to our Patreon so that we can grow into the kind of website I know that we can become! We may be small now, but every contribution helps and will lead to us to being a bigger and better place for all of you to visit!
At the moment, we have 3 tiers available!
$1 a month – You're a Patron!
For the cost of a candy bar, a small soda, or even a can of Spam, you let us know that you care about our website and the content we produce which is gonna keep us going even if things get rough. EVERY DOLLAR COUNTS!!
$5 a month – The World Will Know Your Name!
For the cost of a sandwich, a DVD, or a T-shirt on clearance, you can have your name added to our website on our Patrons page which can be found here!
https://reviewersunite.com/patrons/
Not only that, but we can also put a link to wherever you'd like for our audience to find you. Do you have a cool website, an amazing YouTube page, or a fun Twitter account? Well now's your chance to let everyone know about it! However, we do reserve the right to refuse to put up a link for whatever reason we choose and we will not tolerate hate speech and scams. We also won't put up links to anything pornographic, which we are not against but is not something we can be putting on our website.
$20 a month – Review Request!
For the cost of a discounted Steam game, a night at the movies for two, or even a carbon monoxide detector (though you should probably buy one of those first if you don't have one already), I will write a review for something of your choosing! That's right! If you've wanted someone to give an honest opinion about a movie, video game, television show, or whatever else, I will gladly be the one to do it for you! Now there are a few restrictions in place as well as some general information that I will be detailing below, but these are mostly to cover fringe and exception cases so they shouldn't be a hindrance to whatever you would like me to review!
So just throwing this out there, I have the right to refuse to review something for any reason whatsoever, though hopefully I won't be put in a situation where I would have to do that.
I cannot review pornography or anything else that is similarly adult themed. However, I am more than willing to review NC-17 movies if that's what you'd be interested in.
Each review is guaranteed to be a minimum of 1,000 words, and my average for a movie tends to be between 1,500-2,000.
I will review video games as well, but I can only promise to play up to 6 hours if the game is longer than that.
If I cannot obtain what it is you want me to review within a reasonable time frame or for a reasonable amount of money, I won't be able to review it. However, if you want to send it to me in some legal form, we can work that out.
I can review comic books, but I'll have to take novels and similar books on a case by case basis.
If this turns out to be wildly successful and we get LOTS of people pledging at the $20.00 tier, I'll have to set a cap on 5 per month. If we get more than 5 people willing to give us $20.00 a month (THANK YOU BY THE WAY!!) The 5 reviews will be chosen through a random lottery.
One last thing that I want to make clear.  I am the Administrator of the website and all the contributions will be going directly to me.  The other contributors of the site are aware of this Patreon and we have an agreement worked out on how this will be run.  That said, I do not speak for them and neither does this Patreon, so if you have any questions about the Patreon itself make sure to contact me directly at the e-mail address below.
[email protected]
How it works
Get started in 2 minutes