The Reviewers Unite!!
creating Reviews, recaps, and more really awesome stuff to check
Select a membership level
You're a Patron!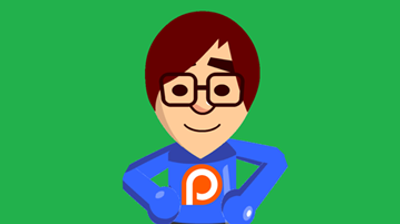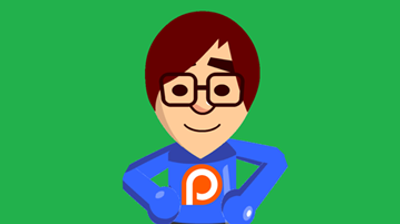 You have  officially made my day by not only supporting us financially, but by proving to me that there are people out there who care about what we do, and I greatly appreciate it!
The World Will Know Your Name!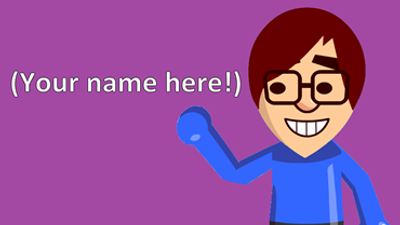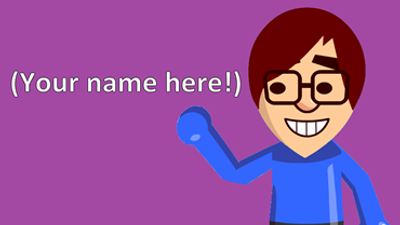 We'll have a place on our website just to thank all of you who reach this tier!  We'll even include a link to your Twitter account, YouTube page, your own website, or anything else you'd like our fans to know about!
Review Request!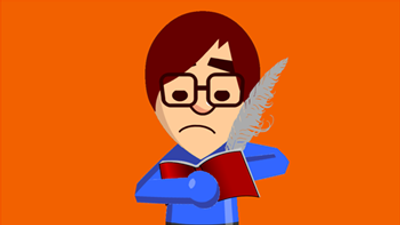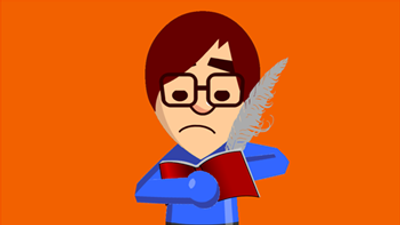 At this tier, you become my new best friend, but more importantly you get to choose something for me to review!
About The Reviewers Unite!!