Rhonda Parrish
is creating books and stories
Select a membership level
Fae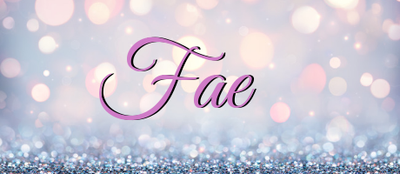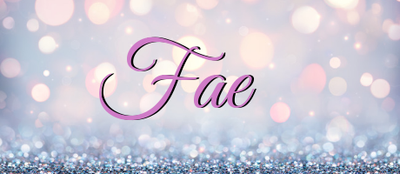 What you'll get for supporting me at this level:
A Patreon-exclusive short story or poem each month patronage is above 30 people 
Monthly 'What's on my desk' update
Access to Patron-only posts, polls and discussions 
Those Patron-only posts include regular updates about all the projects I'm working on and what stage they are at, early access to things like cover art, illustrations and excerpts and exclusive content you can't find anywhere else.
Includes Discord benefits
Corvids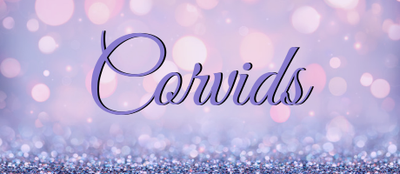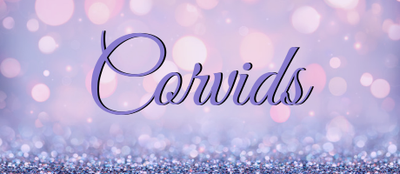 Feather your nest with electronic copies of all my books with this tier.
You'll receive everything at the Fae level plus:
An electronic copy of each of my books as they are released. Usually delivered ahead of when they become available to the general public.
Includes Discord benefits
Gryphons
Limited (0 of 3 remaining)
If, in addition to receiving my writerly perks you'd also like me to put on my editor hat for you, this is the tier for you.
You'll receive everything at the Corvids level plus:
Every third month (beginning the third month you have supported me at this level) I will edit something 2,500 words or less for you.

Stories I've edited are ineligible to be submitted to one of my anthologies. Sorry.
Includes Discord benefits
About Rhonda Parrish
I'm Rhonda Parrish, editor, anthologist, writer and poet, and I want to continue to create beautiful things using words.
I frequently joke that I do 'All the things' but, really, that's not too far from the truth. I see-saw back and forth between writing and editing, and I publish my work with a hybrid model that means sometimes my work goes out into the world via the traditional route, and sometimes I publish it myself.
I love what I do, but it doesn't pay particularly well. And it can be tricky to market because I don't 'stay in one lane' very well.
I am building a community here on Patreon that will help supplement my income, support my projects and also become a way for me to interact with my readers in a meaningful way.
Whenever possible I will share cover reveals, TOC announcements and sneak peeks of my own writing with my Patreon first, mailing list second and the general public third.
What's more, Patreon supporters will help me make decisions that matter (like which anthology project to do next, or which book to write), hang out and chat on Discord and get copies of my work as it comes out.
I will also share poetry and fiction here -- some of it exclusively. In fact, as long as support stays at its current level I will release something exclusive to Patreon every month. 
And that's just the beginning! :)
Things currently available to my patrons:
AnthologiesShort Stories & Flash Fiction (by me)Short Stories by other authorsNovels and AudiobooksPoetry
Coming soon:
Blindspots (aka: The Anthropomorphic Dog Novel) (Every patron)
One in the Hand ($3 and higher tier levels)
Water: Selkies, Sirens and Sea Monsters ($3 and higher tier levels)
Dark Waters ($3 and higher tier levels)
Also? There's this -->
Premade covers I own but haven't yet used
A quick word about the books patrons receive: When it's a book I've published, once I make them available on the Patreon they will be there in perpetuity. That means, no matter when someone becomes a patron they will have access to them. However when it comes to traditionally published books there will always be a limited number of copies because I need to buy them from the publishers in order to share them here. There will always be enough for every person who is eligible at the time of release to download a copy, but there may not always be leftovers for latecomers.

Which means, really, the sooner you pledge your support the better, right? ;)
Every time I put out a book I also commission a custom die to go along with it. Those dice have quickly become collector's items and people want to collect them all. The easiest way to get them is through the Unicorn tier.
I will try to take some photos of them and put them up here soon. In the meantime, you can see 
the F is for Fairy dice in this old post
.
At 50 patrons I will begin acquiring a short story written by someone else and sharing it here semi-exclusively every month.

If you're a fan of my anthologies you could think of this as being something along the same lines.
5 of 6
Become a patron to
Unlock 202 exclusive posts
Connect via private message
Recent posts by Rhonda Parrish
How it works
Get started in 2 minutes