Ricepirate
is creating Blood Sun Vendetta
Rice Passenger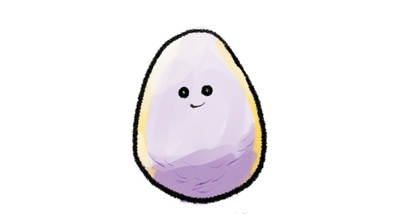 Welcome aboard! Honored to have your support and to have ya' along for the ride!
Rice Crew
Looks like yer not just here for a sunbath on the deck: YER a part of the crew now! 
Rice Co-Captain
At the helm. Yer not just here for the salty sea  breeze. Distant destinations lie ahead, and we're plotting the course.