Rival Angels is an ongoing, free to read webcomic that's been online since 2007 and will be free to enjoy online until it's finished. And like any good story, there is a finish.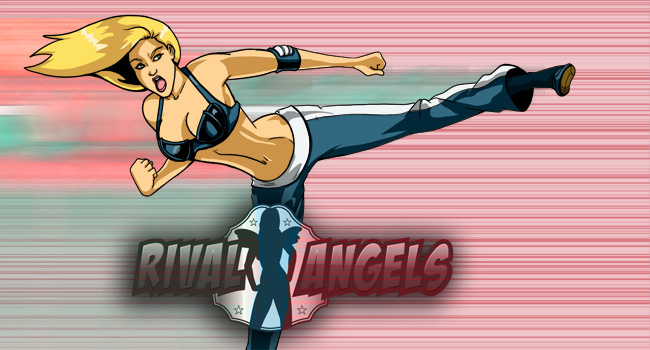 Rival Angels is the product of my love of art, wrestling and the fact that there are so few wrestling comics that exist. It's also my way of bringing sassy, kick-ass girls, like Sabrina, Brooke, Krystin and Sun in their own headlining spotlight as they live, love, hurt and grow together. They get better, they get worse, they laugh, they cry, they get down and they get back up.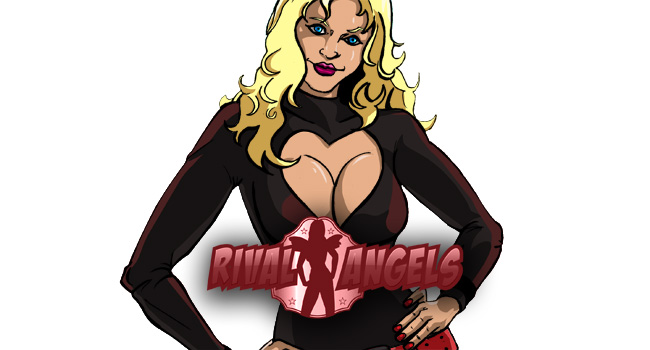 My Patreon goal is to take any income and put it back into the comic. This will allow me to take additional time into making the comic better, like scaling back my convention schedule and taking less freelance projects. I'll also be able to expand the comic in ways that I've always wanted like, extra match stories and a upgraded website.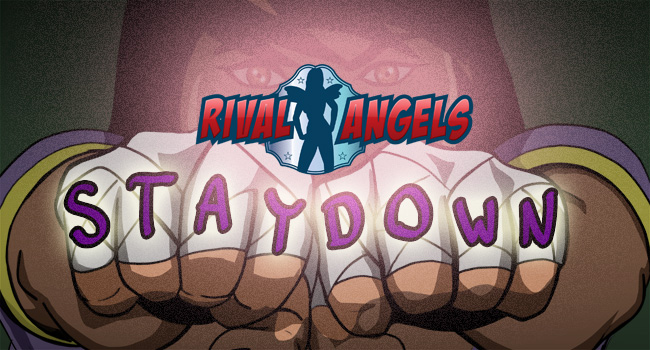 If you enjoy the comic, thank you for reading, and if you're comfortable with chipping in any amount for any duration, please know it's hugely appreciated. YOU set the amount you pledge per month and it can be as little or as much as you want, and you're free to change that whenever you want.
We have a great community of readers (and lurkers) and whether you've been here for years or just found us, thanks for coming along the ride. The best is yet to come.
CHEERS,
Alan