Robert S Burton
is creating Speculative fiction, comics and an uneasy mood
Select a membership level
'Stop Rob dying in a ditch'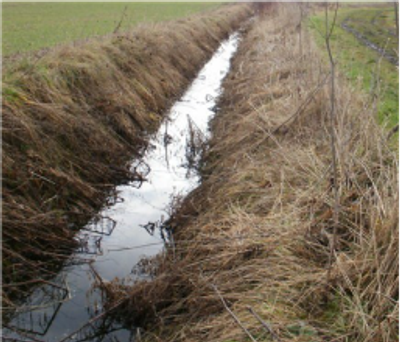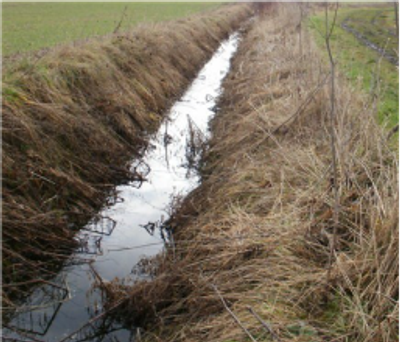 Ditches are everywhere. When you are staggering about, confused and malnourished, they are difficult to avoid, and almost impossible to extract yourself from in a weakened state. Feed me a bit to avoid this becoming my fate. 
At the very least flash fiction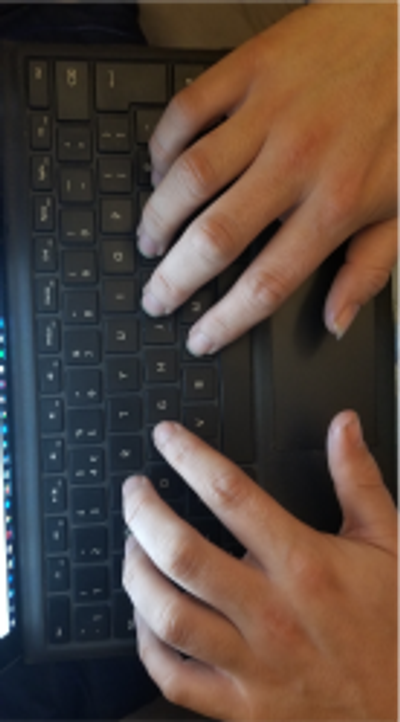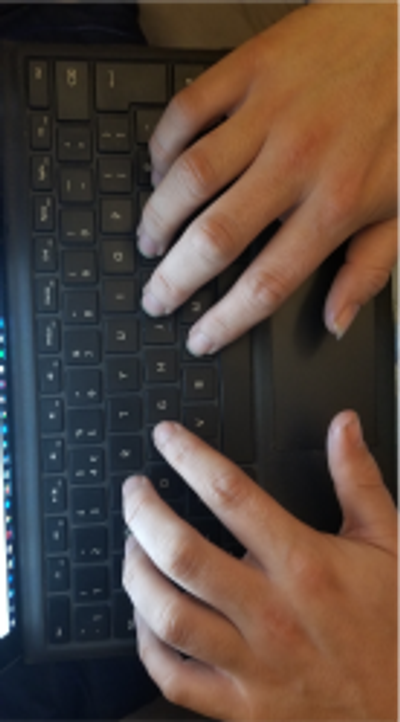 Once a month I will send you a story of some kind, by cleverly manipulating electrons. At the very least this will be a piece of flash fiction. Sometimes it'll be more. Sometimes substantially more. One day it may be a brilliant design for a device that will solve global warming, from which you will become the richest person on earth, but, you know, in a virtuous way. 
Actual physical stuff in your hand
In addition to a monthly dose of flashfictionplus sent electronically,  you will also be sent signed copies of whatever comics I put out through the Mindstain indy small press cooperative - to your very home (or somewhere else, if that's what you wish - none of my business, frankly). Dedications can be arranged if you're clever enough to tell me, or I will probably just write something about how much I like biscuits in the front instead. You may also be sent other things; most of them stories, I'd imagine. How exciting. Yes, you'll get something the first month. 
About Robert S Burton
This particular Robert Burton was not born on 8th February 1577 and did not write 'The Anatomy of Melancholy'. Everything after this first sentence may or may not be a lie.
He hides under your bed so that he can sneak out when you are sleeping and drop spiders into your mouth. When you are at work he eats your porridge, sits in your chair and then falls asleep in your bed - he is happy to report that they are all just right. Also, you're out of porridge. There are two of him, and you'll always suspect you're talking to the wrong one.
He enjoys lying so much he is trying to make a career out of it, and needs your help in that regard. There will be stories. You may not always enjoy them during the telling, but I hope that you will appreciate that they have been told.
Expand the range of artists and collaborators I can work with

1 of 1
How it works
Get started in 2 minutes