Hey! I'm Robin, an independent game developer in London. I make experimental hardware games and offer you making-of posts, behind-the-scenes documentation, source-code, and occasionally even a small custom hardware game for your support!
I have lots of wild ideas for weird experimental game controllers and custom hardware experiments - if I could, I would do nothing else with my life! Well, maybe get some sleep and food in between.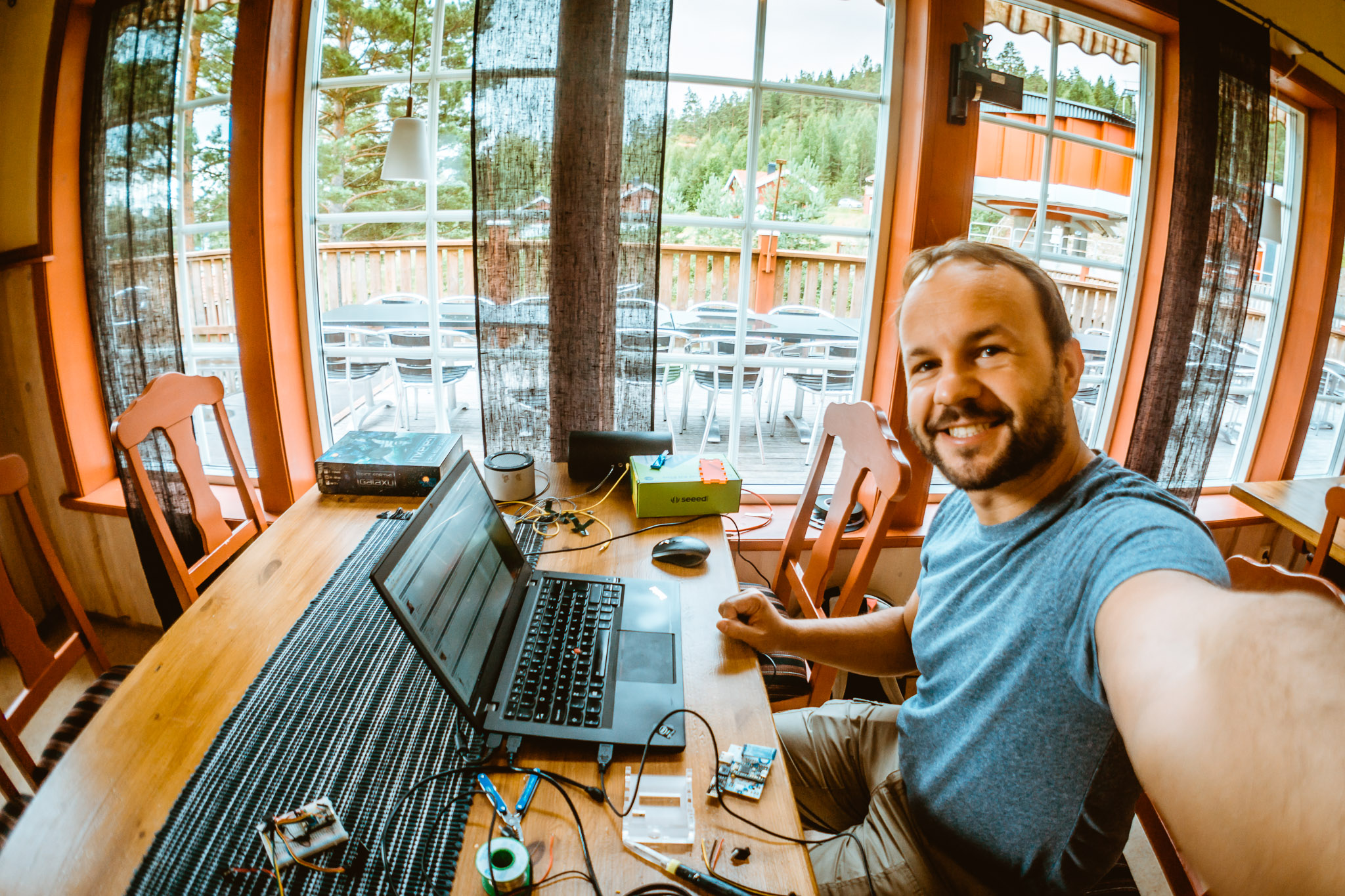 And so, to not let my dreams (just) be dreams, I'm asking you to help me make them real! I've put up this Patreon so I can make even cooler experimental games by buying better hardware parts, getting more tools and spending more time.
It's almost impossible to sell games with custom controllers without big production lines and time-consuming kickstarter campaigns, so I much rather spend my time inventing, tinkering and showing you cool stuff without worrying about commercialisation!
I will try my best to share my thought- and making-of process with you, and the source code of the custom controllers as well. If you choose one of the higher support tiers, I will even occasionally make a small custom controller just for you! One of my other hobbies is photography, so I'll make sure to get some high-quality close-up shots of my creations to you too!
I hope you see the value in creating these noncommercial experiments to find new ways for playful physical interaction, the pursuit of hands-on creativity, and furthering our understanding of what else games can be!