Rob's Fight Club
Instructional Videos: Fight Tips, Fitness & Self-Defense
Select a membership level
Round One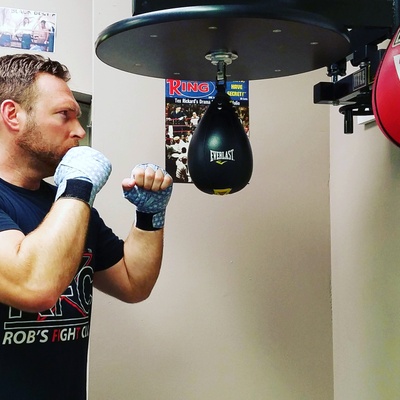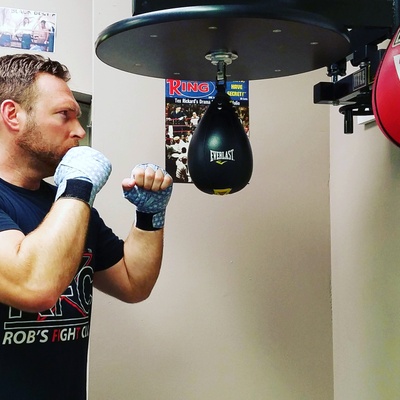 Hi! This entry level tier will get you some great videos (but not all) and will cater to  people who are new at training but we'll also include more advanced stuff, so you'll get a taste of everything. You will receive at least one new video each month, and more as we grow, plus some prior recordings and posts to help you grow as a fighter. 
If you use punch trackers, share your stats and progress with the community and links to your training videos. Check out our other tiers if you'd like us to review and comment on your videos. 
Share your training results and if you compete, how you did!  Win or lose, it's all part of the learning process. 
Hey, it's only a two bucks... (or more)  Thanks for your support of our page!
Fitness Goals and Inspiration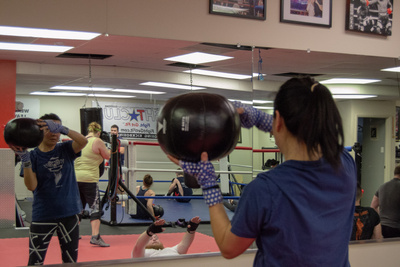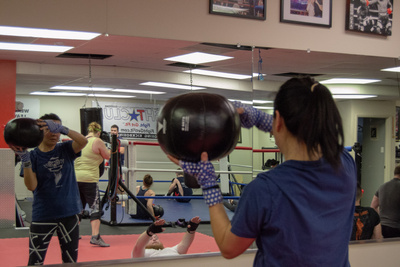 We will provide weekly fitness goals and challenges to keep you active and consistent. We will also post fitness themed videos to help you get in shape like a fighter, even if you're not one. 
If we have at least 20 patrons we will begin to do more frequent workouts, that you can do at home. The more support, the more we're able to generate new workouts for you!
Intro to Boxing & Kickboxing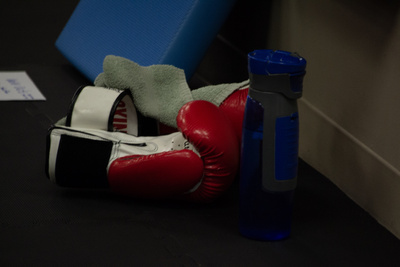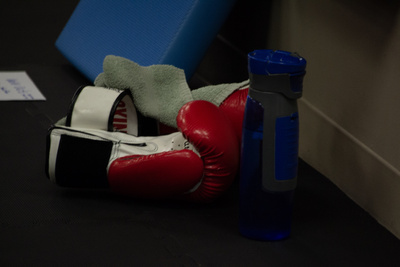 Learn what to expect and how to prepare when starting boxing training. Learn how to properly put on hand wraps, your boxing stance, basic footwork, punches, workout preparation drills, and more. You'll walk into your class feeling more confident. 


You will have access to all of our videos from lower priced tiers and we will work to get your skills up to round two.  We will cover both boxing and kickboxing drills. 

If you live near our Horsham, PA location, you'll receive a free trial class. 

About Rob's Fight Club
Hi there!

My name is Rob Papile and I'm the owner of Rob's Fight Club. This page is to help anyone who is looking to further expand their knowledge of combat sports. I opened my first training center in 1993 and have been teaching people how to fight, and get in great shape for over 25 years! I still actively compete and train along with my students. 

If you're new, I will be adding content to help you prepare for training. I will teach you the proper way so you don't develop bad habits, which are hard to break. Most videos will consist of Boxing, Kickboxing, MMA, Self-Defense and Fitness. I will also try to include other coaches and guests as available. THERE IS FREE CONTENT (Use the FREE tag) BUT WE REALLY APPRECIATE YOUR SUPPORT. Don't miss out on the valuable info in our content for subscribers! 

For more advanced students, we will dive into the details. Ideally these videos will work best by combining them with partner training, especially for people wanting to compete. If you're in our area, come on in for a trial class!

For members who want to learn a great skill and get in great shape, you can use these videos to learn proper skill and form, and add in additional workouts for cross training.

Private online training sessions are available if one-on-one is more your style, for a limited number of patrons. 

The more support that we get, the more content we can add to each tier. You will get a huge value for your support of our page.

Thanks for for your support. I know you'll learn a lot!  Keep your hands up!

-Coach Rob
By becoming a patron, you'll instantly unlock access to 172 exclusive posts
By becoming a patron, you'll instantly unlock access to 172 exclusive posts
Recent posts by Rob's Fight Club