Rogues Gallery Uncovered
is creating a podcast of historical figures behaving very badly.
Select a membership level
RASCAL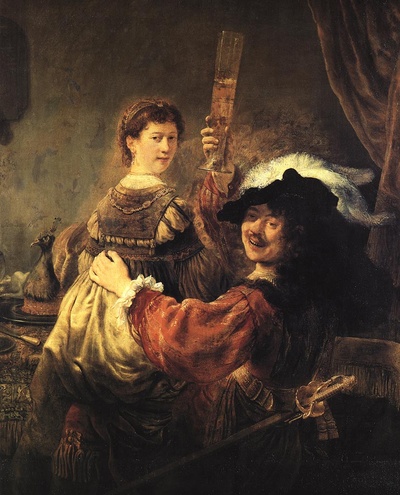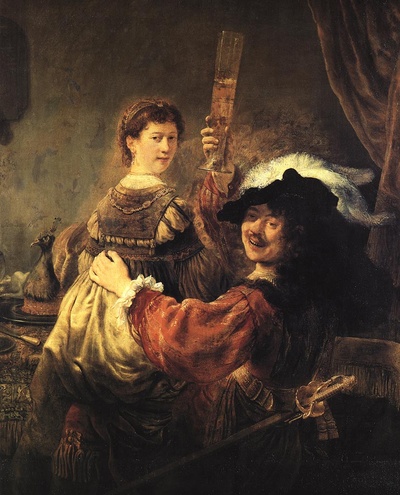 For a generous donation of just $2.00 per month you will get my heartfelt thanks, have your name included on the "Lovable Rogues" page of my website at roguesgalleryuncovered.com AND be added to a "Thank You" acknowledgement at the end of every YouTube video.
Thank You, you Lovable Rogue. 


SCOUNDREL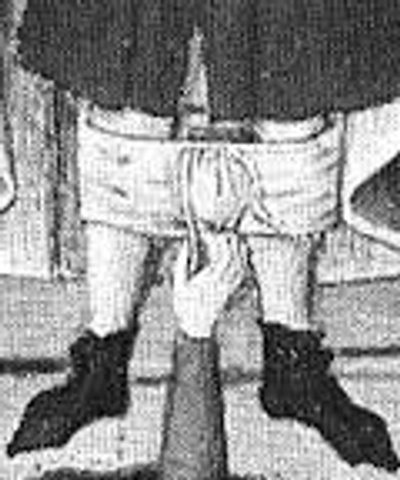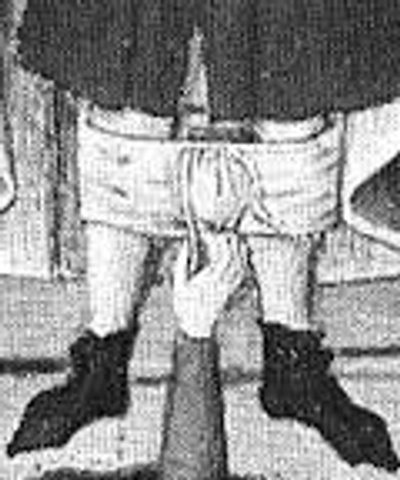 For a generous donation of just $5.00 per month you will get the benefits of the previous two tiers plus exclusive access to Patron only "extra saucy" versions of the videos that now accompany the podcast on YouTube -  featuring vintage imagery that while historically relevant should only be viewd by roguish grown ups. 
Thank You, you Lovable Rogue.

REPROBATE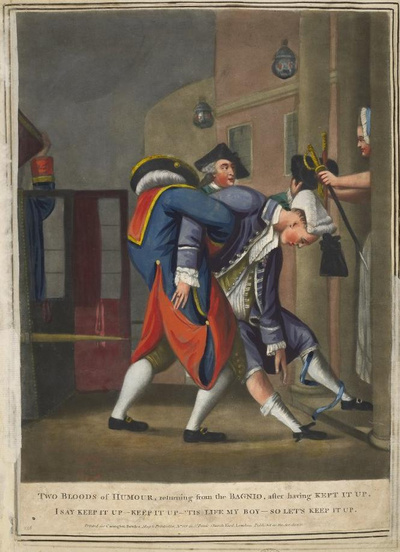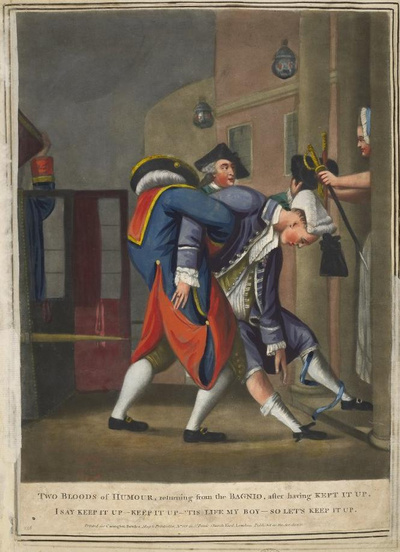 For a generous donation of just $10.00 per month you will get all the benefits of the previous three tiers plus a promo code entitling you to a 15% discount on all products in the Rogues Gallery Uncovered online store. More benifits and savings are to follow!  
Thank You, you Lovable Rogue.
About Rogues Gallery Uncovered
WHAT THE DEVIL IS ROGUES GALLERY UNCOVERED?
.
Rogues Gallery Online is an "irreverent history" podcast.
It's a celebration of men and women throughout the ages who didn't give a damn, broke all the rules and lived life however they chose.
Hopefully, you are here because you have heard and enjoy it and are thinking about supporting its rakish writer/narrator (me) with a small monthly donation.
Thank you for your interest.
WHY ARE YOU DOING THIS, YOU GIN ADDLED POPINJAY?  
I think history is fun, exciting, scary, fascinating......the list goes on.
It also teaches us much about the human condition - how far we've come and how the more things change, the more they stay the same. 
I want everyone to have a cheeky drop of it in their lives.
Rogues Gallery Uncovered is historical content not only for history fans but also for people who have no interest in the subject whatsoever.
My aim is primarily to give the audience a badly behaved good time but if they also go away inspired to find out more about the podcast subjects and the worlds in which they lived then ill tumble into my four poster at night a happy man.
You might not be into dates, kings, queens and long forgotten battles but everyone like a bit of sex, scandal, outrageousness, gossip and comedy.
All, of course, in period costume. 
Be honest, what fact about the composer Wolfgang Amadeus Mozart would you be most inclined to tell your friends - that he may have suffered from a congenital ear defect or that he was obsessed by scat and once wrote a song entitled "
Leck mich im Arsch
"?
SO H
OW CAN I HELP?
I expect you think that I'll spend any pledge money on "opium, gin, sexual excess and fine lace" - don't think it didn't cross my mind.
But that's not entirely true.
With YouTube and much of social media becoming increasingly censorious towards any content it considers "Adult" "Mature" "Challenging" or "Edgy" my tales of earthy history - which are aimed at a strictly adult audience - are finding their potential reach severely restricted.
Your help would enable me to devote more time and resources to researching, creating and promoting my work so that it reaches as wide an audience as possible. 

I'm currently in the process of writing a book and making this hobby project into part of how I earn a living. Any support that can help me do that would be much appreciated. 
The rest will go on "opi.....well, you know.   

Pledge whatever you can and  I will raise a glass or two in your honour. If you can't spare the coin but tell all your friends - in person and on social media - that Rogues Gallery Uncovered is interesting and entertaining, I'll happily toast your health as well.
If you'd rather not do either, then you're clearly a mealy-mouthed blackguard who cares not a whit for their fellow man but would rather wallow in their own selfish pursuits.....I like your style.   

See You Yesterday.
Reaching this amount would enable me to invest in promoting the channel and the forthcoming book. It would also enable me to purchase research materials and additional recording equipment.   
1 of 2
Become a patron to
Get discounts to an online store
Connect via private message
Recent posts by Rogues Gallery Uncovered
How it works
Get started in 2 minutes