rokuuso
is creating Cute and sometimes Lewd Waifus
Select a membership level
✧ Tier 2 ✧
✧
  Access to Patron-only Feed
✧  Early Access to WIP(s) 
★   Full-res of work(s)
★   Uncensored NSFW work(s)
✧ Tier 3 ✧
✧
 Access to Patron-only Feed
 ✧  Early Access to WIP(s) 
 ✧  Full-res of work(s)
 ✧  Uncensored NSFW work(s)
 ★  .PSD of work(s)
About rokuuso
Hey everyone,

Rokuuso
here!
(AKA Kuross)
I'm an illustrator and I draw my favorite waifus. 

I wish to be able to make a living through drawing, but it is not easy. With Patreon, I hope to gain support from you guys, which will help keep me alive and improving!
My supporters
 will, of course, be given back rewards such as 
early access to my WIPs, Full Resolution works, Uncensored NSFW works
(when available)
and
.psd files!
Rarely, but yes, some of my work may be NSFW.



Do note that you do not have to pay to look at my drawings. My work (and sometimes WIPs) will be posted on my sites, so please do not feel obliged to pledge! The rewards are just small bonuses as thanks for being my patron!

If you wish to support me,
even just a dollar
,
you have my genuine thanks!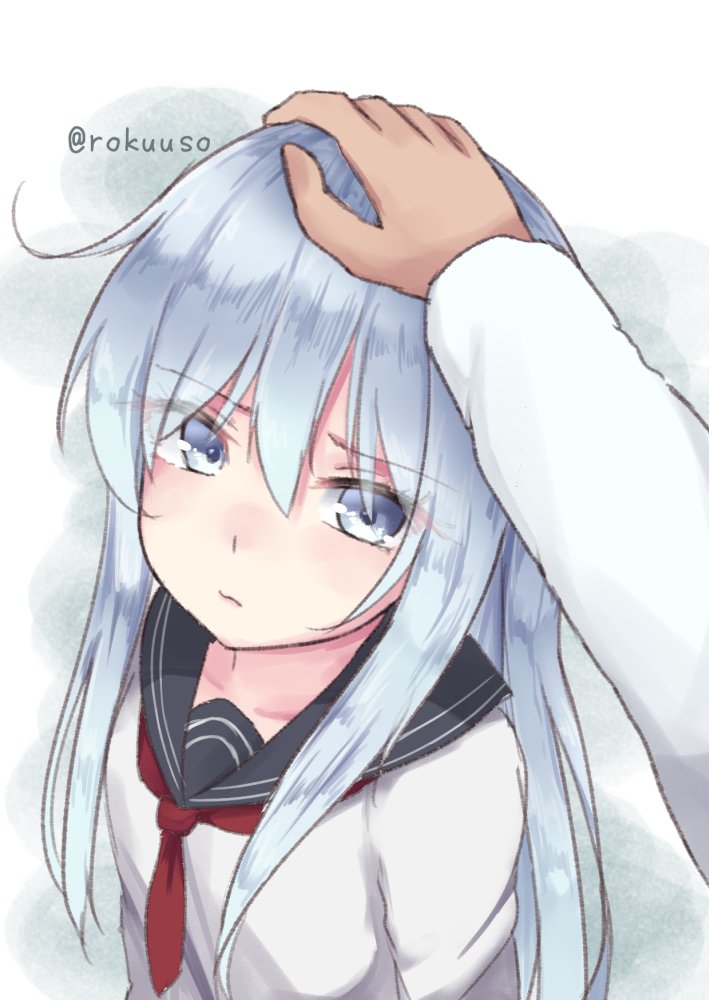 I'll be able to pay off my school fees and bills.
2 of 6