Ronny Dahl
is creating YouTube Videos
Select a membership level
Like what you do, want to show support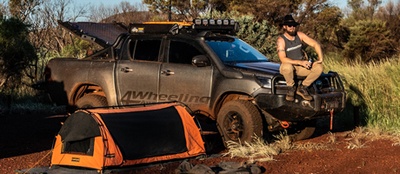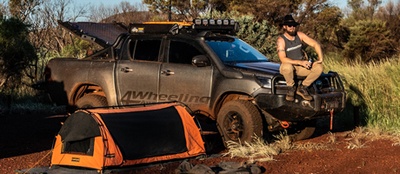 You like what I do and want to show some support. This tier doesn't have all the bells and whistles but doesn't mean it's not important. 
You will receive:
5% Discount on Merch
My support in the way of buying a beer in your name. Cheers!
Morning Price
In this tier you'll get exclusive phone wallpapers from shots we take on our trips.
You will receive:
10% off Merch
Patreon Exclusive Phone Wallpaper
Camp Crew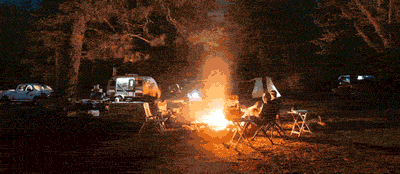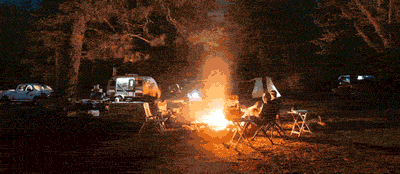 You're a part of the camp crew now! Get behind the scenes clips, trip maps, help shape the channel, exclusive Q&A, phone wallpapers and of course merch discounts.
You will receive:
10% off the merch
Help Shape the Channel - Anonymous voting for the type of content you want to see produced
Q&A - Your questions in the mix to be answered during a monthly Q&A
Trip Maps - Get digital exclusive trip maps to follow my journeys with all the important stops marked...like toilets
Behind the Scenes Clips
Patreon Exclusive Phone Wallpaper
About Ronny Dahl
Hey Ronny here!
Thanks so much for popping by!
PATREON GOT ME WHERE I AM NOW BUT IT'S IMPORTANT YOU READ THE BELOW BEFORE BECOMING A PATRON.
I am sustained by YouTube ad revenue and a select few sponsorships (not many just a few). Please don't feel pressured or obligated to become a patron out of a sense that I need your support to survive or to continue making videos.
Please only join if you are comfortable doing so and want to enjoy the benefits I'm offering at each tier and like to support the channel in growing. Cheers Ronny
Ronny Dahl YouTube:
I've been creating 4WD content on YouTube since 2012 and since 2016 I have not missed a single Sunday upload of content that I deem worthy! Now its 2021!
The ride has been awesome and the channel has expended a LOT, thanks mainly to everyone supporting on Patreon in the past 2 years. The funding from Patreon has helped so much and is still helping a lot. I mainly spend the funds on camera gear, props, maintenance and most stuff to do with the channel. The Funding used to go towards bills at home, keeping the lights on and keeping the diesel in the BIG 79 resulting in the ability to keep making the content on the channel.
SO Any support is so very much appreciated and if you like to experience the new rewards made from APRIL 2021 jump on in and join the 4 Wheeling Australia crew!!
My Patreon layout is very easy and simple to understand, since 2021 March I've changed it to monthly (rather than per video).

My Videos will always remain FREE on YouTube to all, this is about supporting the creation of content and helping the channel grow and get to new places + create and complete even bigger projects.
What is Patreon:
Patreon is a support base to help fund your favorite creator to keep making the content you enjoy watching and help the channel GROW bigger.
BUT that's not all!
On Patreon you will experience a more in-depth view of behind the scenes and of course
the PERKS! 
The PERKS of being a Patron:
 Perks include
Exclusive Pateron Content (not uploaded to YouTube)
, Merchandise discounts from up to
15%,
some perks include merch, or Your name in a video! YEP you name displayed in a video in a funny way as a personal joke between the Patrons and myself.
Other Perks include early access to some content and early access to NEW merch before the general public. Each Tier support level has more details details.
*Note, merch rewards will be mailed out quarterly, (3 monthly) postage is not covered.
By becoming a patron, you'll instantly unlock access to 425 exclusive posts
By becoming a patron, you'll instantly unlock access to 425 exclusive posts
Recent posts by Ronny Dahl
How it works
Get started in 2 minutes