Temple of the Rose Gold Heart
Temple of the Rose Gold Heart
creating content to spark the heart & soothe the soul.
Temple of the Rose Gold Heart
Select a membership level
Seekers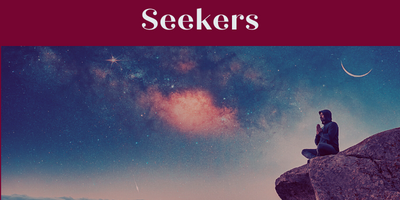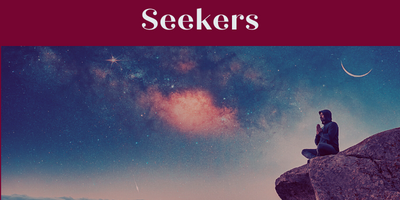 For those seeking deeper wisdom through #RadicalReflections. Let us seek the heights and depths together, uncovering hidden treasures with intuitive insight. 
At this level, you get the same access as Travelers, but with these added benefits: 
Exclusive readings and channeled messages (monthly)
Access exclusive New & Full Moon themed posts and other spiritual topics like astrology, reiki, past lives, soul mates, ancestral healing, etc.
Deeper deals on packages for readings & coaching
Rose Gold Heart Private Community

Exclusive Content - Readings
Acolytes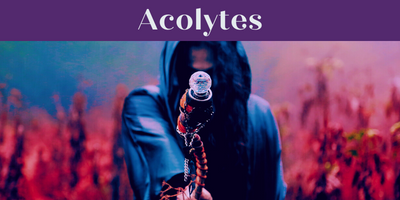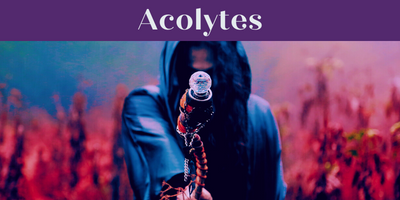 For those ready to dive deeper into the mythos of the Rose Gold Heart, begin the journey of the acolyte. Get access to excerpts of my writing, including teasers, early drafts, and inspiration boards for the books that I am currently writing. 
Exclusive behind-the-scenes access to the creation process (monthly) 
Exclusive early access to excerpts, character interviews, and Pinterest mood boards for my first novel (ongoing)
Access to archived blog posts, journal entries, and scraps of my writing
Provide input into new content for the public & a chance to review and provide direct feedback on currently developing projects
Rose Gold Heart Private Community

Exclusive posts and archives

Exclusive content: Behind-the-Scenes
Beloveds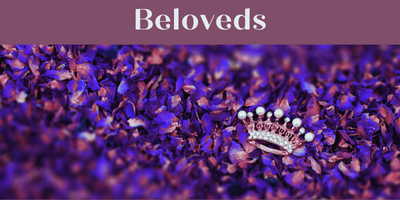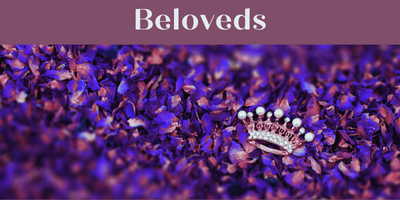 For the true believers, the ride or die of the Rose Gold Heart. For those who are ready to tap into the ritual fires of the heart to support their own #RadiantResilience.
Not only does it include all the spiritual and writing content from the tiers above, but also access to writings and rituals for sacred sexuality as well as a free reading as a welcome gift! 
Exclusive access to sacred sexuality writings and rituals (NSFW) 
Free reading (delivered via email or Zoom) 
Deep discounts and priority notice of events, publications, and services (when available)
Heart-centered leadership masterclass recording and journal prompts (monthly) 
Rose Gold Heart Private Community

Exclusive posts and archives

Free Messages of Divine Love reading

Exclusive content: Behind-the-Scenes

Exclusive Content - Readings
About Temple of the Rose Gold Heart
By becoming a patron, you'll instantly unlock access to 185 exclusive posts
By becoming a patron, you'll instantly unlock access to 185 exclusive posts
Recent posts by Temple of the Rose Gold Heart