Royeefie
is creating Black and white illustrations
About Royeefie
ON HOLDING THIS PATREON ACCOUNT.
DO NOT PLEDGE FOR NOW.
I'LL UPDATE ONCE I ACTIVE AGAIN.
THANK YOU.
I love black & white ink with thick lines.
Please read before pledge:
All rewards will available in patreon only unless, stated otherwise.
You will get to see either serious or simple b&w illustrations.
Few sketches and doodles will be added as well.
*Wip will not always available.
Reminder:
The reward is only for your own references.
Please do not make profit or post them somewhere else.
Those who misuse my artworks will be ban.
Please kindly contact me if you see any suspicious act.
You will be charged at the start of the month.Thank you. <3
*I usually always draw straightly sometime without sketches.And if sketches available, I can only present step by step in PNG images.Please remember there are no sorts of wip in video formatbecause my laptop not strong enough to handle screen capture.
Select a membership level
THE ONLY
Full resolution illustration and wip
Sketches or doodles
The only access for my b&w illustrations
That's all for now coz I still need to build up my confidence OTL
No Discord for now (still not used to it)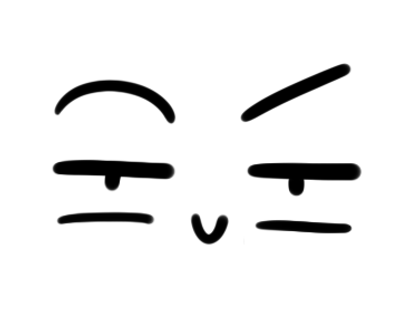 NOT ACTIVE
PLEASE DO NOT PLEDGE FOR NOW
Tier 1
Access to simple animation artworks
U 7 U I wish to buy new pc. My laptop is already a decade old. Still works fine, but I need better pc to help me deal with video related process.

1 of 1