Russ Lyman
is creating Custom Video Game Controllers, Consoles, & Art
Select a membership level
Power Up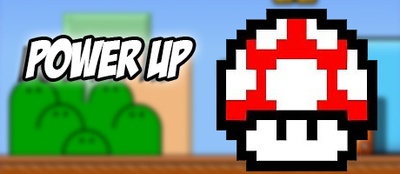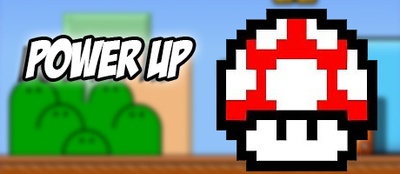 My most popular tier! For just $1,
You get to vote on topics, watch episodes early, and get behind-the-scenes updates on the show. 
-Your name will be added to a special end card as a shout out thank you
- Access to chat on Discord 

Includes Discord benefits
Extra Life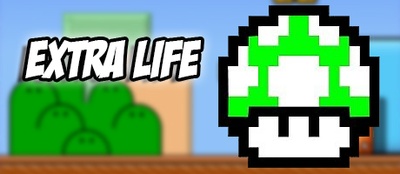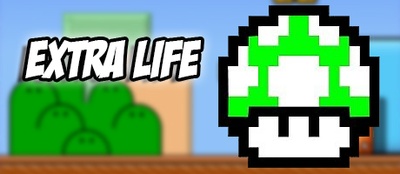 -Your name will also be added to the special end card as a shout out thank you
-You can chat with me on My LiVE Streams on Discord as well as access to the Chat Rooms on my Discord Server
-See exclusive post on my Patreon page
-And will be sent a custom Sticker Pack


Includes Discord benefits
Super Leaf
-Your name will be added to the special end card
-I will verbally shout out your name as a Pateron supporter at the end of my Videos
-Access to my Discord Chat and able to talk with me during my Live Streams
-And will be sent a custom Sticker Pack

Includes Discord benefits
About Russ Lyman
Hey guys Russ Lyman here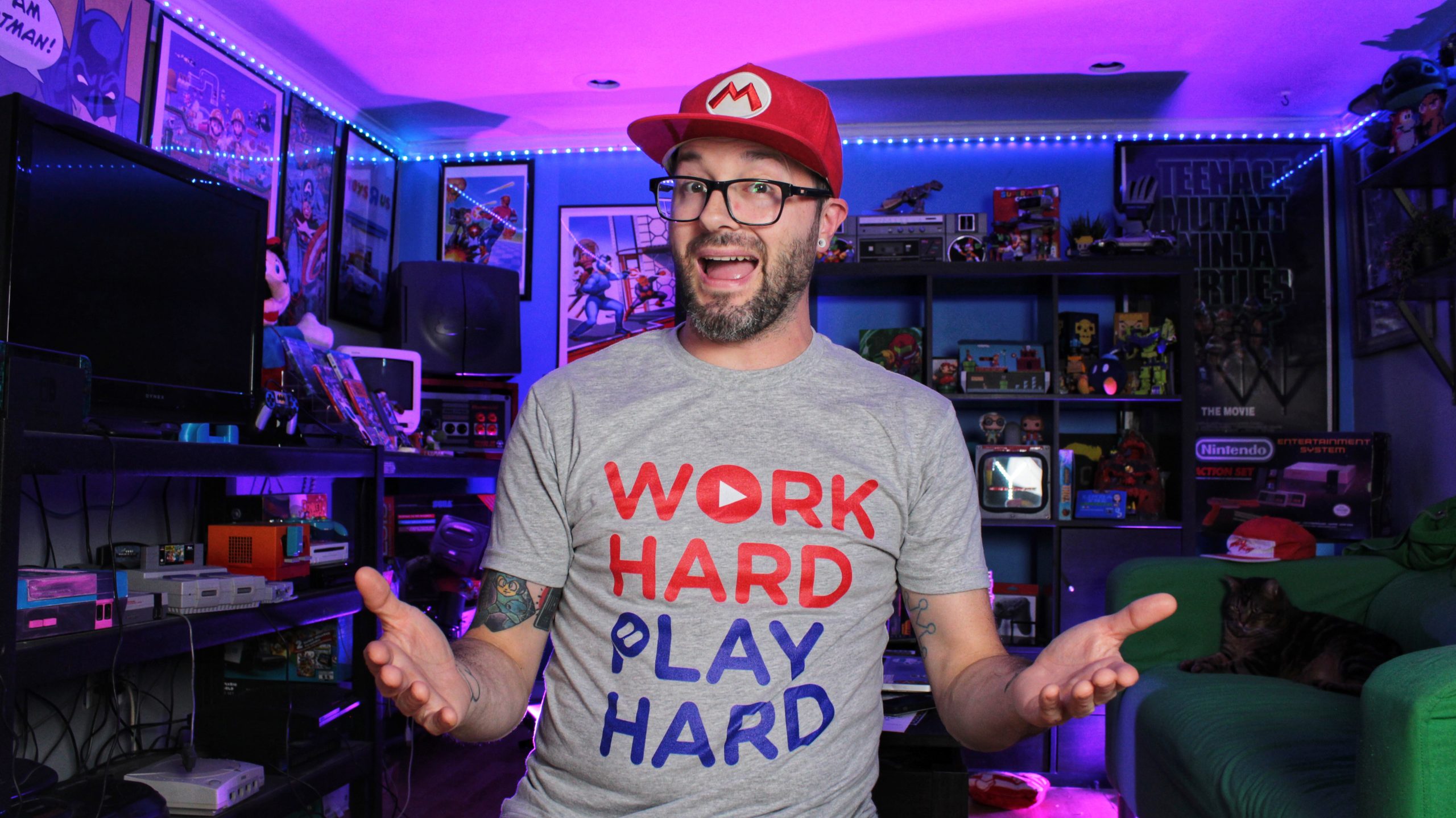 Thanks so much for visiting my Patreon page. I like to think of it as a great job page, or a electronic high-five that you want to give to me for making some enjoyable content.
With any of the money I receive from you guys I will be putting it towards upgrades towards the shows I make. I do a lot of editing and could always use more storage space with external hard drives, or invest in a better microphone.
Editing software, special effects, monthly audio subscription service could be added to the show for a more polished and professioanl look.
About Patreon
This is where you the Patreon Supporters come in. Until now, the only source of income from my content has been from advertisements and PayPal donations on live streams. Patreon provides a way for the fans too not only support the things I do on my channel, but its also a way I can give back to you with some sweet rewards. With your help I can achieve this and also provide you guys with cool behind the scenes of the process that goes behind making my videos, or just my awesome daily life stuff.
I also would like to say that I will continue to create content, regardless of this Patreon. I love making content and sharing with people, and I will never charge my viewers or stop making videos. This is just basically a way for fans of what I do can show their support and get some totally rad perks. All contributions here on Patreon will directly help the channel and are completely voluntary.
What You Get
I have broken up my rewards into 4 sections to try and meet all needs and budgets. I know now a days people have plenty of monthly subscriptions like Netflix's , Hulu, PSN, Nintendo Online and more, so what ever you can afford is greatly appreciated. So what am I offering?
$1 - The Basic Supporter
This is the most popular tier it includes
-vote on topics
-early access
-behind the scenes
- and your name on my End Card
$3 - Discord Chat
this tier you will get all perks mention above as well as...
- access to my discord server
- receive a custom sticker pack in the mail
$5 - The Verbal Recognition
You receive all the perks above as well as...
-Having your name said out loud at the end of each video
$10 - The All In Package
You will receive all perks above as well as..
- Having your name in Bold Red on the End Card
- You can choose what games to Live Stream
- During Live Streams your name is added on screen as the Streams Sponsors
- You can Choose a Video you want to see ( A lets play or review of a game)
The Goal
My main goal has always been to make enjoyable content that people want to watch. The reality of it is, this is not my full time job and I still need to work to pay the bills and purchase things to keep the show running. I have no problem using my own money on gear, materials for projects, or items to review. This Patreon just helps to relieve some of that burden on me and in return give you guys some fun perks and behind the scenes look at how much time and effort goes into everything I do for the youtube channel and content I create.
Whether you choose to donate or not, your support is greatly appreciated. I'm excited about the future of what will become of this, and as always gamers.
"I'm Russ Lyman and keep your world fun, bit by bit"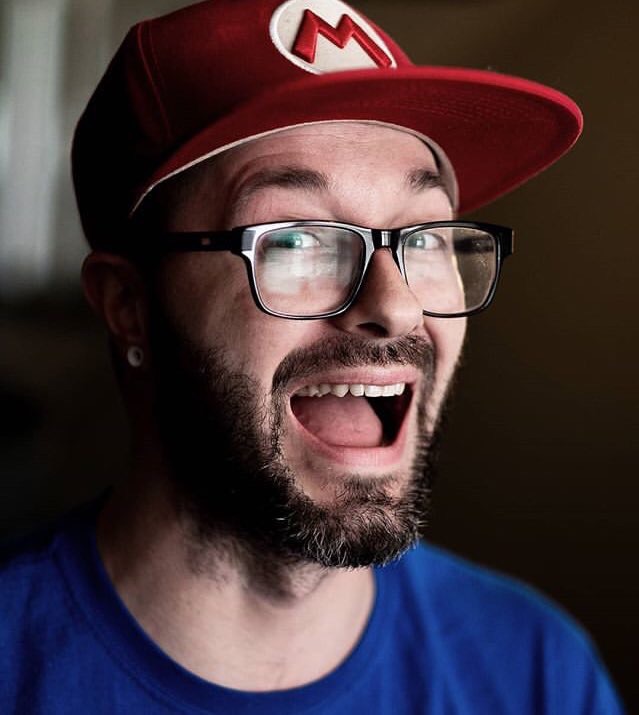 I will do private videos for my Patreon supporters on what ever game content they want. You are welcome to message me with suggestions, other wise I will come up with something fun that only you guys get to see.
1 of 1
Become a patron to
Unlock 129 exclusive posts
Connect via private message
Recent posts by Russ Lyman
How it works
Get started in 2 minutes