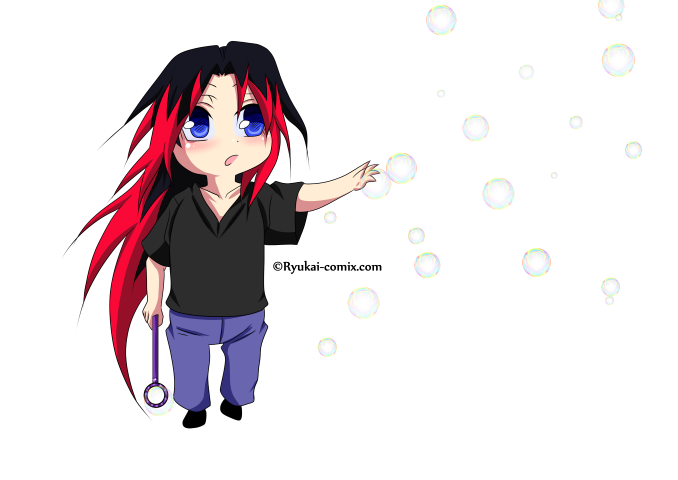 Welcome!
I'm a traditional/digital illustrator and comic artist.
I have been been drawing all my life and having art as my job, is my dream.
With Patreon I have the chance to have art be my main job and my main source of income.
What I create.
I create traditional/ digital illustrations and comics, Primarily in manga style.
I will soon be releasing an online comic, entitled Black Magic. With many to follow after.
I wish to have my comics and art online for everyone to enjoy and Patreon will help make that happen.

What you get.
Once a month $3 and up Patrons will receive PDFs containing illustrations and comic pages I have created that month.
With PDFs you can browse at your leisure, without having to rely on internet access or use up limited mobile bandwidth.
so no matter your location, they will be accessible.
With your support I can continue working in art as it is my one true passion, as well as improve on my art.
When will the rewards be distributed?
All rewards will be sent around the start of the following month. For example, if you pledge in February, you receive your rewards around the first week of March.
Patreon processes payments after each month is over, so I can not review and confirm all pledges until then.

Every supporter means a lot to me, I appreciate every donation .
To see more of my works please check out my website and Redbubble  following the links below. 
Ryukai's Redbubble page
Ryukais-comix