SAModding
is creating Mods & Scripts for LSPDFR (GTA V)
Select a membership level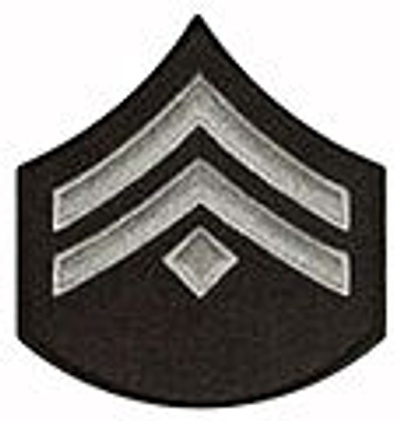 Detective I
Detective I

You will have exclusive access to the following:
- 'Detectives Only' channel on Discord
- Priority Support
- Updates and New Maps
- A New Livery Each Month

And, in future maybe even a new model (vehicle) every few months...
Includes Discord benefits
About SAModding
@TreadRed wrote the
Backup+
and
Jurisdictions+
scripts and made them available around the end of February 2019.
@CaptConfuzed started assisting in mid-March 2019, and has been helping with bits and pieces since then.
Jurisdictions+
was written to enhance the whole LSPDFR experience, adding another layer of realism and to extend the customizations already available through LSPDFR, EUP and UltimateBackup.
Jurisdictions+
really allows you to choose what agencies you want on the map, to choose their vehicles, to use EUP uniforms and to have those customized cars and peds patrol and respond in their relevant jurisdictions (areas.)
Backup+
was released to enhance UltimateBackup, by adding EUP uniforms to backup.
At some point during all of the tweaks and expanding of options, we decided to create a team, and called it
SAModding
.
No prizes for guessing, it stands for San Andreas Modding!  (We wanted to pay homage to Grand Theft Auto, and the state of San Andreas!)
So we're really, the unofficial "
San Andreas Department of Regional Development
"
We have some exciting plans in store, and two new members have joined the team in design, videography and testing capacities.  They are @ItsRicanA55a551n and @DirjacksonSATAC
They are both incredibly talented individuals, and we can't wait to tell you all what we're working on, but more on that in a couple of weeks...
All of this takes a lot of time and money - we have a number of direct and indirect expenses, including (but not limited to) licenses and paying for models.  So by becoming a Patreon supporter, you are helping us to continue to provide awesome mods/scripts, and to maintain them.
Why become a support you ask...
Well, you will get exclusive access to these benefits:
A new role on Discord (rank of Detective)
A 'Detectives Only' channel on Discord
Priority support
A new livery each month
Future updates, including new maps (which will not be released to non-supporters)
In future, we may even buy a new model (vehicle) every few months, and offer that to our supporters too
So what are you waiting for? 
Sign up and get access to these awesome benefits, while also supporting us!
We plan to start buying models (vehicles), when we hit our target of 50 Patreons/Detectives.
These will be made available exclusively to Detectives, and will be customized by our team.
To get the best models available, is expensive, hence the target.
1 of 1