San Dimas Community Post
is creating news stories online and in a quarterly printed newspaper
Select a membership level
Coffee at Roady's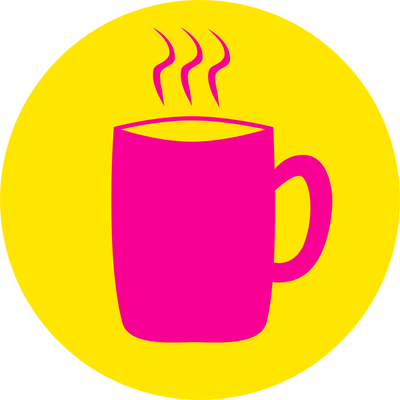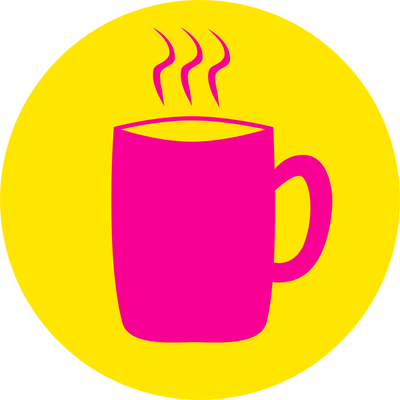 For the cost of a cup of joe at this iconic local dive, we'll list you as a supporter in our quarterly print newspaper, and we will mail a hardcopy of that quarter's edition to your home.

We'll also give you a shout out on our San Dimas Community Post social media channels and a discount to our merch store - how's that for community news?

Quarterly newspaper delivered to your home

Discount at SDCP merch store
Bonelli Hike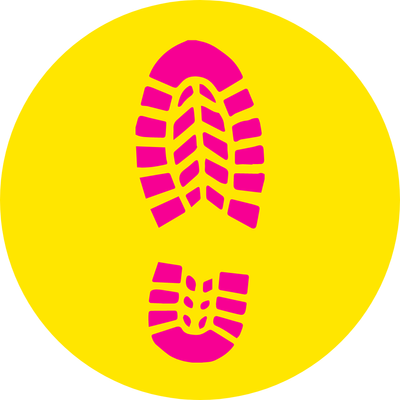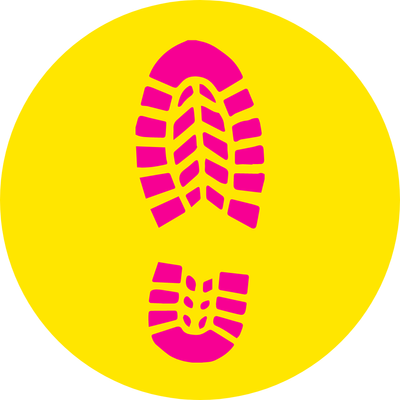 In addition to everything in our Coffee at Roady's tier, the Bonelli Hike tier includes a slick sticker pack designed by our newspaper's creative and brand team. Put your stickers on your computer, your cell phone or your car, and show that you're in the know with the Post.


Quarterly newspaper delivered to your home

Discount at SDCP merch store
Wyld Stallyn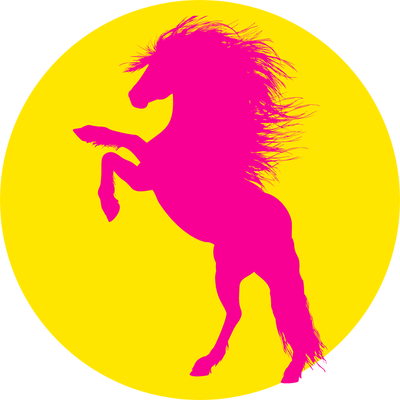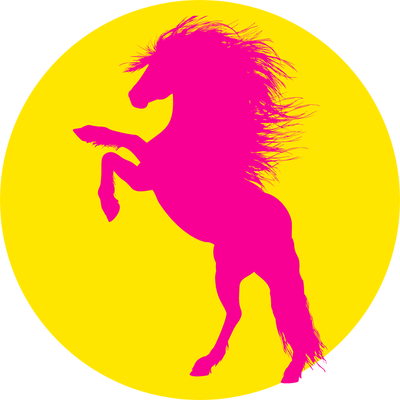 Okay - this is the best tier, and we saved it for last! With the Wyld Stallyn tier, you'll get everything in the Bonelli Hike tier and Coffee at Roady's tier, including the awesome SDCP sticker pack.

And we'll also throw in our craft tote bag - created especially for our top supporters by our brand team. Be prepared for some serious envy from fellow shoppers and cashiers at Trader Joe's, TJ Maxx, and Target.


Quarterly newspaper delivered to your home

Discount at SDCP merch store
About San Dimas Community Post
WHO WE ARE
The San Dimas Community Post is a local news organization that publishes stories both online and in print for the community of San Dimas, California. Our mission is to provide important community news and information to help residents of San Dimas make informed decisions about issues that impact our community.

SUPPORT LOCAL JOURNALISM
Do you love our work? Are you passionate about local journalism? Would you like to support our team of local journalists, visual artists and volunteers? Fund our efforts by becoming a patron of San Dimas Community Post. Your generous contribution will allow us to PRINT our next issue in order to keep our community informed.

A NOTE ABOUT MEMBER BENEFITS
We will start listing Patreon supporters in the July 2021 printed issue of SDCP. Newspapers will be delivered quarterly. All other benefits are a one-time perk. Discounts to the SDCP merch store, tote bags and sticker packs will be sent out once our merch store is launched — coming soon.

How it works
Get started in 2 minutes