Hello! My name is Hazel and I'm a game developer and musician. I try to release as much of my work for free as is feasible so pledges of support here and at
Liberapay
help me survive.
Lately the majority of my work has centered around developing visual effects for Unreal Engine: 
I make materials and plugins and other bits of technical art targeted at other developers, such as this Parallax Occlusion Mapper from back before Unreal Engine 4 supported that natively:
this toolkit for procedurally recreating authentic CRT screens
:
this set of post processing materials inspired by traditional illustration and print media
:
and 
this suite of VHS-era video artifacts: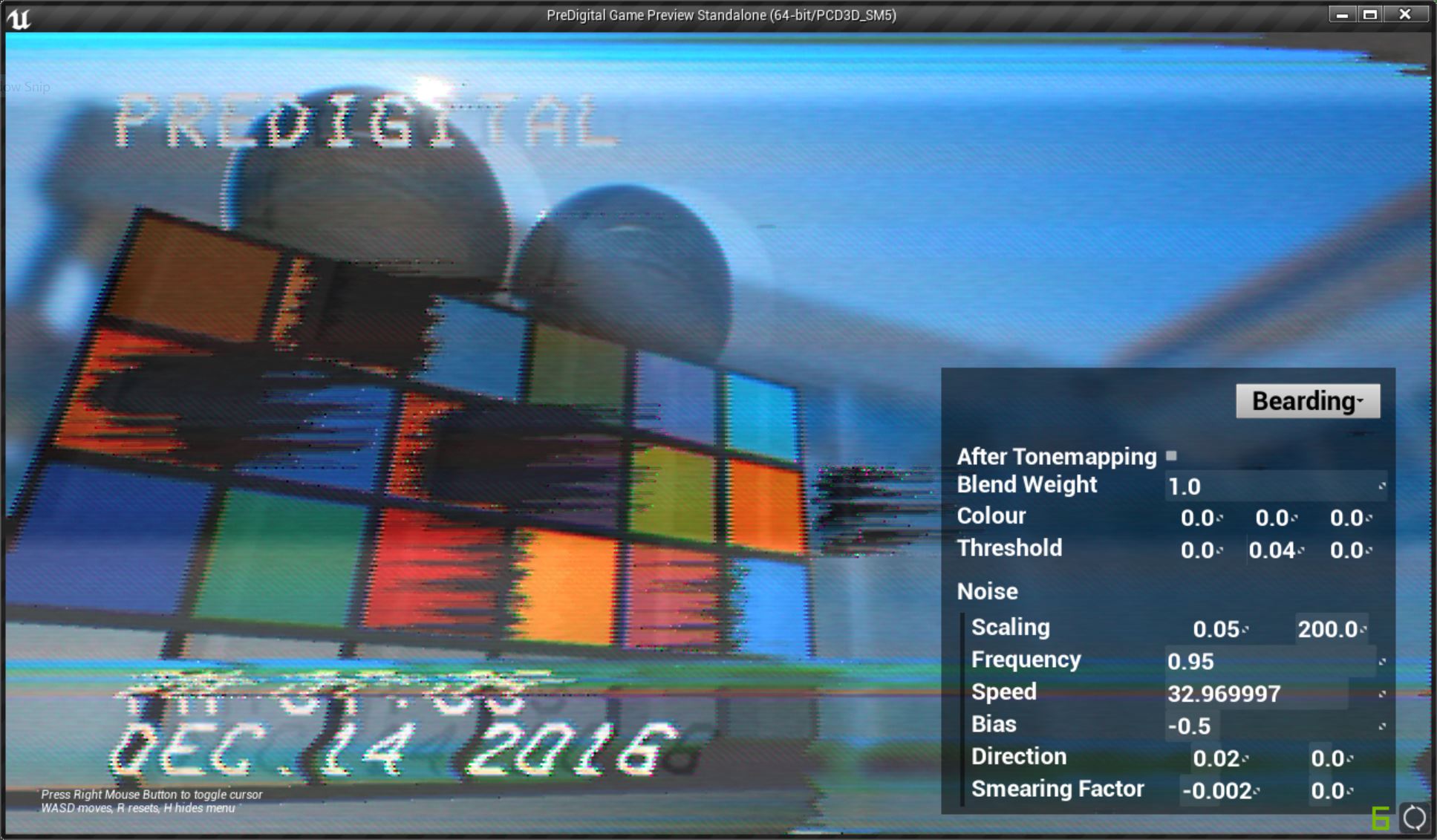 I'm also a musician and do some game soundtrack work professionally as well as remixes for fun:
I run
@everyoneisdril
which has gotten very popular, and make twitter bots,
combo videos
, and
speedruns
. A surprising number of people seem to like my 
personal Twitter
. I also curate a 
nsfw blog
and occasionally appear there (I don't post any of it here don't worry). 
By supporting me here, you're ensuring that I can continue the work I do, thank you so much!