SGBA
is creating Simulation Basketball on NBA 2K21 PS5
Select a membership level
SGBA Fan Patron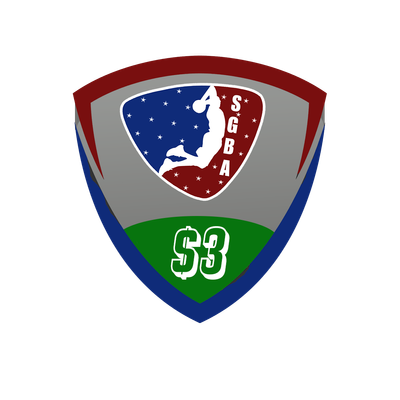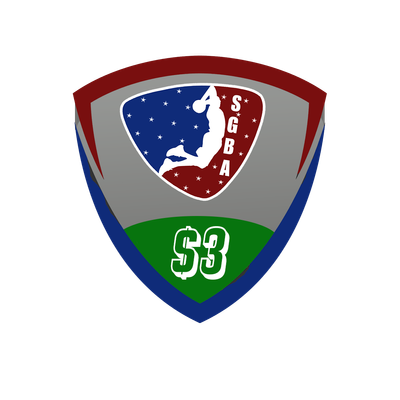 The SGBA Fan Patron is for all those out there that enjoy watching what we do as a league and want to show us support for all the hours and hard work we do.  You'll also be sent an invite to our League Discord. With that you can see everything we do behind the scenes, team and player conversations and league updates first.  We're very appreciated and every donation helps support the league.  THANK YOU!
SGBA Starter Patron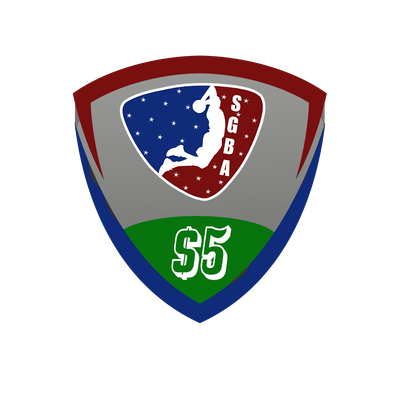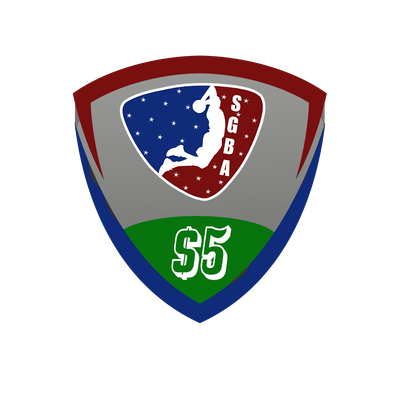 The SGBA Starter Patron shows us that you're more than just the casual fan.  With your intital donation to this tier you will receive a one time SGBA League or Team logo sticker of your choice.   If you already are a current member of SGBA and have a submitted NCAA player or a GM you will also get 5 attribute points per month to spend on your player or players. Your donation to this tier is greatly appreciated.
SGBA All-Star Patron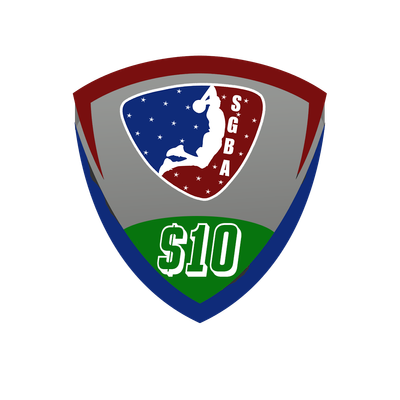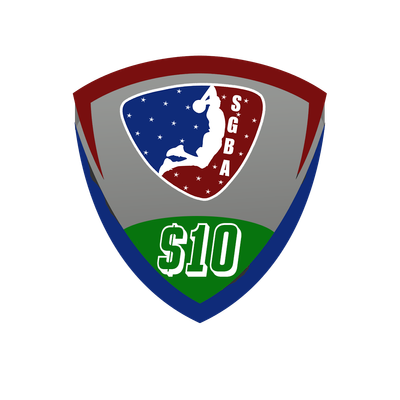 With the SGBA All-Star Patron you will get everything that the "starter patron" gets along with a one time purchase in our league store for 25% off any one item.  If you are a submitted player or GM in the SGBA this tier also gets you 10 attribute pts per month you can use on your player or players (Attribute points cant exceed 85).  We are greatly appreciative of your donation and promise to keep putting out great content.
25% off first league store purchase

10 Attribute Points for your player
About SGBA
<ytd><ytd><yt>Welcome to the SGBA (Simulated Gamers Basketball Association). We are a GM /Player Simmed league played on NBA 2K21 Next Gen PS5. We have 22 user created teams that are all original logos along with a created roster. We have no ties to the NBA (teams or players). We also have an NCAA Season Franchise where you can submit players for next season.  We pride ourselves on social media interactions and having a FREE league. All Donations and proceeds received through Patreon will go directly back into the league. There are monthly charges that we currently pay out of our own pocket for Web Site design/editing, monthly "Host" fees for having a website, Discord server boost fees, video editing programs, logo editing/creator, Photoshop program cost and more.  If interested in joining check us out on Twitter @sgba2k or our YouTube channel under SGBA.  We are always excepting NCAA user submitted players for next years rookie class and future GM openings. Thank you again from the entire SGBA family.  Hope to see you on the court.   

</yt></ytd></ytd>
How it works
Get started in 2 minutes