SONiA disappear fear
is creating a Better Now through Music, Art, Video and Books
Select a membership level
Degas Patron
Welcome to my Patreon Family and Thank you! On the tenth of each month starting September 10 2020 You will have exclusive access to a full ZOOM CONCERT that is only available to my Patreon Members, where you can meet SDF family from around the world. You will also have access to information about content, products and touring before anyone else on earth. You will be part of a growing community where the power of love is stronger than the love of power. Thank you so much
everything - ZOOM CONCERT and random surprises
John and Yoko Patron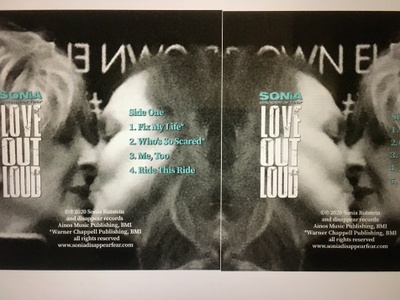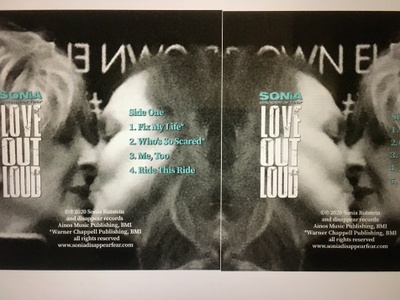 Welcome to my Patreon Family and Thank you! On the tenth of each month starting September 10 2020 You will have exclusive access to a full ZOOM CONCERT that is only available to my Patreon Members, where you can meet SDF family from around the world. You will also have access to information about content, products and touring before anyone else on earth. You will be part of a growing community where the power of love is stronger than the love of power. Thank you so much
everything - ZOOM CONCERT and random surprises
Matisse Patron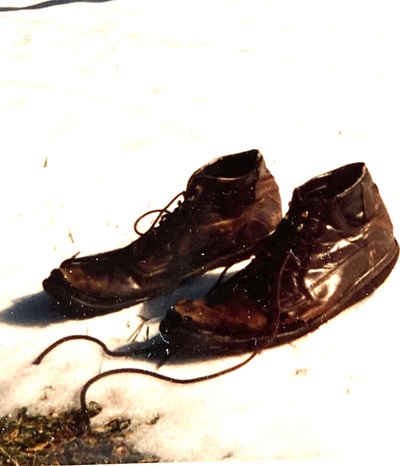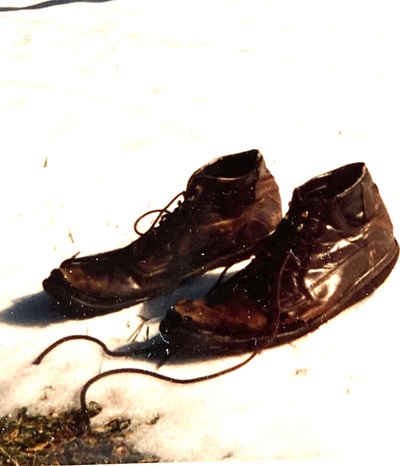 Welcome to my Patreon Family and Thank you! On the tenth of each month starting September 10 2020 You will have exclusive access to a full ZOOM CONCERT that is only available to my Patreon Members, where you can meet SDF family from around the world. You will also have access to information about content, products and touring before anyone else on earth. You will be part of a growing community where the power of love is stronger than the love of power. Thank you so much
everything - ZOOM CONCERT and random surprises
About SONiA disappear fear
What I have always felt is that a person who makes music will know whether they can 'make it' or not if they can "pay the rent," and for 33 years I've been able to accomplish that through a very awesome and dedicated fan base.
The situation we are in right now has made touring impossible, and while I'm grateful for all your support, it still means a major loss of income.
So I will make it simple: I am inviting you to become a patron so that I can continue to do my work of open heart surgery through my music. I've been told my music opens people's hearts and this can make their lives a little bit better. In several languages and genres I open my life and share my soul with you.
What you get as a my Patreon patron:
Each Patreon member will have access to one
Dynamite Day Zoom Concert
on the tenth of each month. It will be at a different time every month to ensure at least some of them fit into the schedule of your local time zone.
You will also have the first access to information about touring and recordings, new product and concerts. You will be the absolutely first to know, before social media and before all of my email lists. You will also be receiving random acts of friendship from me (good tiny surprises).
And this will give you more transparency about my process in creating songs and paintings and musicals and videos and what you think about it. A behind the smile look, a behind the camera look, uh well you get it.
The coolest thing about your membership is it is
100% egalitarian,
which says a lot about you. There are no additives or special gifts on higher tiers, except that you create the possibility of better music, wider touring and greater accessibility of my songs for more people who would otherwise never hear them.
I do highly encourage and appreciate your support and your generosity to join me on a deeper level.
The Dynamite Day Zoom Concert on
the tenth of each and every month
will bring SONiA disappear fear fans from all over the world into the same concert at the same time right in my living room. You'll be able to speak to and see and meet folks from some places you've never been, and it will be real cause you will be looking at them alive and breathing. Also I will see you, and not just an emoji like on Facebook. I'm hoping and surmising you will might make some awesome friendships as I have.
Instead of giving more and more rewards for more money
everyone gets everything
, whether you pay $3 a month or $500 a month. I'm turning the pyramid upside down (just like the gay triangle or half the Star of David).
The more Love Out Loud I can do, the louder
Love
is on this Earth.
To quote Jimi Hendrix, "When the power of love overcomes the love of power, the world will know peace."
My career has gone through a myriad of changes; the consistent thing is me and my Santa Cruz guitar. I write in various languages and genres of music. I have (had) the opportunity to make murals and paintings, a musical and perform free for people who otherwise would not have access to my live music. I've composed scores for film and TV and commercial jingles. I have been able to succeed because luckily, folks feel connected to my art, and have purchased music, paintings, poetry, and clothing designs that they feel helps them express themselves.
The music industry isn't, or shouldn't be a factory because then all you have are algorithms on Spotify and Apple and Pandora instead of actual heartbeats and tastebuds. Your participation is your positive sleep factor that when day is done and you are lying in bed or looking up at the stars -you will have the gift of making my heart shine a little brighter sharing your light into mine.
Please come join my Patreon at a membership level that feels comfortable to you.
Let's do this, even better. Thank you.

By becoming a patron, you'll instantly unlock access to 37 exclusive posts
By becoming a patron, you'll instantly unlock access to 37 exclusive posts
Recent posts by SONiA disappear fear
How it works
Get started in 2 minutes