TheSSMable
is creating Art
Select a membership level
Art Fuss with an ASMR touch
Me talking about my art and showing in-process work/drawing, with a touch of ASMR vibes. Some sketches and work I've not shared. Also, feel free just to support! The comic will still be free on website.
Work-in-progress/Behind-the-scenes
Just stopping by? Donate cancel Tier.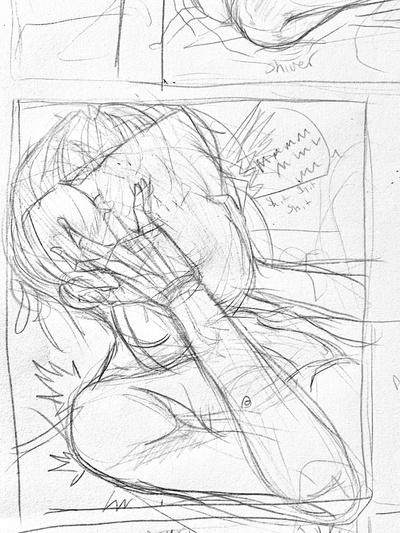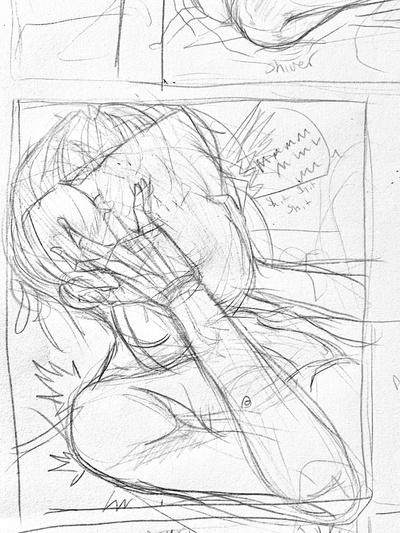 Donate once and run. I know how it be. we cool😛😛😛😛
Just stopping by? Donate Cancel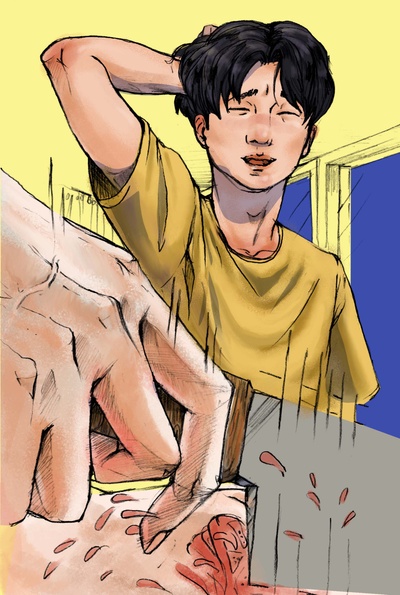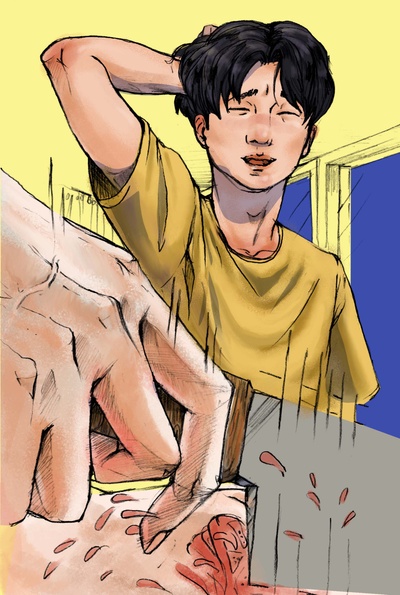 Donate once and done. I know how it be sometimes. Lol. It cool. 
About TheSSMable
I work some crummy jobs by day, but what folks don't know is that I go home and do what I love by night- illustrating stories. It gives me a little bit of that super-hero (or villain) feeling.
Thanks

Website!

I would love to devote more time to story making, especially erotic comics.  This is what I do well, and a day job just ain't cutting it. I already spend stupid hours working on this stuff, and the way I work is not traditional. I work irregular hours, and work in a way that nurtures my mental health. But my art nurtures me back, so it's win win! 
1 of 1
How it works
Get started in 2 minutes