Science of the Soul and Stars
is creating Astrology, Tarot, and Intuitive Guidance Content, Soul Family
Select a membership level
Soul and Stars Apprentice
Entry Level and ALWAYS appreciated Community support member!

This is your FIRST step into our Community so you can engage, interact, and enjoy the presence of all of our other members and learn and grow beside them. This level includes basic access to:

-Q and A Forums on Astrology, Tarot, and other Esoteric Subjects

-Interaction with an amazing and supportive community who want the best for you

-Ability to join in EXCLUSIVE Q&A Live videos here on Patreon where you can ask me directly your questions and interact!

Soul and Stars Protégé
Highly respected and dedicated community member! You are passionate about learning your soul purpose and greatest love compatibility via Astrology and want to engage fully with the community on these teachings.

You will get access to:

-Weekly Astrological Birth Chart Interpretation/Teachings (focus on Soul Purpose and Love)

-Voting power/ability to provide feedback on content and direction of this channel

-Access to Live Q&A and to interact with me personally via the forums as well as exclusive Live videos for Patreon members only

-Live Event recordings with free meditations, mythological stories, and Astrological breakdown on a consistent schedule ALWAYS in alignment with the stars

Weekly Astrological Birth Chart Interpretation/Teaching (Gain Direct Insight on how I read client's charts so you can begin reading!)
Soul and Stars Master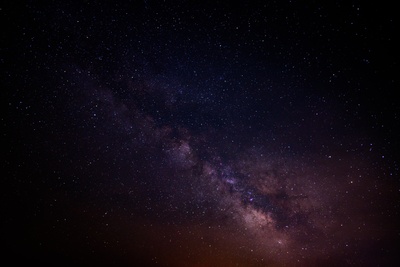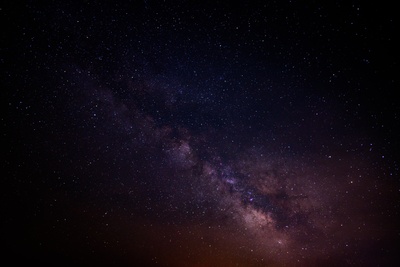 Congratulations! This tier contains FULL access to everything I currently have to offer. This includes:

-Unlimited Extended Videos from Youtube for FREE

-Weekly In-Depth Astrology Lessons (Focus on Soul Purpose and Love/Relationships)

-Access to LIVE Q&A with myself and other community members

-1 personal question/reading from me per month UPON REQUEST (includes 10-20 minute audio or video answer with Tarot, Channeled Guidance, or with Astrology) emailed directly to you. Access to my personal email.


Weekly Astrological Birth Chart Interpretation/Teaching (Gain Direct Insight on how I read client's charts so you can begin reading!)
About Science of the Soul and Stars
Hello Soul Fam!

If you're reading this, it means you've found the Homestead and Thriving Community of the Science of the Soul and Stars Soul Family. Here at the SSAS Community we believe in educating and empowering ourselves with Spiritual Growth and Knowledge, Expertise, and Mastery. Our Mission is to Empower 10,000 Lightworker Lives to Discover their hidden potential, Their Life Purpose, AND/or to build Spiritual-Based Businesses in order to succeed in Life on Earth as well as make a positive impact upon millions of lives around the World with the gift of enlightenment. 

Here at SSAS we believe EVERYONE has a unique, powerful, and (sometimes) hidden gift(s) to share with the World-AND That the World needs to discover this JUST as much as the Lightworker does, both for the positive impact Potential it holds as well as the opportunity to generate wealth, live in true Abundance, and live with unlimited supplies of Passion and Excitement for Life.

Inside this Community, you will meet and interact with like-minded individuals who are diving into learning more about Astrology, Tarot, How to access/raise your intuition, and also looking to discover how to begin a Spiritual-Based Business here on Earth. The content you will gain access to will be around each of the above topics, and depending on how long you choose to "live" within the community the more empowered in each of these areas you will become. 

So WELCOME! Whether you decide this is the Community for you or not, know you are always welcome to come and go as you please whenever you are in need of a Spiritual training ground for both enlightenment and Business. We help you discover your true calling!

I'm excited to walk this Journey with you inside : )

-Brandon
This is our first goal as a Community...to engage, inspire, and support 100 SSAS Community Members and welcome them to the Soul Family!
1 of 1
By becoming a patron, you'll instantly unlock access to 18 exclusive posts
By becoming a patron, you'll instantly unlock access to 18 exclusive posts
Recent posts by Science of the Soul and Stars
How it works
Get started in 2 minutes