Star Wars Actors Guild 77 (SWAG77)
is creating stories, writings, metas, scripts, performances, podcasts
Select a membership level
Get exclusive patron-only merch
The Star Wars Actors Guild 77 Stories
Limited (200 of 200 remaining)
The
Star Wars Actors Guild 77 (SWAG77)
reads, writes, and tells stories on social media as entertainment. On Patreon, we have story and plot drabbles, metas, headcanons, and fan-fictions that have never been released. This tier is our exclusive concept work.
YuuzhanVong RisingForceRebelliousSeed
Limited (100 of 100 remaining)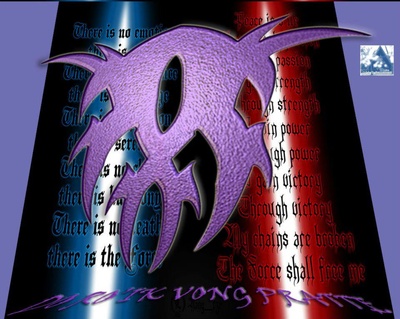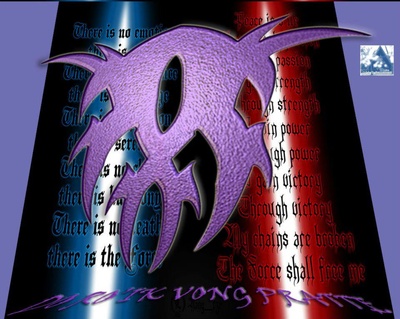 This tier is about Legends Star Wars characters the Yuuzhan Vong and the SWAG77 fan-fiction story, Rising Force, Rebellious. 

There are no Jedi or Sith codes worthy of the Gods. ZHAELOR!
Thrawn In A Star Wars Movie by SWAG77
Limited (100 of 100 remaining)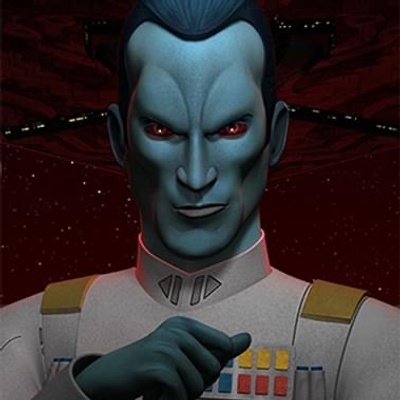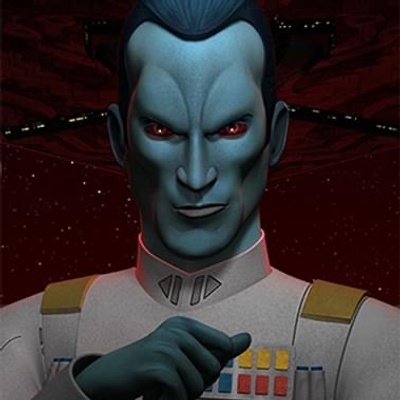 Current SWAG77 Thrawn In A Movie Concepts and Campaign

To defeat a wave, you must SURF it... ~Thrawn
Thrawn.movie + ThrawnXSabine Adult
Limited (23 of 25 remaining)
This tier will have access to the following content:
Thrawn in a Movie Content (Exclusive concepts)
Thrawn X Sabine Adult Relationship Content
(Full image adult fan art, and controversial subject-matter)
Posts will have full-access stories, plots, metas, headcanons, and fan-fictions to both types of content as mentioned. Be a part of this tier should you want both. 
What do exclusive concepts mean?
The villainy of Thrawn and what that entails.
What does controversial subject-matter mean?
Sabine has an abortion. She aborts Thrawn's child. 
Includes
Exclusive Mug -

Coffee, tea, or me? Thrawn x Sabine TYVM ❤️💜💙 Mug SWAG77

Exclusive Sticker -

To defeat a wave, you must SURF it... ~Thrawn
About Star Wars Actors Guild 77 (SWAG77)
We are the 
Star Wars Actors Guild 77's (SWAG77)
.


Our linktree
Our favorite characters are in tiers:
We tell our stories on 
Facebook
and 
Twitter
Our fan-fictions are on 
Archive of our Own (AO3)
Our general overview articles are on the 
SWAG77 website
.
Want us to roleplay-perform your Star Wars story on Facebook and Twitter from one of our tiers?
Purchase one of your favorite tiers at $5 and above
Add an additional $25 preparation fee to the tier. 
Message us for the commission! 😎
The SWAG77 General Stories are not accepted. But we will consider the characters in secondary roles. Sorry, at this time, we cannot include Original Characters (OCs) from non-SWAG77 members.
When I reach 50 patrons, I will participate in National Novel Writing Month (NaNoWriMo) in November to create a large fan fiction to post. Beforehand, I will post exclusive metas and headcanons that drive the story and plot of the fan fiction with merch.
1 of 2
Become a patron to
Unlock 62 exclusive posts
Connect via private message
Recent posts by Star Wars Actors Guild 77 (SWAG77)
How it works
Get started in 2 minutes