Diane Morrison
is creating worlds of wonder by smithing words & crafting magic!
Select a membership level
Landsman (Beta Reader)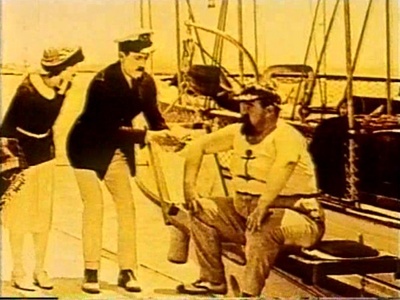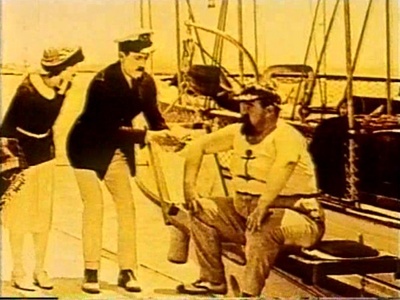 Get first access to my work! This includes a digital download of every work of fiction I release and your name listed in the acknowledgements, as well as subscriptions to all my serialized series on World Anvil, which I try to post once a week! Feel free to offer your comments!  I consider your opinion when I make my final edit. You also get draft chapters and deleted scenes from time to time.

You also get special Crew privileges on my Discord server! Even if you've never used Discord before, it's fun and easy. We've got an amazing little community and we'd love to see you there!
Includes Discord benefits
Ordinary Seaman (Audio Access)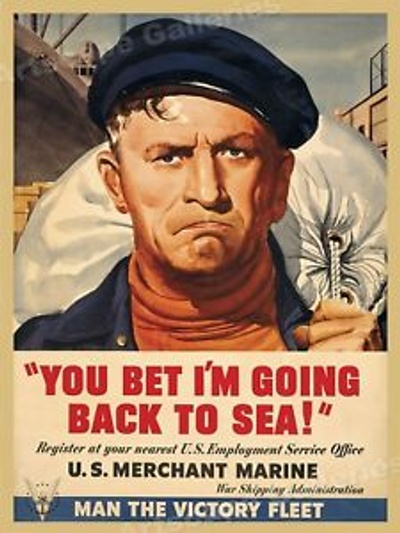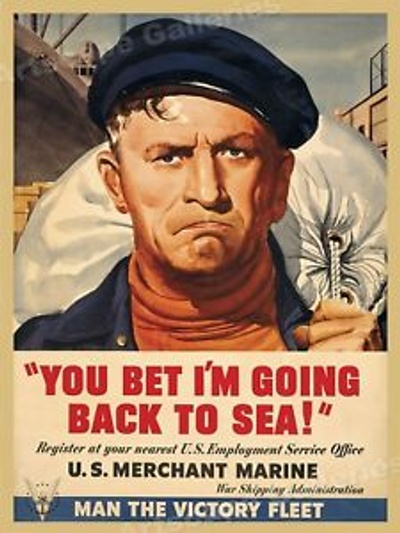 In addition to everything from the first tier, get access to my audio RSS! This might include podcasts, live readings, or streams of our Saturday night RPG. From time to time this will mean an actual professionally produced audiobook as well.  I'll throw in the additional audio materials (like my related filk music and playlists) too.
Includes Discord benefits
Able Seaman (RPG Gaming & Music)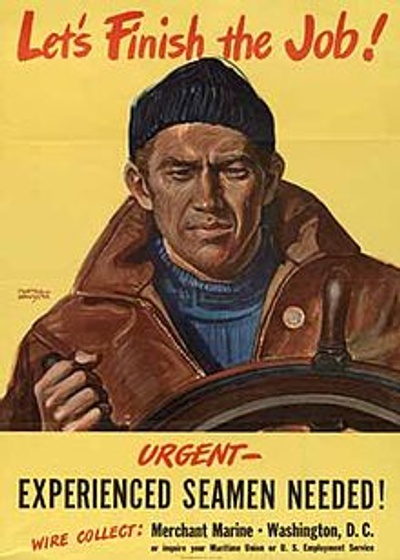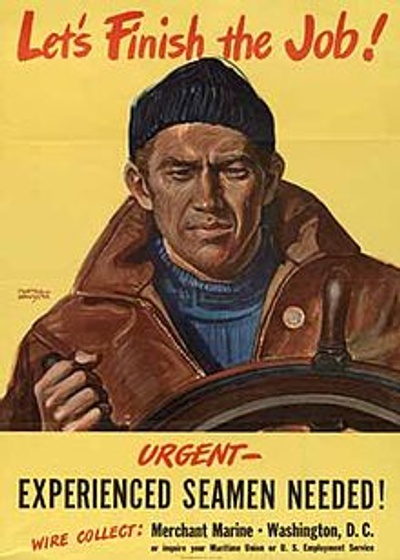 In addition to all the benefits of the previous levels, you get access to all the RPG material we create for my worlds, as we're creating it!! We'll be starting with Pathfinder 1e, then D&D 5e, and so on from there.

On top of that,  you get one of my Mp3 albums FREE as a one-time gift! You pick which one.  I will need to know how to contact you.

Includes Discord benefits
About Diane Morrison
Hi!  I'm 
Diane Morrison
, a.k.a. 
Sable Aradia
, and my husband is Erin Righ. Erin is a game designer, and I'm a science fiction/fantasy writer and a Pagan non-fiction author. I'm a SFWA member and a member of the CSFFA, and I'm what they call a hybrid author; I'm both traditionally and indie published. I do 
Twitch streaming
, podcasts and blogs related to these things, and I do a little music. Many people run into me because I'm very active on 
World Anvil
, and I'm one of the creators of the 
Game of Tomes
, a game for writers on Twitch. I have a 
Bandcamp
page for my music. Lots of stuff, but ultimately, it's all about the writing.
Check out our universes!
I've stumbled into becoming an accidental 
publisher
. I had an idea for 
an anthology
and took it on myself to organize and edit it. It went unexpectedly well. Now I've got other people asking me if I would publish their ideas through my imprint. Plus I've got plans for another anthology. So... yeah. Why not go for it, I figure?
What Do I Write?
I write stuff that's different enough that I have to convince people to read it. Then they read it, and they're glad they did. I like to take pulp fiction tropes, and rather than dismissing them, I ask how, if they did exist, could they have come about, and what the natural consequences of that would be?
The major fiction projects I'm working on include:
Post-apocalyptic Weird Western with a dash of steampunk
Fantasy space opera / Age of Sail military adventure fiction
High fantasy and hard sci-fi with diverse protagonists
A Twitch channel where we talk about writing, worldbuilding, and RPGs, and we play an RPG in the worlds I create
From time to time I do short stories or novellas for magazines and anthologies
I'm just getting into teaching this stuff online too!
I also do a bunch of Pagan non-fiction stuff. You can find most of the links at my 
Sable Aradia website
.
Here: got an hour and want to get an idea of what I write? Here's a playlist I made of
my book trailers
.
What Does Erin Do?
Erin designs RPG game content for the worlds I write in. He's a long-time game master who has played a variety of systems, and he's trying to bring our content into most of the major ones.
Who Are We?
I was that nerdy tomboy kid who used to get beat up in school -- right until I had a nervous breakdown at about 16 and started lifting weights. Then I beat up the school bully (really!) After that I decided that I would never let fear stop me from doing the things I wanted to do.
Erin was a kid who was too smart for his own good, and not much has changed now that he's older. Unfortunately, he's also overcome a variety of disabilities to get to where he is. Really, he's my superhero.
Of course, the Great Recession of the 90s didn't agree with our assessment of our future, so we spent the next 15 years struggling to find the most basic subsistence job and raising our son. Not many great dreams happened during that drudgery, I won't lie.
Then, when our son was 16, Erin was in a life-threatening car accident while at work as a taxi driver. He was in the hospital for 8 months, including a month in ICU. They gave him a 0% chance of survival at first. But survive he did. And we both reassessed our lives. We figured that life was too short to not pursue happiness.
So instead of going back to my taxi dispatcher job, and his job as a cabbie, we bought a thrift shop where I was reading Tarot part-time, and turned it into a metaphysical store. And I wrote the book on witchcraft I always wanted to read. The store failed after seven years, but the 
book
got published with Red Wheel / Weiser, the publisher I wanted. And the rest, as they say, is history.
What Does Aradia Publishing Publish?
Well, my work, for one. But also, anthologies of SFF and Pagan non-fiction. We just released our first, 
Gunsmoke & Dragonfire: A Fantasy Western Anthology
.
Do I Do Anything Else?
I'm the co-host of a cast about Hopepunk in speculative fiction and in real life, called 
If This Goes On (Don't Panic.)
And Erin and I stream about writing, worldbuilding, and RPG gaming at our 
Twitch channel
.
As our Patron, you'll get first crack at everything we're doing before anyone else sees it, a subscription to my fiction and Erin's gaming content at World Anvil, special features, sneak peaks, and your name in the credits because
you
will be part of the process.  You also get to be part of the unique fan community, "Sable's Privateers," where you can ask us questions about our work and get special access to fans-only content.
Thanks to all our present and future crew for signing aboard!
$144.81 of $150
per month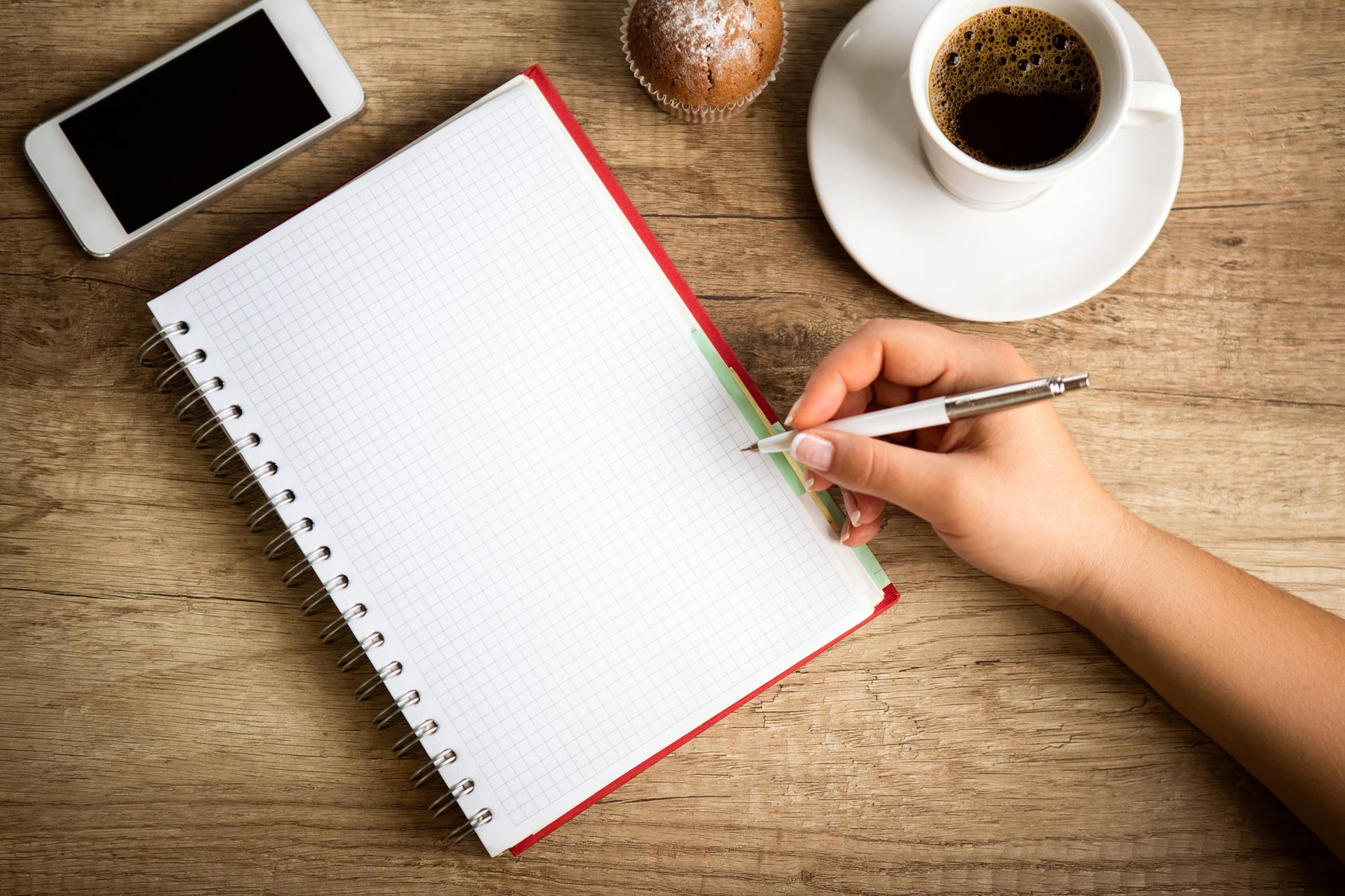 There are a whole bunch of amazing writers' workshops out there for SFF writers, but they all have a cost. When I reach this goal, I would be able to invest in some of them to improve my craft, and write better stuff for you to read! That's gotta be good, right?
4 of 8
Become a patron to
Unlock 355 exclusive posts
Connect via private message
Recent posts by Diane Morrison
How it works
Get started in 2 minutes