Sailboat Story
is creating INSPIRATIONAL & ENTERTAINING Youtube Videos
Select a membership level
BONES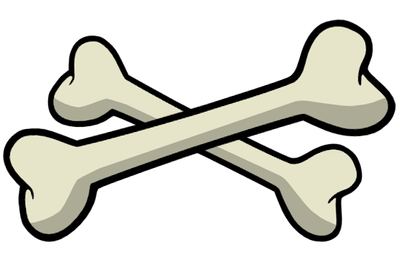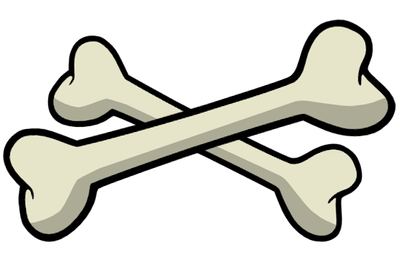 Rattle a couple bones our way and help us keep the cameras rolling! $2 may not sound like much, but every little bit helps and we're VERY grateful to have your support!
DEAD PRESIDENTS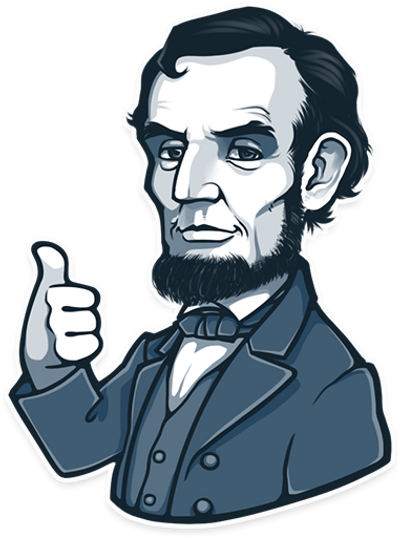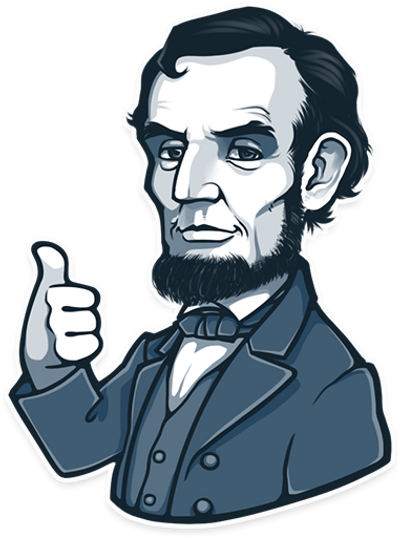 Joining the crew at this level helps us grow our channel. If you're wondering where to enroll as a Patron, consider trying this on for size. DEAD PRESIDENT #5 give the thumbs up of approval.



BUCKS
This $10 level helps us with core operating expenses such as fuel, food, and ongoing maintenance. It's a TON of work to keep our channel on track, but your help at this level really makes things easier for us financially.


About Sailboat Story
We're Ben, Tambi, & Molly! |
Thanks for visiting our

Patreon

page!
Here's our story in a nutshell (please read) -
A few years ago we changed our lives dramatically. We reached a point where we could no longer tolerate the monotony and predictability in which we were living our lives.
We yearned for adventure, for the chance to create powerful memories, and to experience the world firsthand instead of viewing it artificially through TV screens.


We had to change - we had to escape - and for us, a sailboat was the vehicle of choice to make it happen. We wanted to live on the water, and to sail from point A to to point B with nothing more than wind power. We wanted sandy beaches, palm trees, coconuts, and crystal clear water. We wanted to experience self-reliance, true freedom, and to feel unencumbered by all of the ties and responsibilities that we had, at one time, so eagerly taken on.
In the beginning as we were sizing up this crazy dream it seemed insurmountable.
We had the jobs, the house, the cars, and the piles upon piles of unnecessary STUFF that really only served to bury us and hinder our escape
. So what did we do? We chipped away at it. Little by little. We sold stuff, gave stuff away, threw stuff in the trash... stuff, stuff, stuff... we dug ourselves out from under the incredible pile of stuff that was preventing us from being mobile. It took a solid year of hard work, but we eventually rid ourselves of a great mass of clutter.
After that, we searched for our adventure machine - our first sailboat,
SANDFLEA
. This little sailboat, a 1979 Endeavour 32, changed our lives. She allowed us to cut our teeth on the sailing lifestyle and she kept us safe.
She also tested us - often.
There were many times that were incredibly frightening, stressful, and confusing. Ultimately though, what she taught us was that we truly enjoy traveling by sailboat.
Our subtitle
"INSPIRATIONAL & ENTERTAINING"
is not a label of our own creation - it has been a recurring compliment we've received over the years. I think people enjoy that we're relatable, we're real, and we're imperfect. We're not over-the-top, artificial, extravagant, or big budget. With us, what you see is what you get! I suppose it's for those reasons that
people really enjoyed our videos and many have even told us that we've inspired them to make similar life changes.
I can tell you with absolute certainty that there is no greater reward than hearing how our videos have made a substantial positive impact on the lives of other people who were quietly uncomfortable with their own modern lives.
"WE'RE NOTHING SPECIAL. If we can do big things with our little lives, with our little budget, with our little experience - then other people can do BIG THINGS too!"
This is the primary message that we like to promote through our video series.
We truly love the idea of inspiring others to break out of the rut and to live their dreams. It's our sincere hope that our video series will be a positive force to help move people from where they are - to where they want to be.
Join us, and help support our video series by becoming a Patreon today!
HERE'S HOW

IT

WORKS...

So, what are you waiting for!?
Starting today, you can become one of our loving and supportive Patrons who believe in our little adventure, and are lending a helping hand by sending us a few bucks anytime we serve up an exciting new sailing video.
You can give anything from $1 up to $100 per video that we produce.


We're DEEPLY GRATEFUL for any amount you can send our way!
Any little bit helps, and your support is HUGELY appreciated.
A sincere
Thank You
to our incredible Patrons!
~ Ben, Tambi, & Molly
$292.18 of $500
per per Video
Help us get "INTO THE BLACK"

Meeting this goal is BIG NEWS because it means that we are no longer "cash-flow negative" concerning the costs of operating a full-time Youtube channel. In other words, it means that our channel's future is secure!

If you enjoy our videos and would like to see us continue traveling, filming, and inspiring others - please consider doing what you can to help us reach this goal.

B-T-M

1 of 1
By becoming a patron, you'll instantly unlock access to 28 exclusive posts
By becoming a patron, you'll instantly unlock access to 28 exclusive posts
Recent posts by Sailboat Story
How it works
Get started in 2 minutes