Apparition Arts / Sandra Helton
is creating In-depth astrology column; articles-metaphysics; commentary
Select a membership level
Music-Frequency-Clairaudience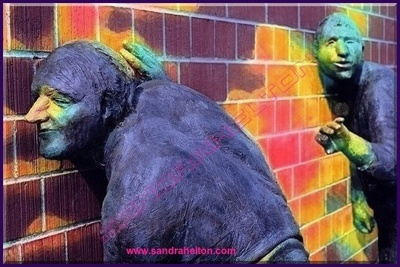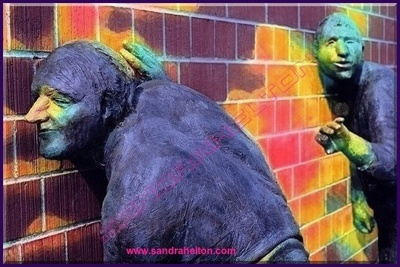 Music is part of life throughout time from ancient drums made of skins to phenomenal technology today, and yet the mystery of it is barely realized in the scheme of living the nearly unanimous desire for it. Regardless of genre it's an ongoing pulse that resonates from before birth to angelic choirs heard from other spheres.
***Songs and sounds are also part of some magickal systems that use them to excite or calm and even induce trance, altering a state of mind to accomplish a paranormal intention. The faint sounds of drums along the bayou to ever expanding immersive metal concerts, it's all about the flow and frequency to thrill and chill and jar the soul to greater levels of consciousness. Hearing psychically is called clairaudience that I'll be discussing for ways to increase the ability.
***In this 21st century science has begun research into the effect of sound that ranges from its correlation with light, what's beaming in from space and impact on life, especially the human body and mind. Discovered is that even the smallest object resonates a sound, be it a pebble or flower or droplet of water. Healing by using tones and frequencies has become more commonplace-something I'll be posting more about. Just as taking a light bath and sunbathing it's possible to take a sound bath that I think is listening to your favorite music. The music you love has an impact.
Did you know that abrupt sounds such as bell ringing, drumming and even snapping fingers or clapping hands breaks energy and is often used to dislodge toxicity? It seems reasonable therefore that after leaving a heavy metal concert participants are clear for at least a week.
***Regular posts includes articles, updates in research, profiles of artists with their astrology birth charts, ways to work with sound for you to enhance focus and healing and the paranormal factor such as spirit voices and messages that reach through consciousness, various correlations with psychic centers in the body, planets and stars.


Your Celestial Compass from Sandra
The weekly column, Your Celestial Compass originally published for Shirley MacLaine is now here! Detailed astrology information about lunar, solar and planet angles, what they mean and ways to work with them for personal empowerment plus designed affirmation and graphics. Daily aspects includes exact times of culmination. All about eclipses and major cosmic alignments.
Official Patreon - Tier 1
Advanced Astrology Insights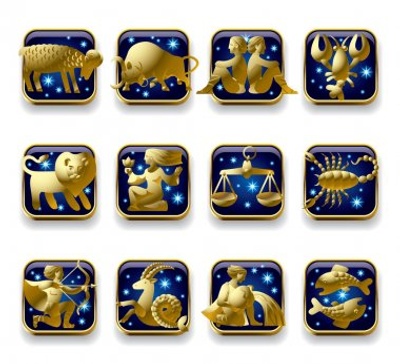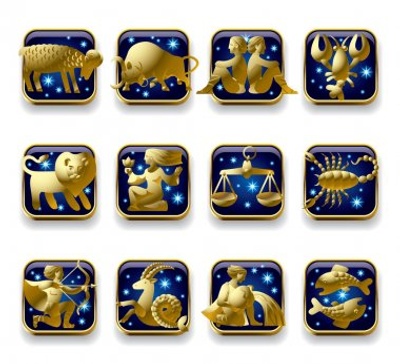 Welcome to the second level of insights for all things cosmic and metaphysical. In addition to the daily details of luminary and planet information this level provides individual messages for all twelve signs, an affirmation and key words for contemplation.
                                                         
                                                                        CopyrightSandraHelton2021

Official Patreon - Tier 1

10% Discount-Personal Sessions ($130.50 from $145.00)
About Apparition Arts / Sandra Helton
Astrologer; Columnist; Articles & classes about Metaphysics; Graduate of Astrology Dynamics & Sybil Leek; columnist & astrologer for Shirley MacLaine for 20yrs; Dream Analyst; Science fiction author Andre Norton dedicated the book Wheel of Stars to Sandra; Offers personal consultations, mentoring. In-depth weekly column; networking for those interested in the paranormal, spirituality, other dimensions. Commentary for grounded insight. Animal Spirituality; Art; Music & Frequency; Paranormal Consultant

Become a patron to
Unlock 27 exclusive posts
Get discounts to an online store
Connect via private message
Recent posts by Apparition Arts / Sandra Helton
How it works
Get started in 2 minutes