ON PHIRE, ON FYAH, ON FIRE - SapphireRRArt
is creating VIDEOS & VISUAL ARTS, Painting, Printmaking, Sculpture, Ceramics
Select a membership level
JOY 5
* JOY 5 gives you 5% DISCOUNT on my TeeSpring MERCH
* THREE DAY prior release of NEW VIDEOS
* Ability to REQUEST CONTENT 
* Access to PATREON BESTIE only Content - PBOC
* FREE access to some PAID CONTENT when it is released
THANK YOU 10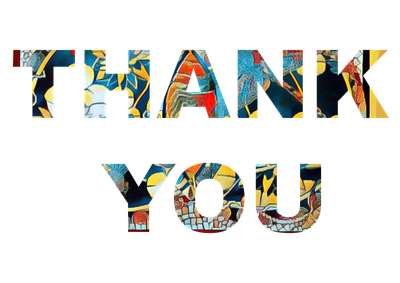 * THANK YOU 10 gives you 10% DISCOUNT on my TeeSpring MERCH
* THREE DAY prior release of NEW VIDEOS
* Ability to REQUEST CONTENT 
* Access to Patreon Bestie only Content - PBOC
* FREE access to most PAID CONTENT when it is released
LOVE 50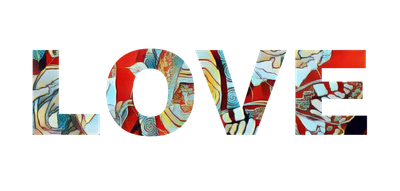 * LOVE 50 gives you 10% DISCOUNT on my TeeSpring MERCH
* A QUALITY REPRODUCTION of one of my art works, after seven months of continual support.
* THREE DAY prior release of NEW VIDEOS
* Ability to REQUEST CONTENT 
* Access to Patreon Bestie only Content - PBOC
* Where possible FREE access to all PAID CONTENT, when it is released
About
EMPOWER CREATORS with PATREON...

With great respect to the original custodians of all lands, I acknowledge and thank the Ancestors.

Hi, I'm Sapphire Ima Rose Rochēlle, the Artist and Creator behind the YouTube Channel ON PHIRE, ON FYAH, ON FIRE and SapphireRRArt...

PATREON is a platform that allows people like you, to easily become a Patron of the Arts, by supporting Creators, to create more ART and VIDEO CONTENT for you to enjoy.

The Channel ON PHIRE, ON FYAH, ON FIRE, is about mystical experiences and it looks at MY ART through this lens. It's about THE ARTS, SOUND, FREQUENCY, ALTERNATE CULTURE and DANCE, the SACRED FEMININE/UNION, SHAMANIC PRACTICES and LIFE HACKS for JOY and MANIFESTING. It's about LONGEVITY, ANTI-AGING and the HEALING ARTS, with STUNNING LANDSCAPES...

If you decide to become a Patron your rewards are as follows:

My Patreon Besties get new videos three days before the rest of the world.

You get discounts at my TeeSpring MERCHANSDISE Store.

I also encourage you to get in touch, as one of my Patreon Besties, you are able to request or suggest ideas for Visual Art Works and/or Video Content, that you would like to see me explore and create, in the coming months. 

There is a possibility you could receive a QUALITY REPRODUCTION of one of my ARTWORKS and have FREE access to some of the PAID content, when it is created.

I also intend to post on this page Patreon Bestie Only Content, PBOC, what I'm currently exploring, such as process videos.

So, for the cost of a Tumeric Latte/Coffee per month, you can help, in a very real way, create powerful, inspiring, transforming Visual Art Works and Video Content.

Its easy to become a Patron on Patreon, there are Tiers for you to choose your level of support and rewards. All you need to do is click on BECOME A PATRON on this page and follow the prompts.
 
Thank you so much for checking out my Patreon page...

Thank you enormously, in advance, if you decide to become my Patreon Bestie...

Warmest

Sapphire Rose Rochēlle
SapphireRRArt
ON PHIRE, ON FYAH, ON FIRE

You will find my links to my Website, YouTube Channel and Stores here on my Link Tree:


The Codes of Fire are held deeply within the Sun ...

Music on video One Perfect Sunrise by Lisa Gerrard ... with permission from artist.