Sara Banleigh
is creating Music
Select a membership level
Friends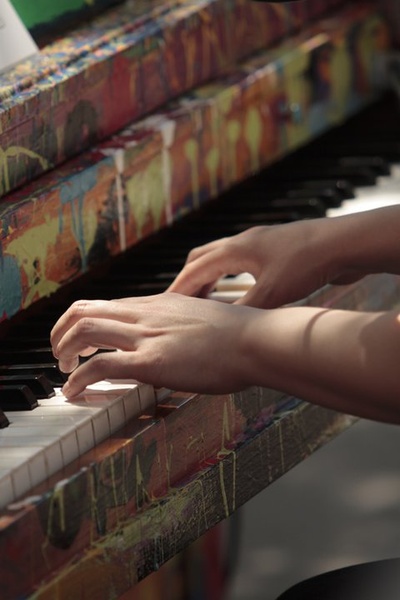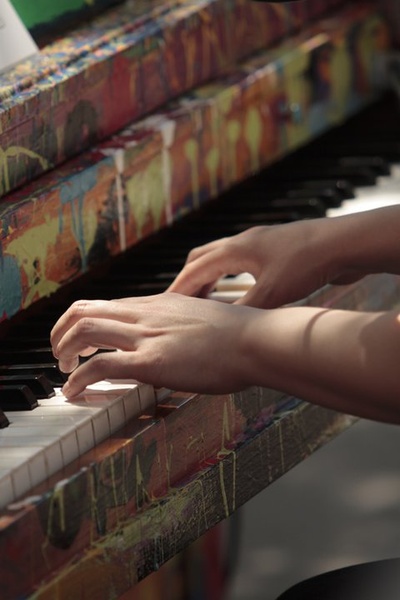 Thank you for donating to support me and my music! As a freelance musician, every little bit helps, and your contribution goes a long way toward helping me sustain a career.

Patrons at this level will have access to all Patreon posts. 
Traditional Folk Fans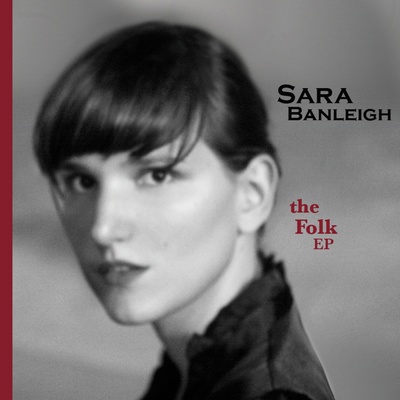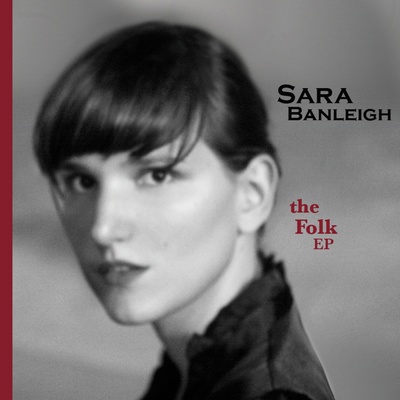 Receive a signed copy of my first album, The Folk EP, shipped at no cost to your door. Ships globally. There are only a few hard copies left of this album, available with two different cover photos. The album is a collection of Irish, English, and Scottish folk songs that I've arranged especially for piano and vocals. My arrangement for "Railroad Boy" on this album won an award from Sing Out! magazine!
High-Quality digital download of The Folk EP through Bandcamp.com
Receive a digital copy of my newest album, Secrets To Tell, via a Bandcamp download code. Bandcamp has some of the best sound quality out there, and you will have the option to download the album with the sound processing of your choice, to fit your music system. 
Poster child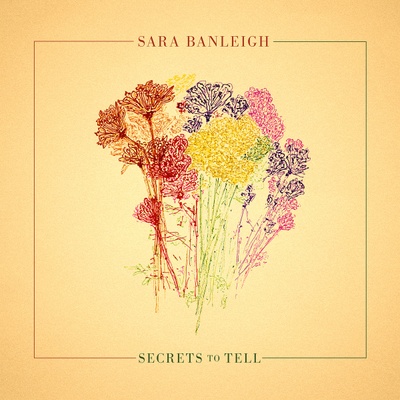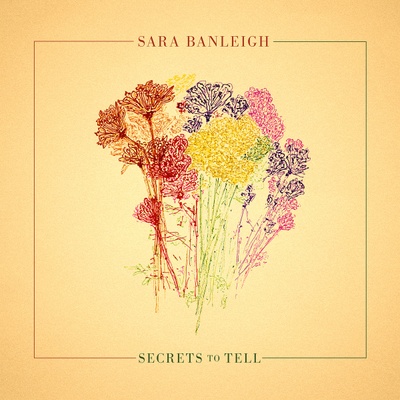 I have some lovely concert posters and portraits. Patrons supporting me at this tier will get 4 signed posters a year, shipped directly to their door, locally or globally! These ship directly in protective casing, and I absorb all the shipping and packaging costs. 
In addition, patrons at this tier receive:
A signed copy of my first album, The Folk EP (as supplies last)
Digital Download of The Folk EP
A digital download code for my newest album Secrets to Tell, with your choice of download format, via Bandcamp.com
About Sara Banleigh
A Brooklyn-born folk singer, I played Chopin as a kid, but grew up listening to Hank Williams. Now I create new arrangements of old folk tunes, go figure.

I write my own folk and country songs. I've been told they sound like old classics. That's cool.

I have a love affair with English Country Dance music. It's what I'm usually tinkering around with for practice, for relaxation, for curiosity, and, of course, for fun!

Songs are wishes, songs are dreams, songs are like human beings. When I share songs with others, I am sharing deep and meaningful parts of myself. Some of those parts are beautiful, and some are rather dreadful. I am a flawed human being, but in my darkest times, I also see hope for something better.

At times, folk music was the only thing I could sing and play and the only thing I could listen to - raw acoustic folk made with living instruments and singers who told stories. I became immersed in folk music for selfish reasons. The old folk songs told my story better than I knew how. The muck at the bottom of the well, the dead leaves clogging the stream - folk music was the only thing that helped me get the muck out. Every clever lyric, every strong musical phrase was medicine, and I wanted to eat it all.

I do believe that the old folk songs, and the new ones that are coming out of me, are part of what appears to be a journey. 

Folk music is the golden bough to which we return time and again, through millennia. Every folk singer, bard, and instrumentalist is a storyteller who hands us life, death, resurrection, redemption, and peace. Without stories, we are nothing.

Thank you for listening.
I envision the artist's path to be a private journey that is entwined and interlaced with community sharing and involvement. Music is the life-blood of cultures. Songs allow the musician to tell their own personal story, while allowing the listener to reflect on their own struggles and joys.

The videos and musings I post to Patreon are meant to be enjoyed, read, listened to, watched, reflected on, and interacted with. If you like anything I've posted here or anywhere online, consider becoming a patron at any tier. These little drops of water are life-giving and add up to an ocean of support. Small amounts per month, donated by fans, friends, and supporters from across the globe, allow me to continue to write, post, perform, and interact with the world as a musician. This support also lets me know that my work is valued and that people are engaging with my videos and posts here on Patreon.

I am deeply grateful for your support, and I thank you, from the bottom of my heart, for believing in me!
1 of 1
By becoming a patron, you'll instantly unlock access to 12 exclusive posts
By becoming a patron, you'll instantly unlock access to 12 exclusive posts
Recent posts by Sara Banleigh
How it works
Get started in 2 minutes