Author Sara Rosett
is creating Mystery Novels
Select a membership level
Bookworm Early Bird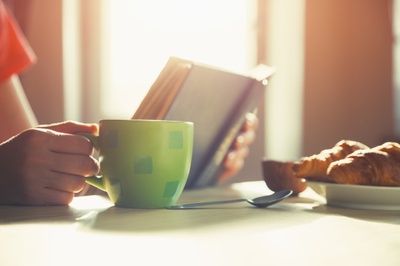 Receive my next novel before the official release date—at least two to four weeks early! 

You'll also be entered in a drawing for a chance to win an autographed print copy. 

****
Patreon is currently on hold.

****

(You'll be asked to provide your shipping address so I can send the winner of the autographed book their print copy.)

Bibliophile Bonus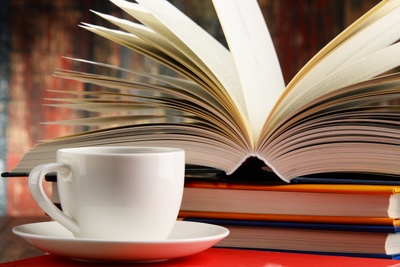 Get the previous rewards plus you'll receive a digital download of custom-created artwork or other non-digital bonus based on the current novel.

****
Patreon is currently on hold.

****


I love classic crime novels with maps of country house floor plans or the book's setting. At this sponsorship level you'll get a digital download created for the current novel, such as floor plans, villages, character-inspired art, and screensavers, if available--otherwise you'll receive a physical bonus (swag) in the mail.





Power Reader Extraordinaire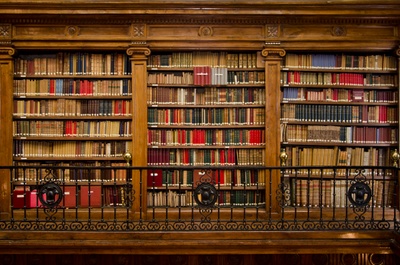 Get the previous rewards plus you'll be listed by name in the acknowledgements of my next book.

****
Patreon is currently on hold.

****







About
****
Sara Rosett's Patreon is currently on hold.

****
Hi there! I'm
USA Today
bestselling author Sara Rosett.
I write lighthearted mysteries with intriguing characters and puzzling plots. My books are cozy mysteries, which are also called traditional mysteries. The emphasis is on the puzzle, not the gruesomeness of the murder and they're definitely G-rated when it comes to sex scenes—which means there aren't any. :)
I grew up reading Nancy Drew and Trixie Belden, then graduated to Phyllis Whitney, Victoria Holt, Mary Stewart, Elizabeth Peters, Dorothy Sayers, and Agatha Christie. I love Golden Age mystery fiction, very thin tortilla chips, and consider dark chocolate a daily requirement. You can sign up for my author updates here: 
SaraRosett.com/signup
.
What's Patreon?
Patreon helps people support creators like writers, musicians, bloggers, and podcasters. In return, supporters get special benefits, like early access to books. It's the same system that brought patrons and creators together in the Renaissance, but it's been updated with modern tech. Back then, you needed extensive wealth and possibly a castle to be a patron. An artist or creator definitely needed a patron in the old days to be able to focus on their art. Today, supporters can pledge a few dollars and help creators get on with their artwork, castle optional.
What are sponsorship tiers?
Supporters choose a sponsorship level, and when I post a creation (a new book), Patreon sends your pledge to me while at the same time giving you early access to a digital copy of the book before its official release date. Other tiers have extra benefits in addition to early access to the book. You're only charged when I release a new book,
not
every month. 
How are the books delivered?
Bookfunnel delivers the books. They have great customer service. If you have any problem at all, they'll help you get the book to your e-reader.
How many books are released each year?
I release 3-4 books per year. Check the posts here for upcoming release dates.
What format will the books be in?
You'll have a choice of downloading ebooks in .mobi or .ePub and the files will be DRM-free. If you don't know which format to download, that's okay. Bookfunnel will guide you through the process and get you the right file. Artwork will be .jpg or .png files.
What's the commitment?
You can unsubscribe at any time.

How long will books be available to download?
The download page/link will be available until the official release date.
Why do you ask for my shipping address? 
The autographed copies will be sent through the mail to the winners.
By becoming a patron, you'll instantly unlock access to 19 exclusive posts
By becoming a patron, you'll instantly unlock access to 19 exclusive posts
Recent posts by Author Sara Rosett