Sarina
is creating tools to help you live a life of Sun-Kissed Positivity™ ☀️
Select a membership level
Firestarter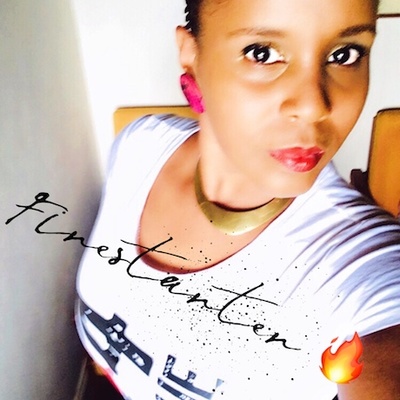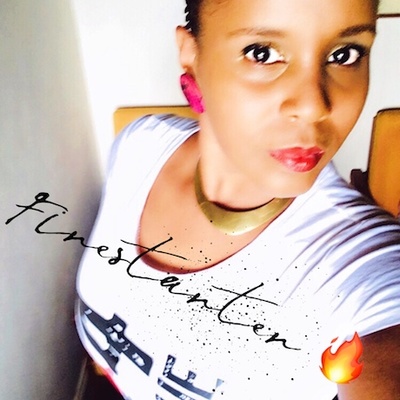 If you enjoy my work this is a great way to support it!

For your $1 pledge you will get:

EARLY ACCESS: See my videos before their public release!
EXCLUSIVES: You''ll not only receive Patreon only videos and livestreams, you'll also have access to my Patreon-only feed where I share a behind-the-scenes, real-time, and transparent look into what it takes to build and maintain online brands! Patrons will be the first to know about new developments and will have a chance to shape future content. 
MONTHLY Patron- only RECIPES, MENU PLANS, ONLINE LIFESTYLE, PRODUCTIVITY AND SOCIAL MEDIA COURSES AND DOWNLOADS 
COMMUNITY: You will unlock Patron-Only channels and content on my Discord Server
Monthly Patron-only community webcast where I'll chat live, take direct questions, requests and suggestions, talk about life and work and hopefully keep the conversation and sense of community going here on a deeper level :) . These chats will be made public at a later date but you'll always get to participate live and will have access to the archive first.
Gratitude: My sincere appreciation for believing in me and supporting my efforts. ❤

Includes Discord benefits
Selecta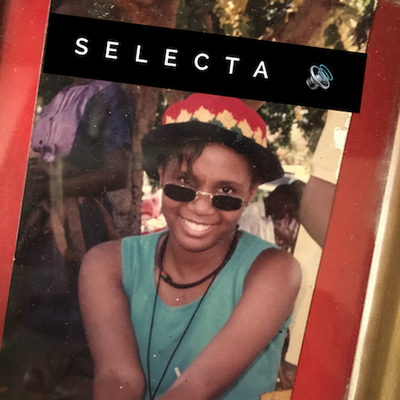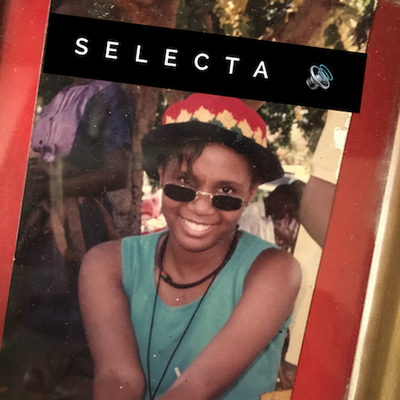 Get ready for all the previous rewards +

• CREDIT in my next e-book's "Acknowledgements"
• ACCESS to my Discord Server Suggestion Box where I will take one idea, question, or request from that channel each month and create a blog post and/or social media content around it


Includes Discord benefits
#Boss
• VIDEO CREDIT: Your Name/Business URL at the end of my YouTube/IGTV/Facebook videos as a contributing Patron.
• automatic FREE access to upcoming e-books (90 days after release) 
• FOCUS GROUP: You'll have access to my Discord Server's Focus Group Channel!  (Blog ideas, book titles, recipe development, sample chapters, it's all there - you get to shape, share)  I can't wait to get to know some of my biggest supporters!
• FREE  PRIORITY ACCESS to my Online Tarot Readings - you will be able to reserve your spot 48 hrs before the public! 
+ all previous rewards!

FYI I know that this is a lot of money to spend on an artist, so by joining at this level believe me I know that you are really showing me some serious love. THANK YOU.THANK YOU. THANK YOU. ❤❤❤❤❤

Includes Discord benefits
About Sarina
I am Sarina Nicole. Many of you know me as the creator behind 
TriniGourmet.com
. Others know me from my 
Sarina Nicole lifestyle Instagram
and my Korean-Caribbean fusion brand 
Kimchi x Kallaloo
. Others still may remember me from my life + business coaching practice and radio series, or my first major online success, Trinidad-Online. 
For over twenty years I have helped people to add beauty, value, inspiration to their lives as this short video hopefully shows 🙂
I am calling my process here 
sarina•U
as a way to thank everyone who has supported and shared my creative journey to this point and to pay it forward to those of you who have just come on board and/or will in the future.  
With
sarina•U
my aim is to continue to create and share the content that I have always given to the world for FREE, to do it at an even better more consistent level, and to do so while also providing freemium inspirational and educational value-added content at a lower price point than most  of the stand-alone programs available online. 
By
becoming a patron
you will be giving me the opportunity to be my truest self, an artist with a message of positivity, and in turn you will find a safe, giving community of people who think big and believe in their own potential. You can raise or lower your tier of access at any time. You can leave at any time. You can return at any time. I will never hold it against you. Ever! 🤗
Come on in! 
x.
p.s. I've written a little more about
why I have decided to join the Patreon platform
here.
Patreon is a site that allows supporters of content creators, such as myself, to
pledge a monthly amount
towards the work that we do. Being an artist is costly and challenging. It opens you up to constant criticism and triggers on your own self-worth and sometimes sanity.
The platform here significantly weeds out the trolls and will allow me to better engage with those of you that want to get to know me and genuinely enjoy my work. This is a place where I can really connect with every single one of you, and take you on the journey behind the brand(s).
♥ T H A N K  Y O U  ♥
This initial goal will offset recurring maintenance costs and allow me to focus on regular content creation. 

1 of 6
Become a patron to
Unlock 19 exclusive posts
Connect via private message
How it works
Get started in 2 minutes