Savage Gaming
is creating Let's Plays
Select a membership level
Day Camper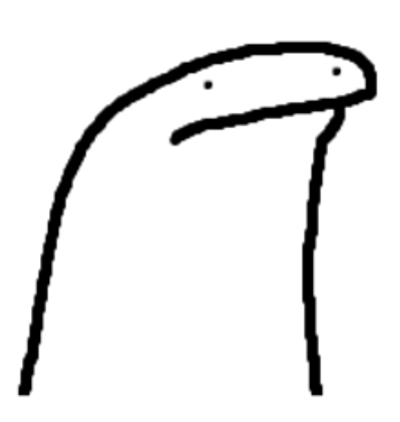 My love <3
Access to the Patreon Only Discord Chat with a swagy Gold Flair
Access to special Patreon only Giveaways   
Over-Nighter
Limited (14 of 15 remaining)
Get to the next tier of rewards before the day campers get back!
Vote in what the I am playing next time around!
The Spooky Lake Monster
High Fives of the highest of calibers!
Be a dude playing a dude disguised as another dude! (Basically I will name a unit/squad/character after you!)
Vote in what the I am playing next time around!
Have access to series that have open slots for Patreons. (Example: 7 Days to Die)
About
Sup Fam! Savage Gaming here and this is basically just a little side thing I have in case you seem to like my content THAT much you feel the need to donate to me like some kind of god tier bro! If you are said level of bro, check out these nifty perks you can get!!

Important stuff though! Patreon finalizes patrons names the first week of the month after your pledge. Your reward will be valid at any point after that. In the Names Tier, names will be picked at random from the list of finalized patrons. This is completely random and I cannot guarantee your name will be picked when needed( Basically I throw a dart at the screen and where ever it lands I choose, after i patch up the hole in my monitor of course!). Also, if your name is has characters I cannot use in a certain game, I have the right to change them or not use them.
WHY WOULD YOU DO THIS TO ME!?
1 of 4
Recent posts by Savage Gaming