Save the Machine
creating a space to restore, preserve, and reuse technology.
Select a membership level
End User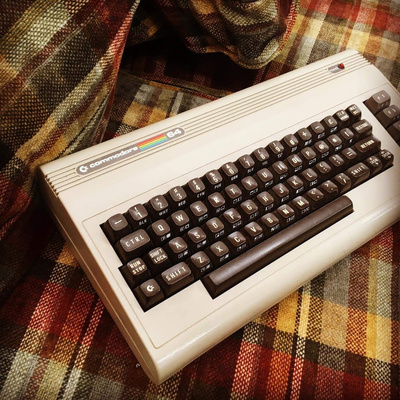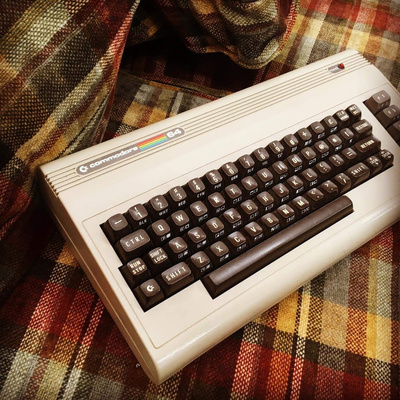 You've decided to help save a machine! Every little bit helps. Thanks so much for supporting us in the efforts to keep these artifacts out of landfills and extend the life of technology in the community.
Techie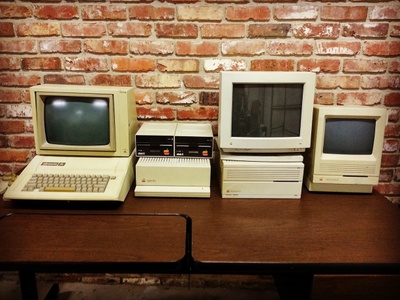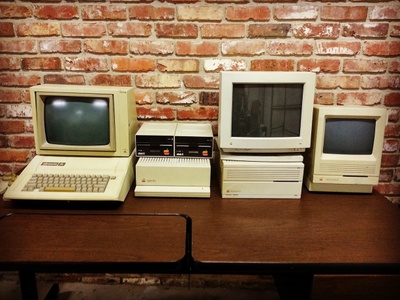 You've decided to help save some machines! Thanks so much for supporting us in the efforts to keep these artifacts out of landfills and extend the life of technology in the community. (Remember this donation is tax deductible as we are a 501c3)
Super User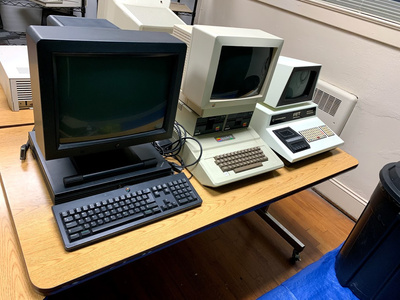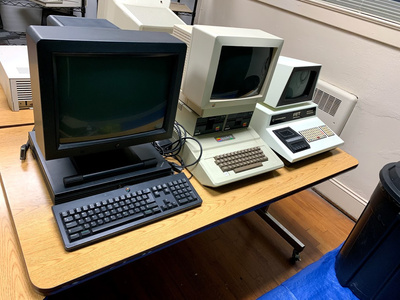 You've decided to help save the machines! Thanks so much for supporting us in the efforts to keep these artifacts out of landfills and extend the life of technology in the community. (Remember this donation is tax deductible as we are a 501c3)
Recent posts by Save the Machine