Scamboli Reviews
is creating Horrible Anime Videos
Select a membership level
Ultra Cool Discord Tag
•You'll receive the "scamboy" tag in my discord so you can flex on all those middle-schoolers who bully you 8)
Scambro
 ● You'll recieve the "Scambro" tag on my discord
 ● Recieve the honor of wasting $3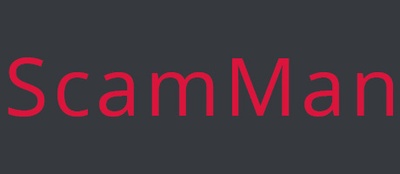 The Ultimate Waste of Money
  ●  You'll recieve the "ScamMan" tag on my discord
  ●  Have you ever wanted to waste $5 before? Perhaps invest in a degree, or if you're feeling a lil crazy get this tier.
About Scamboli Reviews
Hey,
 I've been lucky enough to amass a really supportive and overall sweet ass subscriber-base in a relatively short amount of time. Funny enough, I haven't been as lucky with my income (currently at $0.00 at the time of writing this). I'm what you'd refer to as, "broke as hell", and have been that way ever since my channel's inception.

If you're willing to donate towards the channel, it'd go extremely far towards equipment initially, and then living like a non-broke person eventually.

I also have no idea what's going on, so after becoming a patron message with some contact info for me to send you a dumb ass drawing or dumb ass poem. I think that's how Patreon works?

I appreciate it, boys.
Recent posts by Scamboli Reviews