Scotty Mitchell
is creating paintings
Select a membership level
Join the Creative Whirlwind!
I will be posting several a month. Some slides with commentary, some blogs, and some studio visit videos.In the studio visits I'll be showing you my  body of work as well as what I've been up to since the last studio visit....I'll be talking about the step by step development of what I'm working on as well as some tutorial material about drawing/painting. Here are some of the ideas I've got for subject matter:
Why I love pastels
Framing your composition
The Bezold effect
It's all about relationships
Anecdotes of a plein air painter
Clouds
Fast moving light 
Differences in approach between on site and studio painting
A pastel landscape from start to finish
I'm also hoping to do some real time demos, but am still on the technical learning phase for such.
You will also be able to ask questions after each post and I hope to develop some fun conversations amongst us all.
About Scotty Mitchell
    I have been a plein air landscape painter for over 4 decades. And now I want to do something entirely different. New adventures at 67! Come along on my journey with me. Join me in the creative process and learn some of the nuts and bolts of drawing and painting.This is an example of my plein air work.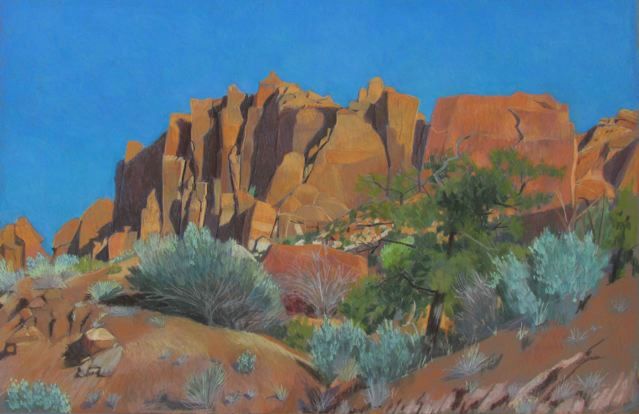 And this is something new!
     A trip to Italy and Greece in the spring opened up a floodgate of ideas. The Pink Dress is the beginning of one such idea...a series of large oil paintings of Italian store displays. This is a preliminary drawing in pastel. At 5 feet high it's the biggest pastel I've ever done. I haven't painted with oils for twenty years so it will be interesting!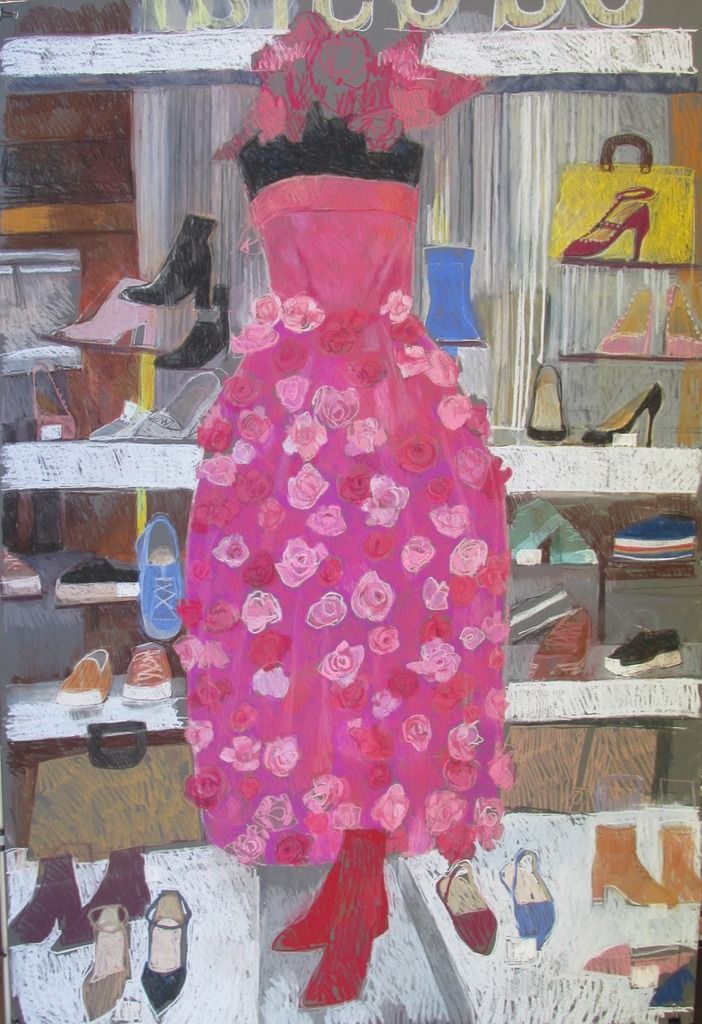 Then too in Italy old frescoes very much intrigued me and I would like to work with their imagery and the magical rich feeling of the old fresco walls. Here's a start.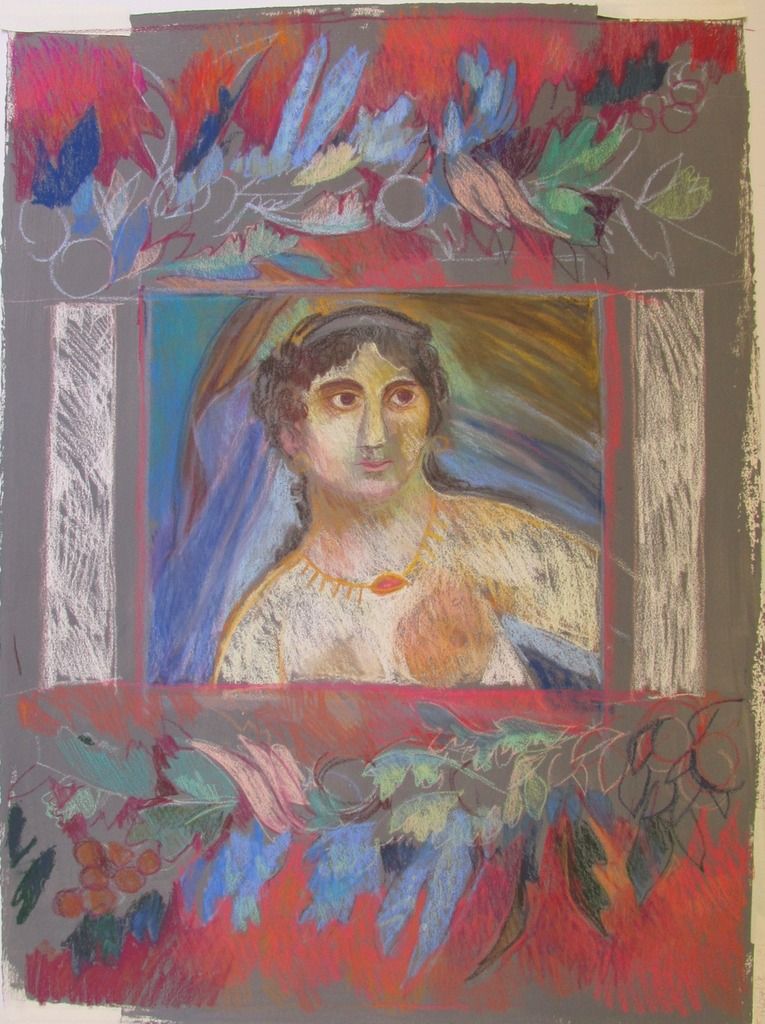 These projects (and I have many more!) are a great departure from my landscape work. I have lived off of my artwork for decades, but now I feel I need to experiment with these new ideas and need time to create a new body of work without worrying about sales. 
    You are invited to come along on the adventure! I will be giving you an inside view to my creative process and life as an artist, as well as some basics in painting and drawing. And it is my wish that we create together an interesting conversation. The Intro video elaborates on what I have to offer.
     Leap and the net will appear!
Recent posts by Scotty Mitchell
By becoming a patron, you'll instantly unlock access to 11 exclusive posts
By becoming a patron, you'll instantly unlock access to 11 exclusive posts