Merrill B. Lamont III
is creating the ScrumOfOne blog & podcast
Select a membership level
Friend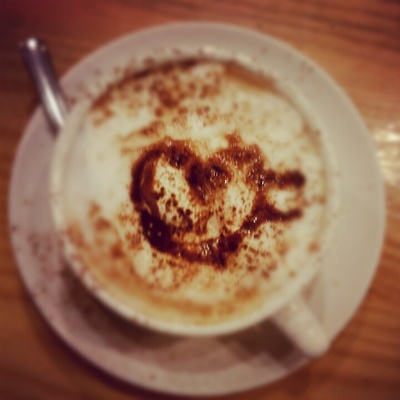 - Access the community on Slack
- Previews and discounts on the eventual book
- Shameless cappuccino fund

About
ScrumOfOne is a blog & podcast journaling the journey at the junction of Personal Development and Agility. I publish weekly.

Blogging since 2011, what started as managing the anxieties of overwhelming opportunity upon finally moving into my own place, Scrum has helped me own my growth, monitoring & proactively evolving who I am, while also helping me change careers to Scrum Mastering & Agile Coaching.

Podcasting since 2020, this is the audio avenue to stay connected with the friends & fans I've made through my Agile adventure, where you'll hear about a truth they hold dear.

Let me confess: the main audience for both of these is... me. The primary goal for both of these is... my entertainment. Using this stance, I keep it light, channeling my playful energy, and really making these my own. Thus, creating is a joy. Yes, I share strategies & tactics I've learned along the way. Yes, I reach epiphanies in the middle of writing a blog post. There is utility & insight. There is also a healthy dash of fun, definitely in the process, and at least for me in the product.

Want to be part of the process? Go behind the scenes to join the conversation and impact the direction of the blog & podcast? Maybe even explore your own ScrumOfOne? Consider funding one coffee drink a month for my caffeine-induced creativity: support via the 'Friend' tier here on Patreon. My name is Merrill B. Lamont III, and welcome to the show.
Recent posts by Merrill B. Lamont III