Sea Raven Press
is creating Books
Select a membership level
"COLONEL MOSBY"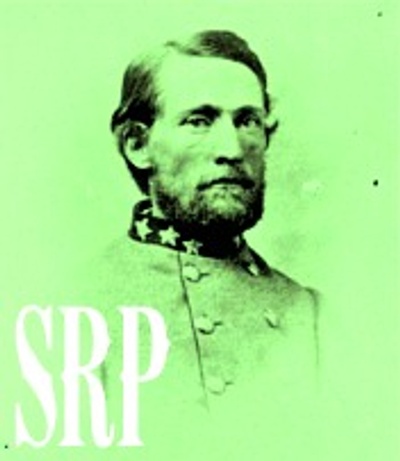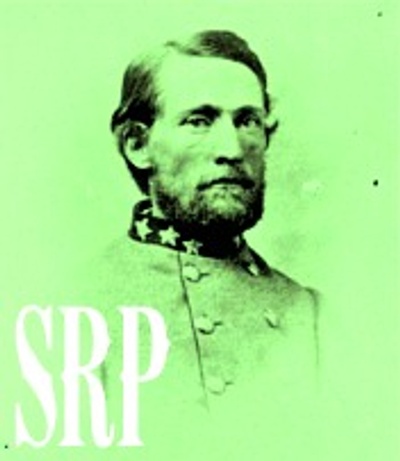 Our first level, "Colonel Mosby" (named for one of the Confederacy's most celebrated colonels, John S. Mosby), makes it super easy to support us!  For just $5 a month, each month we give you a shout out on social media.  We have a quarter of a million friends and followers, so your name will be seen by a lot of people!
"BRIGADIER GENERAL ADAMS"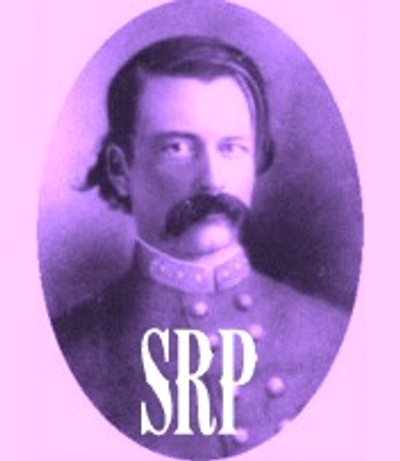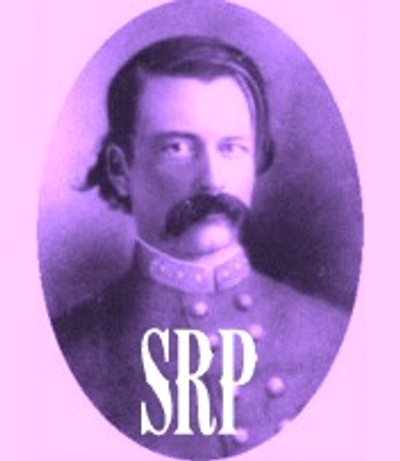 Our second tier, "Brigadier General Adams" (named after brigadier general of Battle of Franklin fame, John Adams), is only $10 a month.  For this pledge, each month you receive the bumper sticker of your choice from our Webstore.
"MAJOR GENERAL STUART"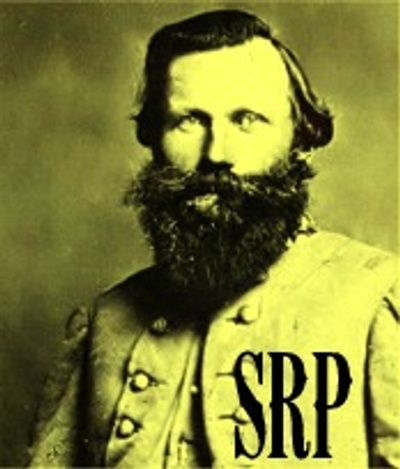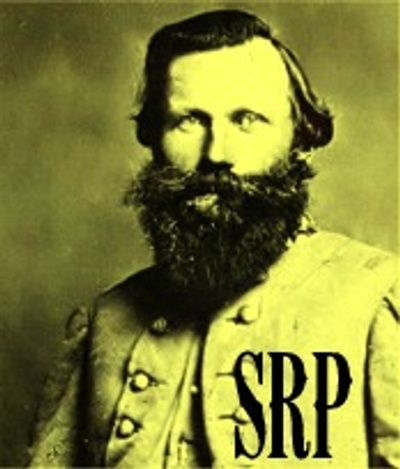 Our third level, "Major General Stuart" (named for one of the Confederacy's most beloved major generals, James E. B. "Jeb" Stuart), is just $20 a month.  For this pledge each month you get to choose any Sea Raven Press book up to $9.99.
Or, once a month, pick a flag from the "Flags" page on our Webstore. 
About Sea Raven Press
WHO WE ARE
Sea Raven Press is an indie book publisher located in Nashville, Tennessee, USA, family owned since 1995.  The world's number one patriotic pro-South book publisher and seller, we have 5 authors and 63 titles in our catalog (and new ones on the way).  We are unapologetically Southern, Conservative, and traditional.  We specialize in authentic American Civil War history written from the South's perspective, with over 40 one-of-a-kind books on Confederate history, Confederate biography, and general Confederate studies for all ages, covering nearly everything from secession to Reconstruction.
Our books are uniquely themed, well researched, generously illustrated, and beautifully designed.  Our other genres include: Southern literature, American history, natural history, Tennessee history, women, slavery, politics, presidential history, constitutional studies, the Revolutionary period, self-help, alternative health, natural healing, Law of Attraction, tribute books, poetry, science, the paranormal, quiz books, religion, spirituality, mythology, theology, thealogy, Jesus, the Bible, etymology, genealogy, and family histories.

In addition to books, we also carry patriotic pro-South bumper stickers, flags, calendars, artwork, DVDs, and jewelry, as well as original broadcast quality music for artists, film, TV, video, etc.

WHAT FUELS US
Sea Raven Press is all about preserving and educating the world about authentic Southern history!  Why is this important?
The anti-South movement has buried the truth about the American "Civil War" under a mountain of fake history, with the intent of glorifying the North while shaming the South.  They don't want you to know, for instance, that the two major political parties were reversed in the 1860s, and that the Confederates (Democrats) were Conservatives fighting for the Constitution, and that the Yankees (Republicans) were Liberals fighting against it.


Once you understand this, you realize that the political war going on today is just an extension of the Civil War, that modern Conservatives are the political descendants of Confederate soldiers, and that modern Liberals are the political descendants of Union Soldiers!

We believe it's wrong to conceal this from the public and fill our history books with lies.



WHY WE JOINED PATREON


Through our books we are reeducating America about the Confederacy, providing well-researched proven facts in place of the Liberals' fake history, which has always been based on emotion, opinion, and political ideology!  The problem is that there are thousands of these types of pseudo-intellectual works written and published every year, fake history books that intentionally misrepresent the true story of the War.

We're a small company and can't hope to combat this malicious cover-up without the social and financial support of fellow truth-seekers, patriots, and traditional Americans.  Since so many people have asked us how they can do just that, we decided to join Patreon!

We've made it easy for you to sponsor us.  And in return we offer you numerous unique perks, available only from Sea Raven Press!  Click on "Rewards," where you'll find 6 convenient reward levels to choose from.  Below are three of our most popular books.


OUR MISSION


Understanding our threefold mission will make it easier for you to decide how you'd like to sponsor us:

Through our educational books Sea Raven Press seeks to:
1. Preserve authentic Southern history for this and future generations.
2. Spread the truth to every part of the globe through our books.
3. Renew the respect and honor the world once had for the Confederacy, Confederate soldiers, the Confederate Cause, Confederate monuments, and for the Southern people.



WHAT YOUR PLEDGE WILL BE USED FOR



design
publishing
advertising
marketing
inventory
distribution

HELP US PRESERVE SOUTHERN HISTORY
If you want to be a part of our effort, you've come to the right place.  Sea Raven Press is the literary wing of the pro-South movement, fully committed to education through our award-winning books, screenplays, and other patriotic and Southern products!  JOIN US BY BECOMING A PATRON NOW!



ABOUT OUR STAR AUTHOR, LOCHLAINN SEABROOK



World acclaimed Civil War scholar Colonel Lochlainn Seabrook is an award-winning unreconstructed Southern historian and a seventh generation Kentuckian.  The most prolific and well respected pro-South writer in America today, he is known for his easily understandable prose, taut writing style, heavily documented works, and massive bibliographies.  In recognition of his prodigious literary skills, comprehensive research, historical excellence, and bestselling books, he is a recipient of the prestigious Jefferson Davis Historical Gold Medal Award.  The leading popularizer of Civil War history, he is a neo-Victorian author of over 65 educational and enlightening books ranging from Confederate history and biography to American politics and world slavery.  Known by literary critics as "the new Shelby Foote," and by his fans as "the Voice of the Traditional South," he has introduced hundreds of thousands to the truth about the War for Southern Independence.  For more information or to purchase Colonel Seabrook's books visit our Webstore:
www.SeaRavenPress.com
By becoming a patron, you'll instantly unlock access to 22 exclusive posts
By becoming a patron, you'll instantly unlock access to 22 exclusive posts
Recent posts by Sea Raven Press
How it works
Get started in 2 minutes