Select a membership level
The Only Tier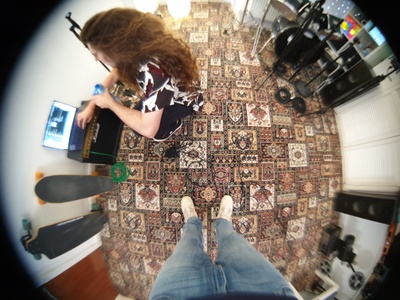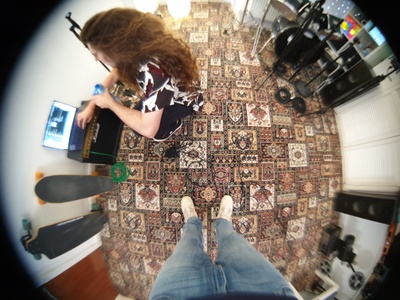 We're not mucking about here guys! We've got 1 single tier - if you like what we do we're asking for $1 per month.
That's it - the whole shebang. Just 1 buck each month to support what we do. 
And don't forget, you're not just supporting us - by extension you're supporting local musicians and your local music scene. We've been championing new music since 2017 and we've got no plans to slow down!
When you sign up you can choose to give a little more if you think we're worth it.
✌️♥