Section 336
Creating The Next Generation of Baltimore Sports Talk
Select a membership level
336er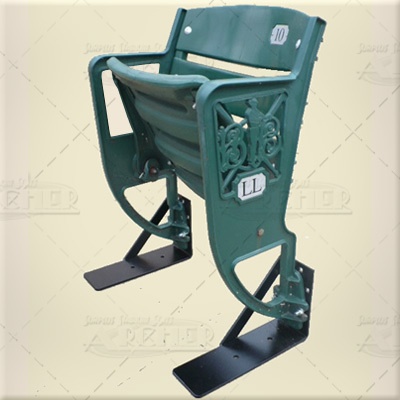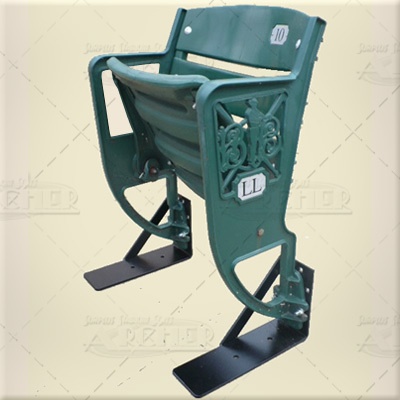 Claim your seat for the Section 336 Podcast for a price way lower than a ticket in Section 336 at Oriole Park at Camden Yards
About Section 336
Section 336
is a personality driven Baltimore sports show.
No matter what your relationship is to sports you can find a home with Section336. For the diehard fan you are just like Matt, Bert and Josh. They grew up as huge sports fans, particularly of the Orioles and Ravens. They can speak about the little details of the game and you will love Section 336.
However if all you want to know is enough to be able to keep up with coworkers about basic sports talk, Section 336 is also the show for you. Their personalities and style of the show keep you laughing and entertained while you are learning all that sports geek stuff. Their listeners have called Section 336 "The Sports Junkies of Baltimore". Section 336 proclaims themselves to be Baltimore's best sports talk. However, you don't have to be a fan of Baltimore to enjoy Section 336. As iTunes reviewers say " Listening to this show brings back the memories of my childhood.." and "You guys are hysterical. You definitely help a non-stats guy keep up". Give Section 336 a chance and you will be a weekly listener.
Josh Sroka (33) and Matt Sroka (29) are brothers they grew up with a dad that took their passion for the Orioles to a level some might say went too far. However Josh and Matt take that passion even further. Bert Rode (33) is a childhood friend who eventually married into the Sroka family. When you listen to the show you can tell that they have known each other forever. Their passion, and the way they relate to each other will make you believe you too have know these boys your entire life.
We will do a special Patron's only episode once we get to 100
1 of 1
Become a patron to
Connect via private message
Recent posts by Section 336
How it works
Get started in 2 minutes